Edward Furlong To Reprise Role As John Connor In 'Terminator: Dark Fate'
---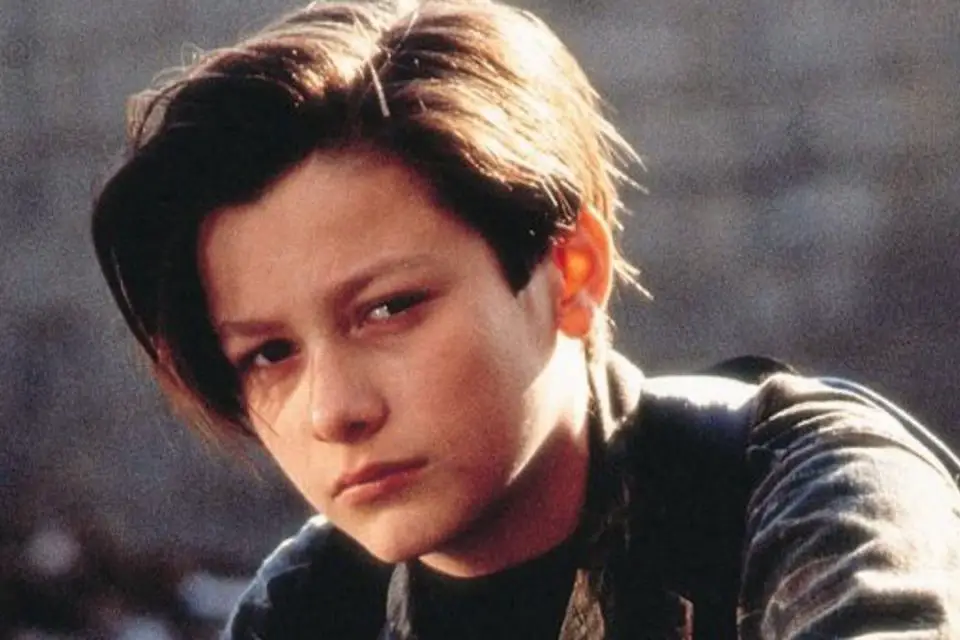 A familiar face is set to return for the next installment in the Terminator franchise. While speaking at San Diego Comic-Con, producer James Cameron revealed that T2: Judgment Day star Edward Furlong will reprise his role as John Connor in Terminator: Dark Fate.
Furlong's appearance will mark the first time an actor has portrayed Connor more than one time. Nick Stahl took over for Furlong in Terminator 3: Rise of the Machines. Then Christian Bale appeared as the character in McG's Terminator: Salvation. Most recently, Jason Clarke played Connor in Terminator Genisys.
In a recent interview with Entertainment Weekly, Dark Fate director Tim Miller revealed that his film would deal directly with the aftermath of the events of T2: 
"The first two movies really deal with time as a loop, what's happening is the same thing that happened before and everybody is fighting to ensure that happens again. And Jim [Cameron] had this lucky break that he only broke that rule at the end of Terminator 2 when Sarah destroys Cyberdyne, it's the first thing that happened that hadn't happened before, and so it was going to change the future — but no one knew how. And I don't think the movies that came after it really explored that in a clean way like I believe we are, with true consequences, and it makes perfect sense for Sarah to be the one to face those consequences since they were her choices to begin with."
Are you excited to see Edward Furlong return to his role as John Connor for Terminator: Dark Fate? What are your expectations for the film? Let us know in the comments below.
Terminator: Dark Fate hits theaters on November 1, 2019.
The film stars Mackenzie Davis, Gabriel Luna, Natalia Reyes, Diego Boneta with Arnold Schwarzenegger and Linda Hamilton as Sarah Conner.
Edward Furlong officially returning as John Connor for #TerminatorDarkFate 😳#SDCC pic.twitter.com/3nUwSWaOfe

— Nicholas Whitcomb @ SDCC (@Whos_Nick) July 18, 2019
---
Trending Now