Rumor: Javier Bardem In Talks To Play King Triton In "The Little Mermaid"
---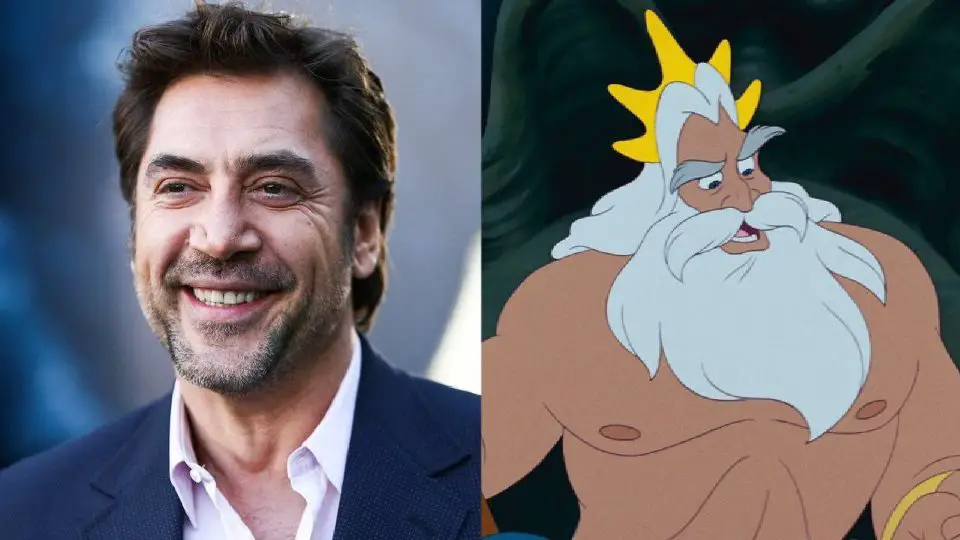 The world of Atlantis may have found its ruler. According to The DisInsider, Javier Bardem is in talks to portray Ariel's father, King Triton.
Following the news from yesterday that Harry Styles is in talks to play Prince Eric comes this update from the same source. "Other names" were in the mix but it sounds like Javier Bardem has come out on top and is negotiating his contract for the film.
Bardem recently starred in the Disney-produced Pirates of the Caribbean: Dead Men Tell No Tales which left a sour taste in most fans mouth. It would appear Disney wants to give Bardem as an Ocean-centric adventure. Only time will tell if he takes the role.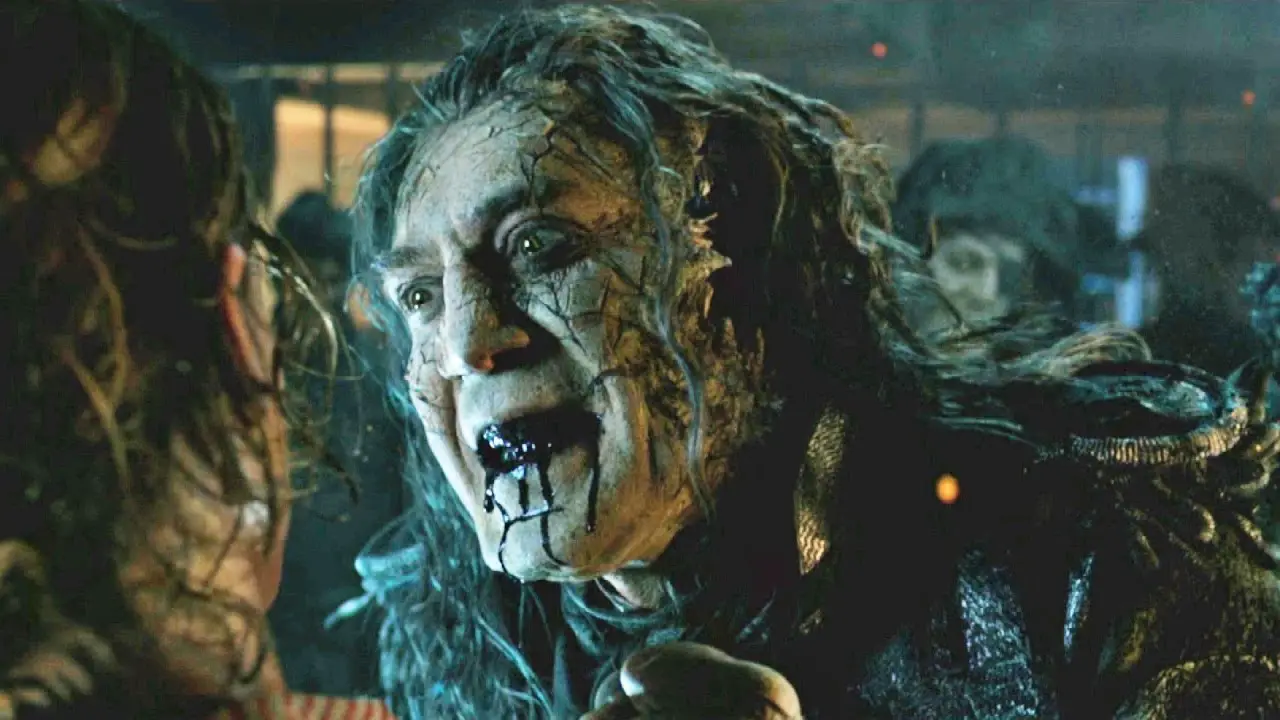 After Halle Bailey was cast as Ariel, I personally was hoping for Terry Crews as King Triton but I can't complain with Bardem. He can be a powerful presence which is needed for this role.
What do you think of this news? Are you excited for the movie? Let us know in the comments below!
The Little Mermaid swims to theaters soon.
---
Trending Now