'Avengers: Endgame' Re-Release Will Include Post-Credits Scene Starring The Hulk
---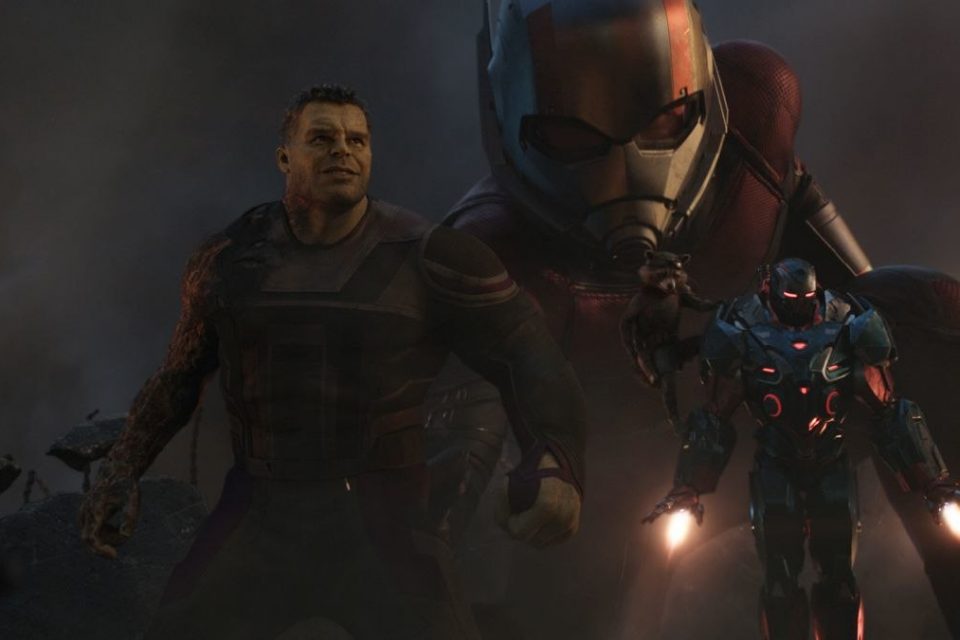 Last week, it was reported that Marvel Studios was sending Avengers: Endgame back to theaters with some new footage. According to Jeremy Conrad, that new footage will take place after the credits and in the shape of a deleted scene featuring the Incredible Hulk.
One of the most shocking reveals during the events of Avengers: Endgame was the arrival of the hyper-intelligent Hulk. Bruce Banner, played by Mark Ruffalo, explained that he spent a bevy of months in the lab attempting to merges the brains and the brawn. The result was a shirt-wearing, fluent-English-speaking Hulk.
This version of the character actually played a pivotal role in the return of half of the universe's population. Knowing his body strong enough to withstand the force of using the Infinity Stones, Hulk snapped his fingers while wearing a gauntlet built by Tony Stark and Rocket.
READ: How 'Avengers: Endgame' Sets Up A Very Different MCU
Years ago, Kevin Feige claimed Thor: Ragnarok, Avengers: Infinity War, and Avengers: Endgame would tell a 3-part tale about Banner's character growth and relationship with the Hulk. From Hulk taking the wheel to Banner having to go into battle on his own to the two, finally, becoming one absolute unit, the story-arc did not disappoint.
The end of Avengers: Endgame saw the big, green giant with his arm in a sling and working on correcting the timelines corrupted by the events of the film. However, there was no direct signal at which direction the character was heading. Universal Pictures still holds the rights to a solo Hulk film but the character is free to appear in other films within the MCU.
Along with the extra Hulk scene, the re-release is slated to include a special tribute to Stan Lee, The Godfather of the Marvel universe who passed last November. A tease for the upcoming Spider-Man: Far From Home is expected as well.
What direction would you like to see the Incredible Hulk go in? Let us know in the comments below!
The re-release of Avengers: Endgame will premiere June 28th.
---
Trending Now