Florence Pugh's Role In 'Black Widow' Seemingly Revealed
---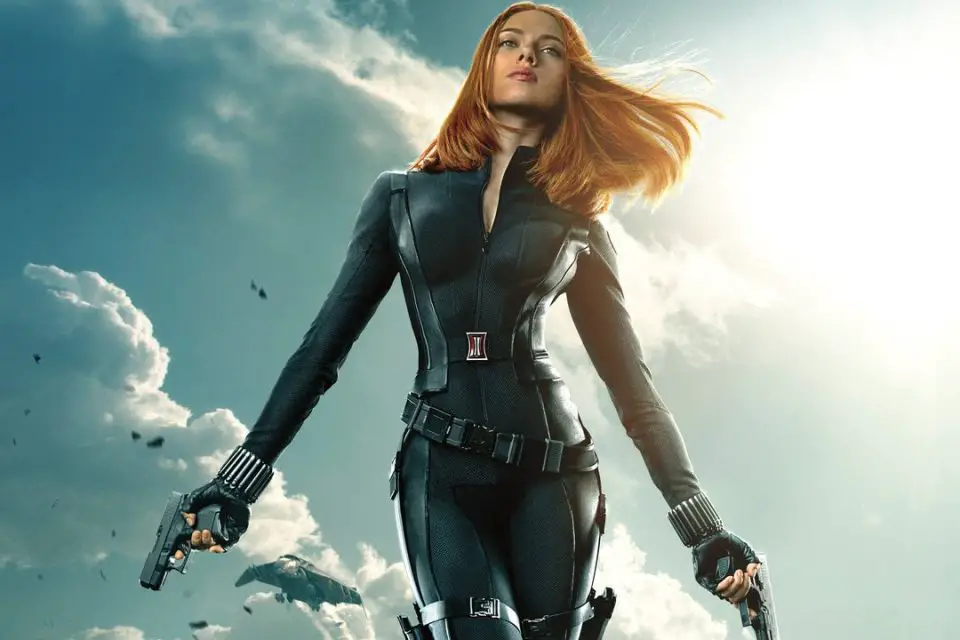 We may have an answer as to who Natasha Romanoff will be facing off against when her solo movie hits theaters. A new photo from the set of Black Widow seemingly confirms that Fighting with My Family star Florence Pugh will be playing Yelena Belova in the Marvel Studios project.
The image comes to us via Twitter and reveals two crates, each showcasing a name from a character in the movie. The first one says "Natasha," which is referencing Scarlett Johannson's titular character. The second one bears the name "Yelena." You can check out the tweet below:
MCU 🎥 | SERIA O FIM DOS RUMORES??

Fotos do set de filmagem de #BlackWidow indicam que teremos SIM Yelena Belova no filme e que SIM, é bem provável que ela seja interpretada pela atriz Florence Pugh.
( via @nacaomarvelofc / @WhoIsLoki ) pic.twitter.com/IDWBs2VTCo

— Arquivo Marvel (@arquivomarvel) June 22, 2019
Created by Devin Grayson and J.G. Jones, Yelena Belova first appeared in Inhumans #5 in 1999. She was trained to be a spy and assassin in the Red Room. At one point, Yelana was an adversary of Black Widow, but the two eventually became allies. She's also been a member of S.H.I.E.L.D., Hydra, and Vanguard.
What makes the appearance of Yelena in Black Widow so peculiar, is the fact that she's already appeared in the MCU. A character of the same name served as a villain in ABC's Agent Carter. So, if Pugh does end up playing Yelena, the movie will more than likely disregard the events of the show.
Would you like to see Florence Pugh portray Yelena in Black Widow? What other Marvel characters do you think could appear in the film? Let us know in the comments below!
Black Widow will hit theaters in 2020.
The film stars Scarlett Johansson, David Harbour, Florence Pugh, Rachel Weisz, O.T. Fagbenle, and Ray Winstone.
---
Trending Now