New Set Photo Reveals First Look At Superboy On 'Titans'
---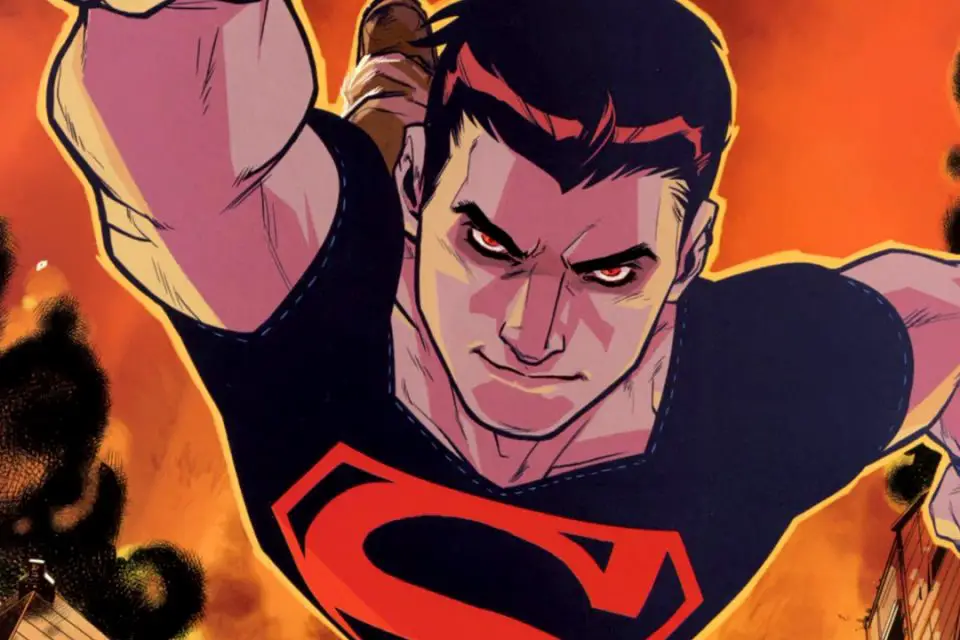 We finally have our first look at the boy of steel. Joshua Orpin's Superboy look has finally been revealed thanks to GeeksWorldWide reporter Thomas Polito from the set of Titans season 2.
Details regarding Superboy's costume on the show were already reported but this new image confirms Connor Kent will wear his iconic black t-shirt on the show.
First image of Joshua Orpin as Superboy on the set of Titans! pic.twitter.com/lHB6HKfLmc

— Thomas Polito (@thomas_polito) June 18, 2019
As you can see, Orpin is wearing the classic black t-shirt with the red Superman logo. This is a classic look from the comics that was further popularized by the the animated series Young Justice. His original costume in the 90s is nowhere to be found, but it makes sense due to the dark tone the show is known for.
READ: Jake Austin Walker Rumored To Play Brainwave Jr. On 'Stargirl'
Some fans were hoping we would see Superboy in his original look from the comics but it seems DC has decided to go with the more modern look. As more photos are released from set you can be sure we at Full Circle will keep you posted.
Are you excited to see Superboy on Titans? Let us know in the comments below!
The second season of Titans is expected to hit the DC Universe streaming service this fall.
The show stars Brenton Thwaites as Dick Grayson/Robin, Anna Diop as Starfire, Teagan Croft as Raven, Alan Ritchson as Hawk, Minka Kelly as Dove, Ryan Potter as Beast Boy, Iain Glen as Bruce Wayne, and Esai Morales as Slade Wilson.
---
Trending Now