X-Men Week: Deadpool – The (Anti)Hero We Should Aspire To Be
---
In the week leading up to the release of Dark Phoenix, Full Circle are doing a series of articles culminating with our review of Dark Phoenix on Friday. This article is part 1 in a 5 part series.
Let me start off by saying that I am extremely biased. Deadpool has been my favorite character ever since I discovered him on Marvel: Ultimate Alliance. Back then, I liked him because of his teleporting and swords but I eventually started to look into the character himself. His backstory was the reason I discovered comics; the anticipation and rumors for his movie is the reason I started following film news; his use of humor and sarcasm as a defense mechanism is something I've adopted for myself. So the following is coming from a place of (healthy) obsession.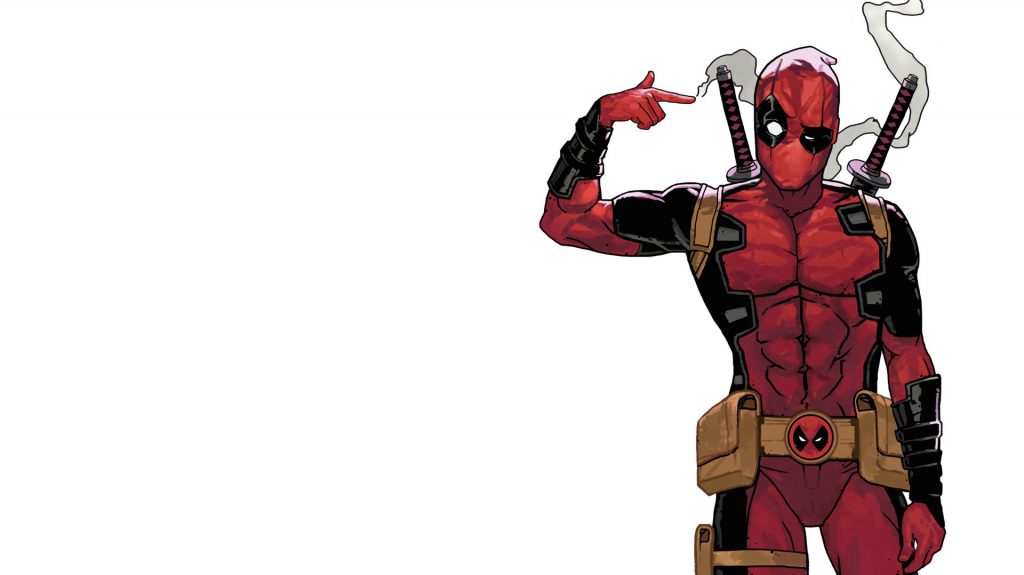 Deadpool had a long and winding road to the big screen but he is now a pop-culture icon. His two R-rated films have grossed over $1.5 billion and hold the top two spots for worldwide gross within the X-Men franchise. Not too shabby for a character Fox was afraid to take a chance on. He may come off as wacky or overly-violent but Deadpool is the hero we should all look up to, whether we like the thought of it or not.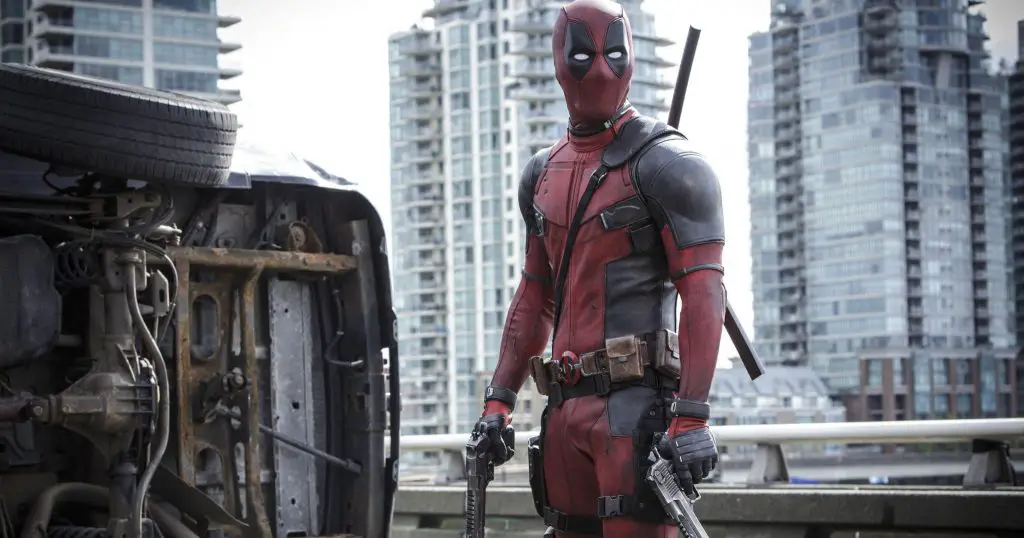 "I'm a bad guy who gets paid to take out worse guys."
Wade finds solace in his anonymity. Even before the powers, the audience is told he has plenty of not so savory skills that he's learned after spending years in Special Forces. A man with those talents could easily be a high-ranking officer within any branch of the military (ignoring his dishonorable discharge), or, in the world of superheroes and villains, don a suit and seek vigilante justice. But that's not who he is. He's a man who has made mistakes and is paying for those consequences by using his skill-set in the underground world of mercenaries. Even after he gains his powers, he turns down the X-Men on multiple occasions. He doesn't need to be told what is right or get recognition for doing the right thing (no matter how unsavory his methods may be). 
Too many of us seek recognition in the things we do or the life we live. Each and every person has a unique skillset that allows them to contribute to society in a different way. We don't need to go out and try to be a celebrity or rich for our skillset. If we live our lives like Wade (minus the killing), we make the world a better place without thinking we "deserve to be famous." Find what you're good at live as an individual, not as an entity. Live your life and enjoy what you love. Again, I do not condone killing.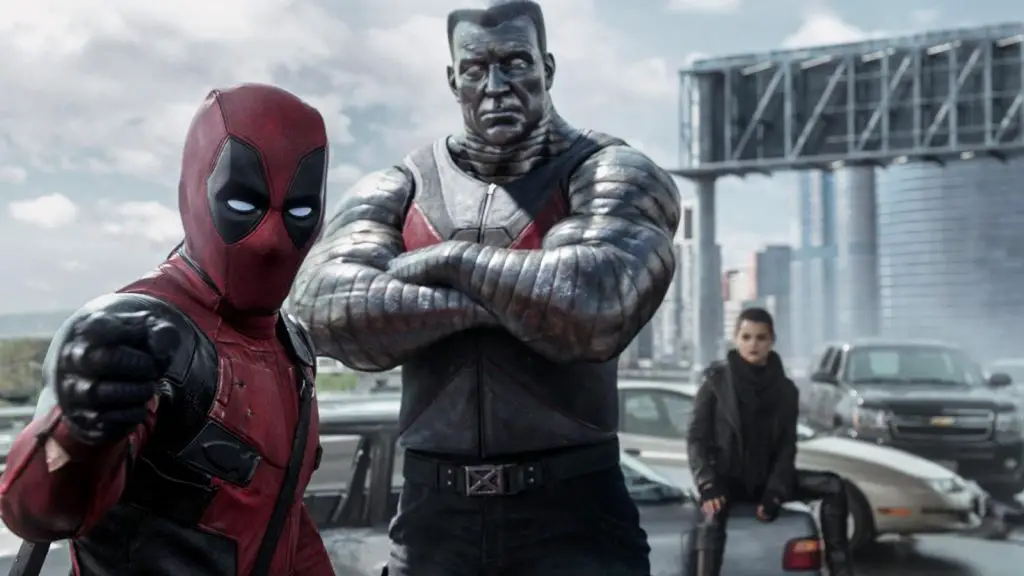 "I give a guy a pavement facial, it's because he's earned it."
Harkening back to Deadpool sans powers, we're introduced to a code Wade lives by. The subtle irony in that statement doesn't escape me; saying how he'll severely injure and individual only if he deems "earned." But, there's another lesson to be learned here. Wade has a firm set of beliefs, sure they're, figuratively and literally covered in blood, but he's steadfast regardless. He won't kill or maim an individual unless they've done something heinous to deserve such a thing.
Despite his radical extremes, the way Deadpool lives is universal. He "knows" what he believes is right and despite the grey area he operates in, he sticks to his guns. Deadpool has a way of thinking that's unique to himself, much like everyone else. You believe what you believe and no one should take that away from you. Everyone learns what's right or wrong growing up but it's the shades of grey in between that define who we are. Those shades of grey are your own unique beliefs and should stay that way unless you deem them otherwise.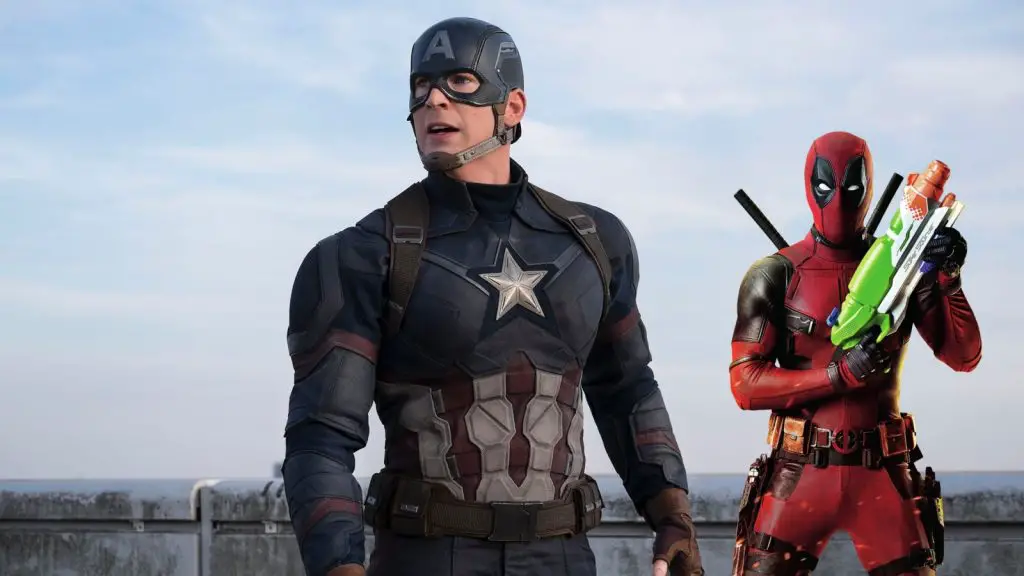 "Captain Deadpool. No, just Deadpool."
I have no preamble for this part so I'm just going to dive in. Don't try to be "Captain America." Captain America is supposed to represent an ideal; the perfect person who does and is everything that is right. But no one can live up to that type of person. Be who you are and remain true to that. At no point in either of his movies had Deadpool tried to be someone who he's not. He might try on a "trainee" jersey as a joke but he's always remained true to who he is; a guy who "fights for what's right;" who, sometimes, "fights dirty." Learning to be comfortable with yourself and not holding yourself to an unrealistic standard is something everyone struggles with throughout their lifetime.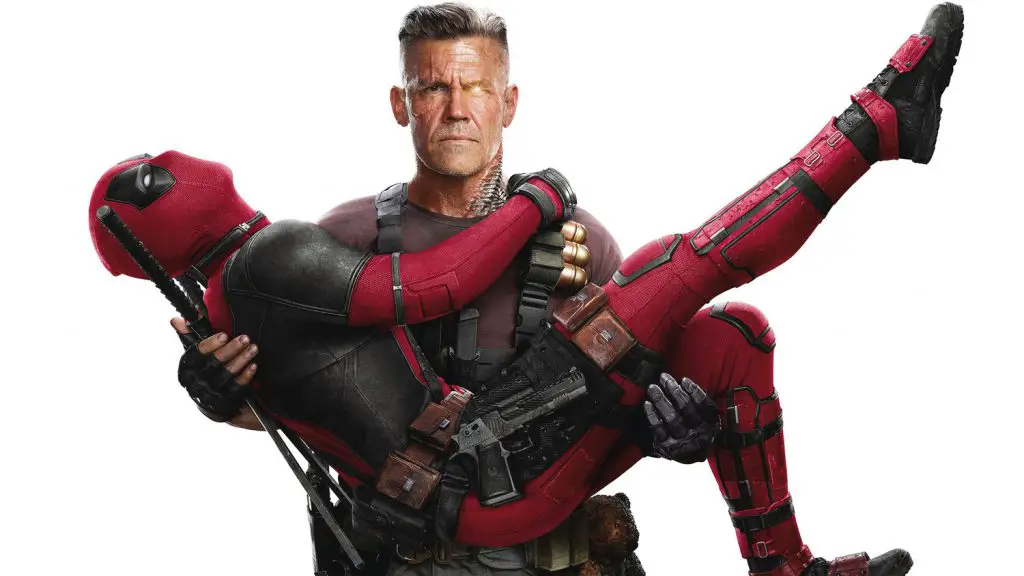 "I'm Batman."
The one thing people associate most with Deadpool is his whimsy. This should be something that isn't condoned but adored. We should live our lives as fun-loving and carefree. He is a bit extreme at times but he's always enjoying himself. Why take life so seriously when we all know the ending?
We hope you enjoyed this article and be on the lookout for more X-Men related pieces this week!
---
Trending Now