Chris Hemsworth Is Interested In Making An Asgardians Of The Galaxy Movie
---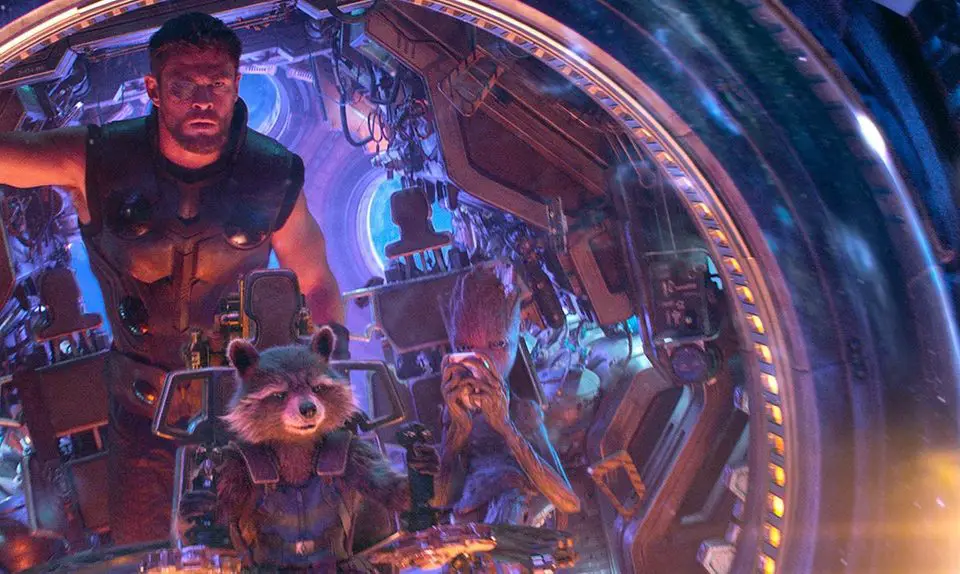 At the end of April, Avengers: Endgame began its dominance of the worldwide box office and concluded the Infinity Saga. It also opened the door for character arcs to explore new and exciting realms of possibility. Thor is one character who looked to travel down a new path.
Thor has gone through a bevy of character developments over the last few years and the end of the fourth Avengers film teased him joining the Guardians of the Galaxy.
During a recent conversation with CinemaBlend, Chris Hemsworth, the actor tasked with bringing Thor to life, expressed interest in this idea.
"I'd play that character again. I love it so much – especially if there's something unique to do again with it. I felt like the last three films were very, very different each time. It really felt like a totally different character. And I don't even know when or if they're shooting [Guardians of the Galaxy 3]. After the Avengers press tour I kind of went and buried my head in the sand."
Guardians of the Galaxy, Vol. 3 is set to begin production once director James Gunn finishes work on The Suicide Squad, so it could be a good long while until we see it come to fruition. However, Kevin Feige has stated that a full slate of upcoming films and release dates would be revealed post-Endgame so more information may be on its way.
What do you think of Thor joining Rocket and Groot in space? Let us know in the comments below!
---
Trending Now