'Supergirl' Film Reportedly Looking To Begin Production Early 2020
---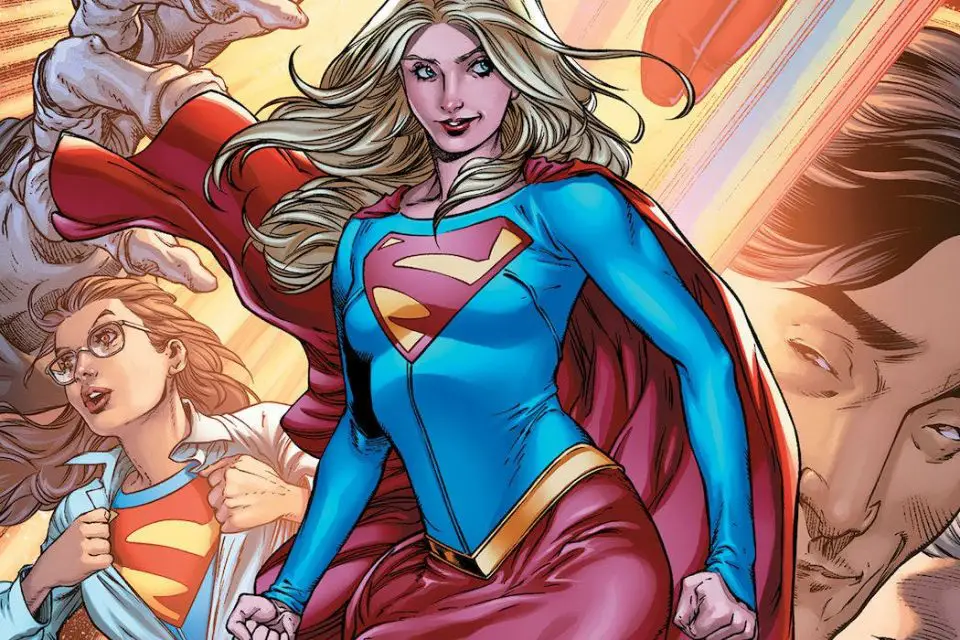 The last daughter of Krypton is heading to the big screen sooner rather than later. Forbes is reporting that DC's upcoming Supergirl film will begin production early next year.
The report claims that the superhero movie is looking to shoot in the first quarter of 2020, around the time The Batman may end up commencing principal photography. Although this is not confirmed, and could very well change, it potentially means there's a director in play. In fact, we're hearing that there may be a female director announced soon, as well as casting announcements in the coming months.
22 Jump Street writer Oren Uziel was tasked to pen Supergirl last year, just as talks between Superman actor Henry Cavill and Warner Bros. stalled. This recent development could indicate the studio is benching Kal-El to make way for his cousin, Kara Zor-El. It has been rumored that the story will see Supergirl on Earth in the 70s battling the villainous Brainiac.
READ: Tom King Set To Co-Write DC's 'New Gods' With Ava DuVernay
The DCEU's future is looking bright as the studio is beginning to take initiative in ensuring quality comes first. They recently paired up Ava DuVernay and Mister Miracle writer Tom King to tackle New Gods in an effort to fast-track the project. Matt Reeves' The Batman is finally coming together with Robert Pattinson as our new Bruce Wayne. Birds of Prey and Wonder Woman 1984 will lead a new era of a female-led DC Universe in 2020, while Batgirl and Supergirl are looking to continue that trend.
Who do you want to see at the helm of Supergirl? Let us know in the comments below!
---
Trending Now