Liam Neeson Joins 'Kingsman' Prequel 'The Great Game'
---
Matthew Vaughn redefined spy movies when he adapted the Kingsman to the big screen. This has spawned not only an almost complete trilogy, but also a prequel.
The third film will wrap up the relationship between Eggsy and Harry that began in The Secret Service. However, The Great Game will focus on how the group of spies began . Deadline has now reported that Liam Neeson will be joining the film. Neeson joins Harris Dickinson and Ralph Fiennes on what will be the Kingsman at the turn of the 20th century. Although Neeson's role hasn't been disclosed, it wouldn't come as a surprise if he shows up with a very… particular set of skills.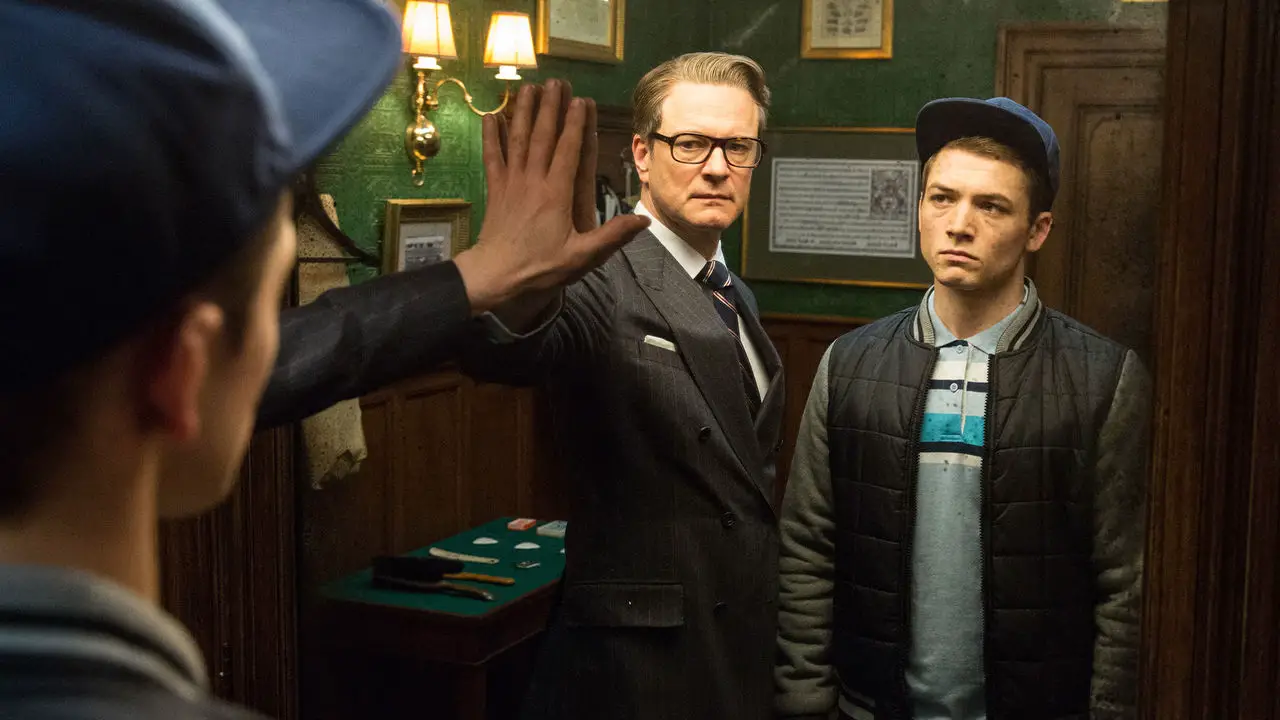 Filming is currently underway on the prequel. As for the third movie in the Eggsy trilogy, Vaughn stated that they're ready and hope to start shooting at the end of this year, or the beginning of 2020.
What are your thoughts on Liam Neeson joining the Kingsman universe? Let us know in the comments below?
Kingsman: The Great Game will hit theaters on February 14, 2020!
The film stars Harris Dickinson, Ralph Fiennes and Liam Neeson
---
Trending Now