Report: Laeta Kalogridis Penning Script For 'Knights Of The Old Republic' Movie
---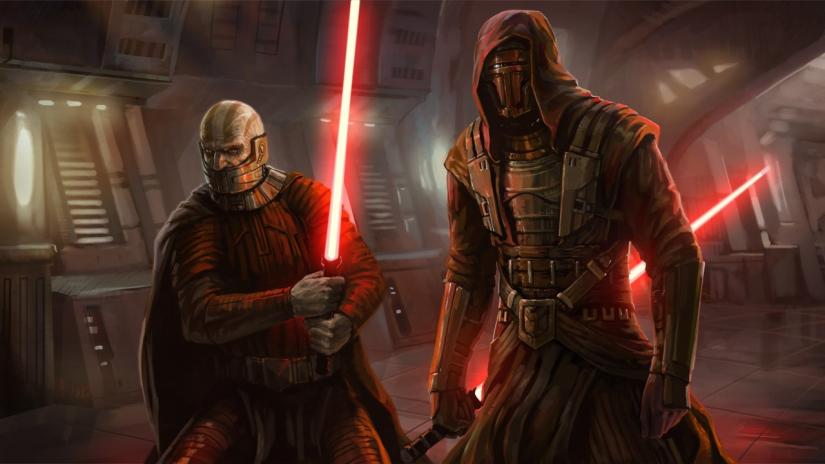 Buzzfeed News is reporting that Laeta Kalogridis, who wrote Alita: Battle Angel and an upcoming Avatar sequel, is penning the script for a Knights of the Old Republic movie, with Lucasfilm intending this to be the first in a trilogy of films based on the popular game series. If true, Kalogridis would be the second woman to write a Star Wars movie, with Leigh Brackett being the first.
In 1995, Kalogridis contributed to an early script of X-Men, which would eventually release in 2000. Her other writing credits include Shutter Island, Night Watch, and Terminator Genysis. Recently, Kalogridis created Altered Carbon for Netflix.
This news comes only a month after Lucasfilm president Kathleen Kennedy revealed during Star Wars Celebration that the studio was developing a KOTOR project. "Yes, we are developing something to look at," Kennedy told MTV News. "Right now, I have no idea where things might fall."
READ: Disney Sets Release Dates For Three New Star Wars Movies
In recent months, many have speculated that Game of Thrones creators David Benioff and D. B. Weiss would be tackling Knights of the Old Republic for Lucasfilm given their track record with the fantasy genre. Those theories may have been misguided as Buzzfeed explained that Kalogridis' script is separate from Benioff and Weiss' trilogy. "While there are many corners of the formidable Star Wars internet that have speculated that Benioff and Weiss will be the stewards of KOTOR, Kalogridis was hired in spring 2018 to develop the property," the site writes.
What would you like to see in a Knights of the Old Republic movie?  Let us know in the comments below!
---
Trending Now