'Star Wars: The Rise Of Skywalker' Images Introduce New Characters
---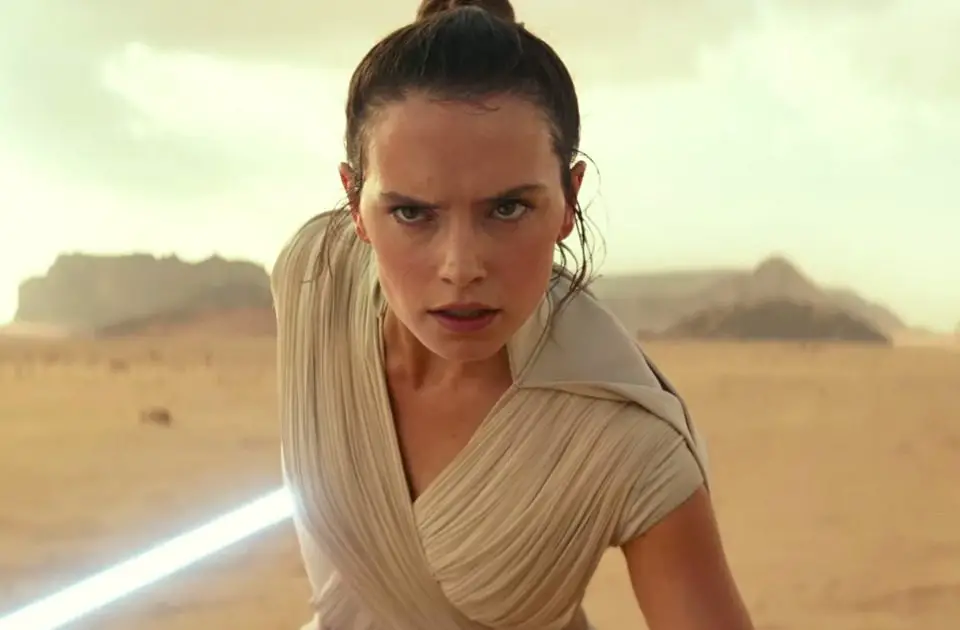 Vanity Fair has released a gallery of images from the set of J.J. Abrams' Star Wars: The Rise of Skywalker which introduces us to Keri Russell's mysterious new character, and much, much more.
Rusell will be playing a masked scoundrel named Zorri Bliss, who's seen in the Thieves' Quarter on the snowy planet of Kijimi. Another unknown role that we got our first look at was Richard E. Grant's Allegiant General Pryde, a First Order leader who will be working alongside General Hux in the fight against the Resistance. The rest of the gallery shines a light on returning characters, including our first look at Luke Skywalker from the set of the film.
READ: Disney Sets Release Dates For Three New Star Wars Movies
What do you think of the images? Which new character excites you the most? Let us know in the comments below!
Star Wars: The Rise of Skywalker hits theaters December 19, 2019.
The film stars Daisy Ridley, Adam Driver, John Boyega, Oscar Isaac, Lupita Nyong'o, Domhnall Gleeson, Kelly Marie Tran, Joonas Suotamo, Billie Lourd, Naomi Ackie, Richard E. Grant, Keri Russell, Mark Hamill, Anthony Daniels, Billy Dee Williams, and Carrie Fisher.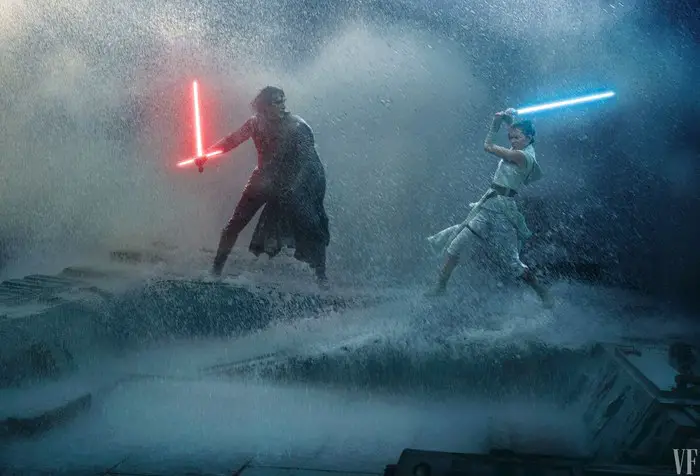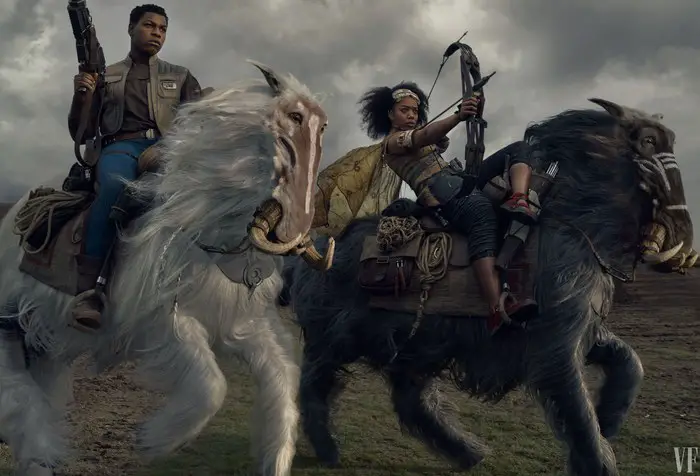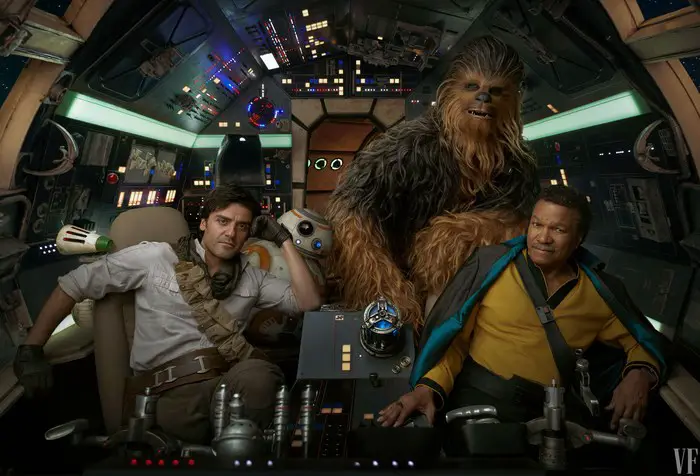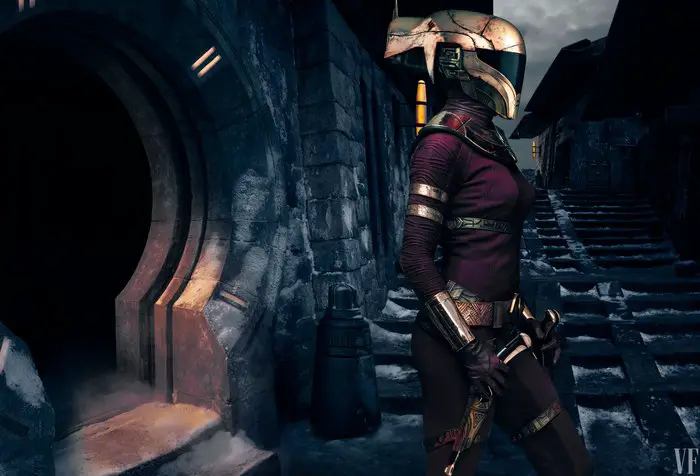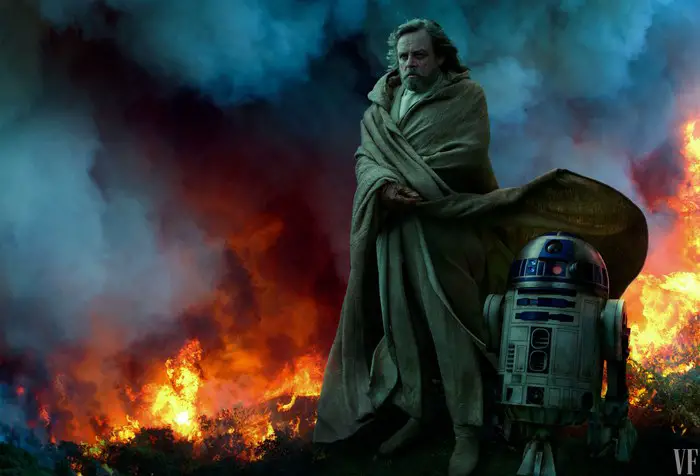 ---
Trending Now