'Rick and Morty' Set To Return In November
---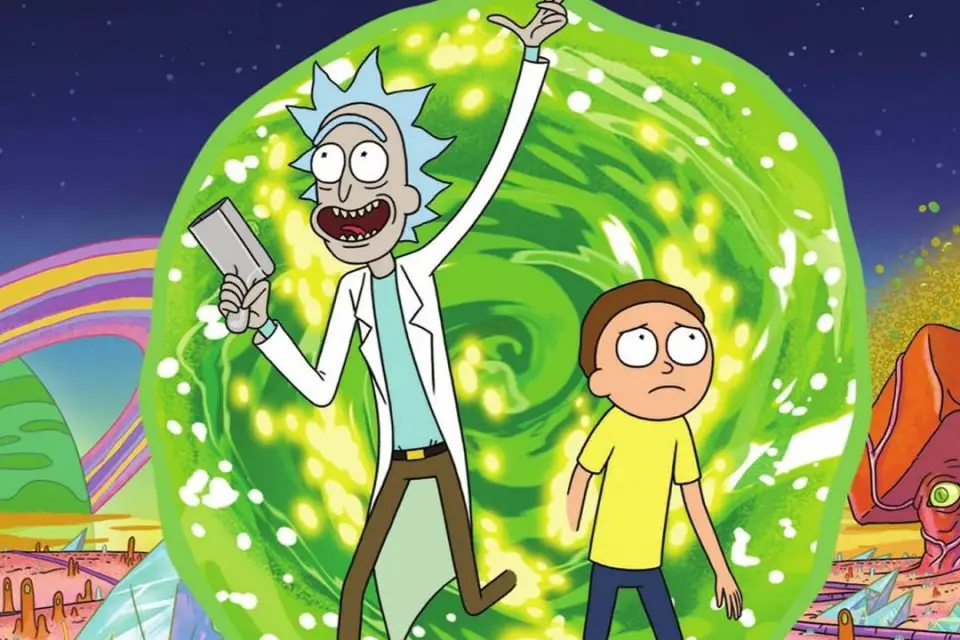 Rick and Morty is finally set to return in November according to a tweet from Adult Swim. The show has built a cult following after airing for three standout seasons, with the last season airing in 2017. This has been a long wait, and while you catch reruns at night on Adult Swim or Hulu, I'm sure fans are excited about new episodes.
You can check out the tweet below:
November. Rick and Morty is returning in November.#WarnerMediaUpfront @adultswim pic.twitter.com/GCkuw7RxOa

— Rick and Morty (@RickandMorty) May 15, 2019
Adult Swim ordered 70 new episodes of Rick and Morty late last year. Creator Dan Harmon was under fire when a video surfaced of him doing something inappropriate to a children's doll. Many were concerned the show may get canceled, but all things considered… Adult Swim decided to renew, and this is the first of what looks like a possible seven more seasons of Rick and Morty.
How do you guys feel about this? Are you excited? Tweet us your thoughts!!
Rick and Morty season four to premiere this November, until then it's available to stream on Hulu!
---
Trending Now