James Gunn Says 'Guardians 3' Will Complete Rocket's Arc
---
James Gunn has been brought back into the Disney family to complete his Guardians of the Galaxy trilogy. While speaking with Deadline, the director says the third film will complete Rocket's story arc.
James Gunn has always talked about how he's felt an emotional connection to the gun-totting raccoon. Check out his comment below to see how he felt regarding the character in the wake of his firing from last summer:
"When you asked me what was saddest for me when I thought it was gone—and anybody at Marvel can tell you—it's this very strange and attached relationship to Rocket. Rocket is me, he really is, even if that sounds narcissistic. Groot is like my dog. I love Groot in a completely different way. I relate to Rocket and I feel compassion for Rocket, but I also feel like his story has not been completed. He has an arc that started in the first movie, continued into the second and goes through Infinity War and Endgame, and then I was set to really finish that arc in Guardians 3. That was a big loss to me—not being able to finish that story—though I was comforted by the fact that they were still planning to use my script."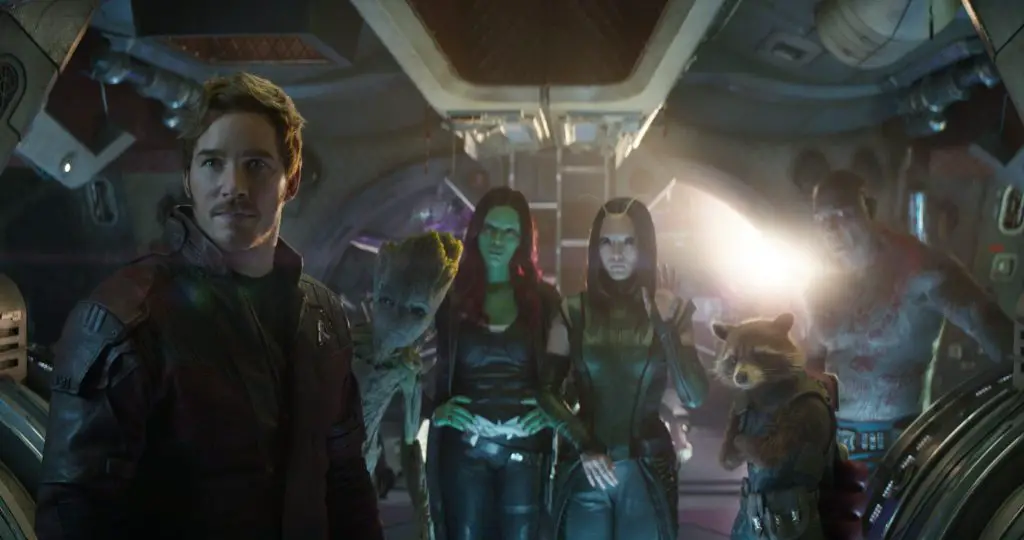 It's good to hear that Disney always planned on using Gunn's script even if he wasn't going to return to the franchise.
What do you think of this quote? Are you glad Gunn will get to finish his trilogy? Let us know in the comments below!
---
Trending Now