The Next 'Star Wars' Film Will Be From 'Game Of Thrones' Showrunners
---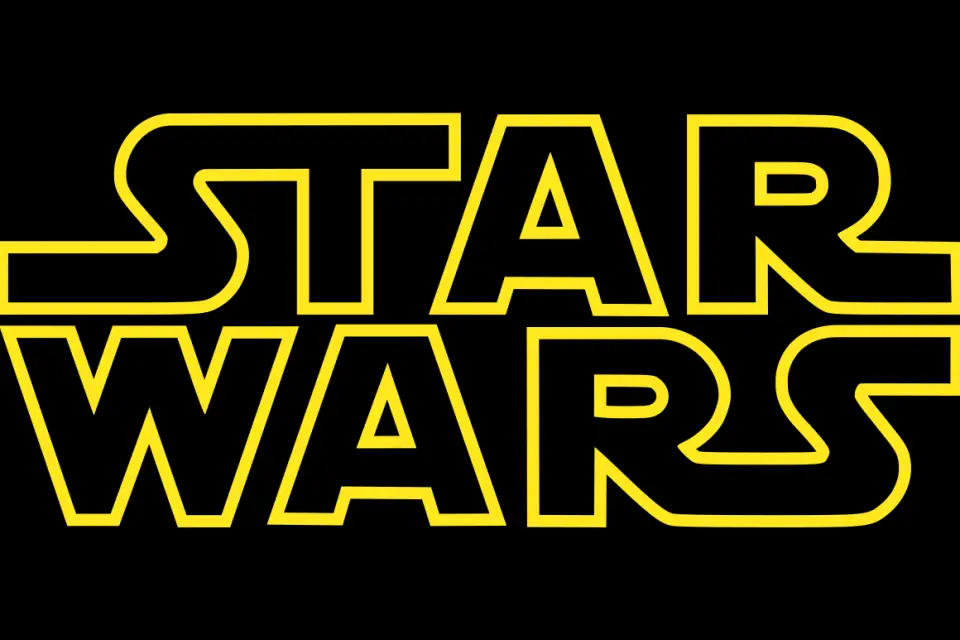 Star Wars: Rise of Skywalker will release this year in December, and is set to end one of the greatest film sagas of all-time. Following its release, there is much still up in the air as far as Star Wars is confirmed at Disney. We know that The Mandalorian will release on Disney+ as soon as the streaming service is made available and a new set of films is set to start releasing in 2022, something Disney CEO Bob Iger spoke about recently.
Iger officially announced that Game of Thrones showrunners David Benioff and D.B. Weiss will helm the next Star Wars film while speaking at the MoffetNathanson Media & Communications summit:
"We did a deal with David Benioff and D.B Weiss, who are famous for Game of Thrones, and the next movie that we release will be theirs. And we're not saying anything more about that."
READ: Disney Sets Release Dates For Three New Star Wars Movies
Benioff and Weiss have been criticized by Game of Thrones fans this season on social media, so how they will handle a Star Wars film becomes an intriguing thing to follow. The duo was met with backlash for pitching a TV show about an alternate reality where the Confederacy wins the Civil War titled Confederate.
There are no further details regarding the matter as of yet, but we will keep you guys updated on the next Star Wars film as the information comes in! Are you guys excited? Tweet us @FullCircleCine with your thoughts!
Star Wars: Rise of the Skywalker starring Daisy Ridley, John Boyage, and Adam Driver hits theaters this December.
---
Trending Now