Disney Is Developing A 'Honey, I Shrunk The Kids' Reboot Starring Josh Gad
---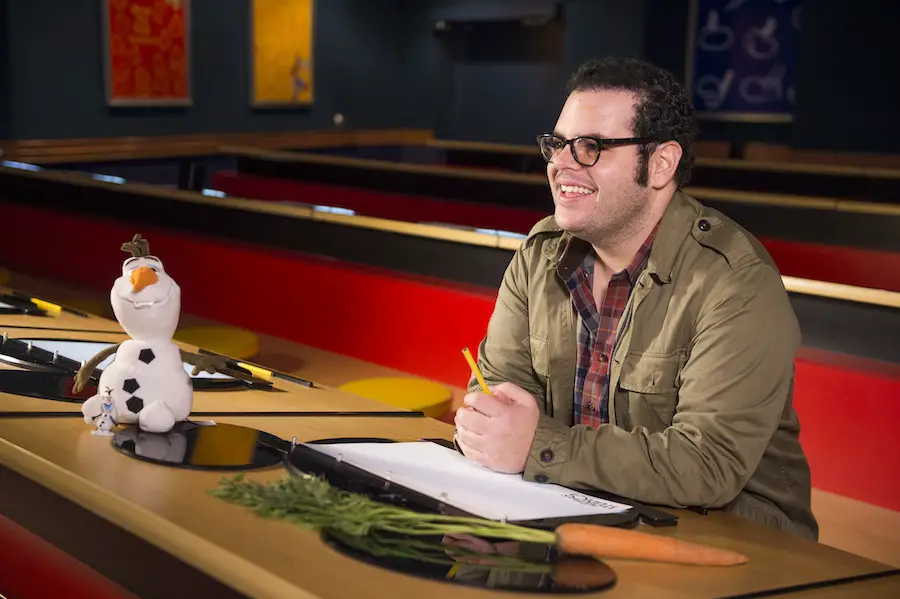 As first reported by Slash Flim, Walt Disney Pictures is actively developing a reboot/continuation of the Honey, I Shrunk The Kids franchise with Josh Gad attached to star.
Disney has been hard at work over the last several years pumping out content in their bevy of different avenues and the creative powers-that-be are continuing this work by calling back to a cult classic.
The original film, starring Rick Moranis, depicted a scientist, Wayne Szalinksi, who shrinks his children and their friends in the midst of an accidental experiment. The new version, to be titled Shrunk, will tell the tale of Nick Szalinski, played by the aforementioned Gad, who also shrinks his children in the midst of an accidental experiment.
Based on that description alone, the film will reportedly be a sequel of sorts as it will play on the events of the original film and take place roughly 30 years afterward.
It is unknown at this time if the film will be wide released in theaters or on the Disney+ streaming service, but the family adventure is sure to be a hit among those who grew up watching the original franchise.
What do you think of Josh Gad taking over for Josh Moranis? Be sure to let us know in the comments below!
---
Trending Now