Michael Rooker Debunks Claims That He's Joined 'The Suicide Squad' 
---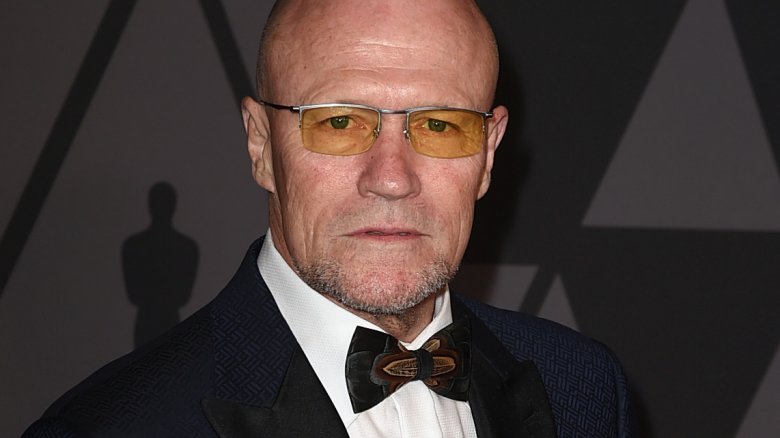 Casting for The Suicide Squad may not be complete after all. Only a day after a report surfaced claiming Guardians of the Galaxy star Michael Rooker had joined James Gunn's DC film as King Shark, Rooker himself took to Instagram to announce no such casting has taken place.
READ: David Dastmalchian Joins James Gunn's The Suicide Squad As Polka Dot Man
Many assumed given Rooker and Gunn's friendship that the director would find a spot for his pal on his revamped Task Force X. It's also possible that Gunn was interested in Rooker for the part, but for whatever reason, a deal wasn't able to come to fruition.
Created by Karl Kesel, King Shark is a DC Comics supervillain that first appeared in Superboy vol. 3 #0 in 1994. The character has appeared in live-action on The CW's The Flash with Dan Payne playing the human form of the villain, while David Hayter voices the CGI shark.
Do you have an actor in mind who could play King Shark? Are you disappointed Rooker will not appear in the film? Let us know in the comments below!
The Suicide Squad is set to hit theaters on August 6, 2021.
The film stars Margot Robbie as Harley Quinn, Viola Davis As Amanda Waller, Jai Courtney as Captain Boomerang, David Dastmalchian as Polka Dot Man, John Cena as Peacemaker, Daniela Melchior as Ratcatcher, and Idris Elba in a mystery role.
---
Trending Now