The Wachowskis Are Currently Working On A 'Matrix 4'
---
It looks like we all took the red pill because the Wachowski siblings are currently involved with a Matrix 4, according to an exclusive with John Wick Chapter 3 director Chad Stahelski via YahooUK.
The director sat down with Yahoo Movies UK where he revealed the film, which was once originally considered a reboot, is being worked on by the creators of the original film. Here's what the director had to say:
"I'm super happy that the Wachowskis are not just doing a Matrix, but they're expanding what we all loved," Stahelski told Yahoo Movies UK. "And if it's anywhere near the level of what they've already done, it wouldn't take more than a call to go, 'Hey, we want you to be a stunt guy' and I would probably go and get hit by a car."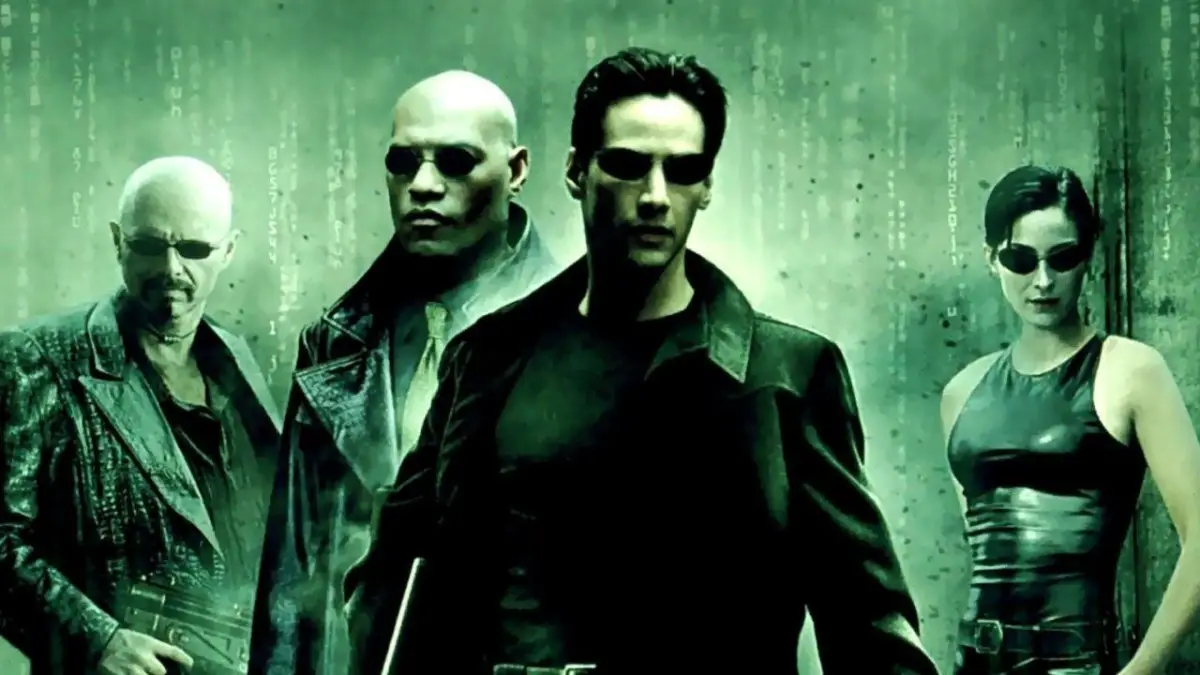 The director was involved with the original trilogy and when asked to what extent the Wachowski's were involved with the film he replied
"I'm not sure of the overall," Stahelski replied. "I'm not sure if Lana is."
He then followed up with:
"Yeah. And if they wanted help, I would absolutely put down whatever I was doing to help them."
It looks like the Wachowski's have plenty of help, if they needed it.
What do you think of this news? Do you want to see a follow-up to The Matrix? Let us know in the comments below.
---
Trending Now