'The New Mutants' Release Pushed Once Back Again
---
Disney has just announced their release schedule through 2027, via Twitter and, like clockwork, Fox's The New Mutants has been pushed back once again. The film was supposed to be released August 2nd, 2019 but now audiences will have to wait for April 3rd, 2020.
It's a tale as old as time; Josh Boone writes and directs a horror/superhero film to mix-up the genre and it continually is pushed back. The film was originally supposed to take place within the Marvel-Fox universe which included the flagship X-Men franchise as well as the Deadpool franchise.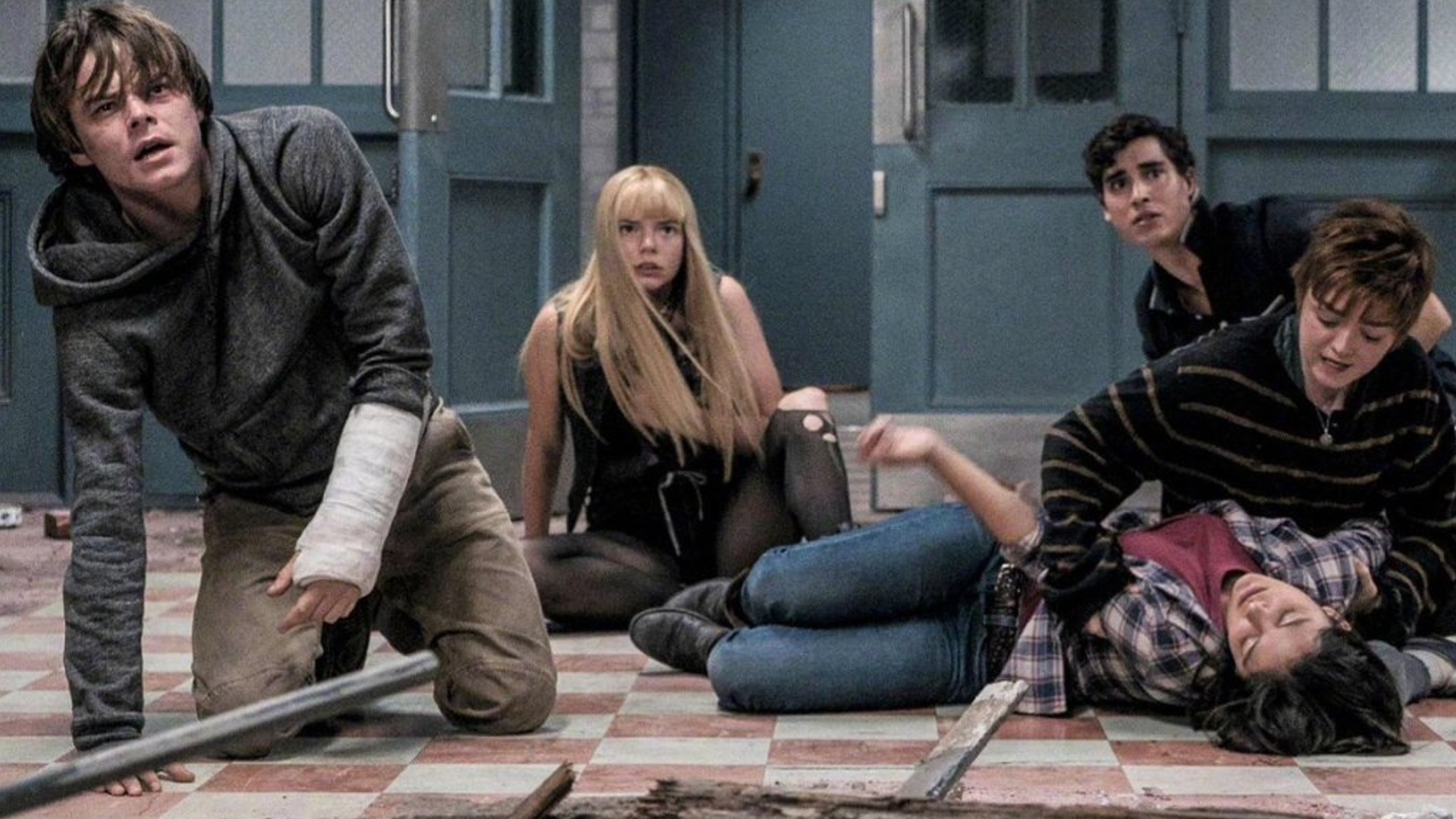 The film was supposed to come out over a year, even going so far as releasing a trailer back in October of 2017, it was then pushed back nearly a year to February 2019 before moving, once again, to August 2nd, 2019.
The previous moves were to allow time for reshoots, with rumors stating the reshoots would effectively redo the entire film. It was revealed recently by star, Anya Taylor-Joy, that the reshoots had yet to happen. This most recent move could indicate some moment on those reshoots.
What do you think of this news? Does it bum you out that you'll now be waiting longer? Or should Disney just mercy kill the film like the did Gambit? Let us know in the comments below!
The New Mutants (probably) comes to theaters April, 3rd, 2020.
Magik, Wolfsbane and other teenage mutants try to come to grips with their superpowers while staying at a secret facility.
The film stars Anya Taylor-Joy, Maisie Williams, Charlie Heaton, Henry Zaga, Blu Hunt and Alice Braga.
---
Trending Now