Katherine Langford's Original Role In 'Avengers: Endgame' Revealed
---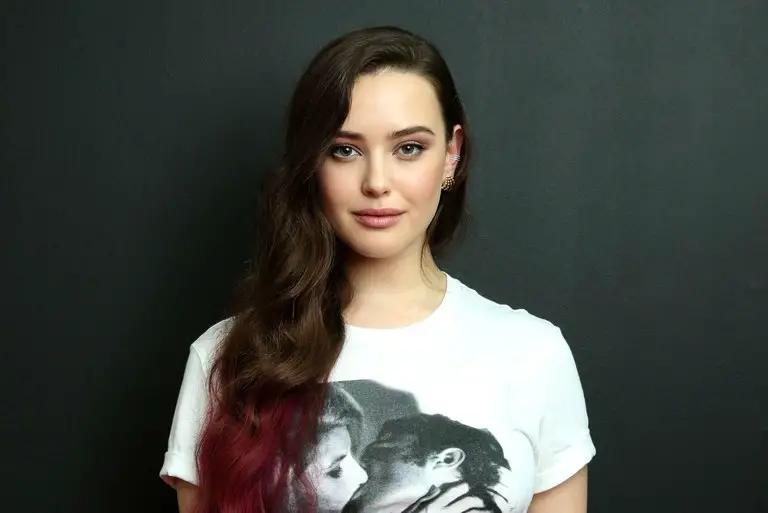 Late last year, reports of 13 Reasons Why's Katherine Langford joining the cast of Avengers: Endgame began to surface. However, if you saw the film, you'd assume that rumor was false. Thankfully, Joe and Anthony Russo recently shed light on the original plans for the actress.
During a conversation on an episode of the Happy, Sad, Confused podcast, the billion-dollar directors revealed that Langford was tapped to play an older version of Tony and Pepper's show-stealing daughter Morgan.
Take a listen for yourself.
If you're still wondering about Katherine Langford's scene in Endgame: She's supposed to play an older version of Morgan (p.s. according to the russo's quicksilver was never part of any plan) pic.twitter.com/MBXotzapLf

— ⎊ nay biochain committee (@antoekneestark) May 6, 2019
READ: Let's Talk About 'Avengers: Endgame' (Full Spoiler Review)
According to the men in charge, the Langford would have appeared as young Gamora did to Thanos after The Original Snap in Avengers: Infinity War. Ultimately, the decision to cut the role occurred.
What do you think? Would older Morgan Stark have been a good addition to the film? Let us know in the comments below!
---
Trending Now