Chloe Grace Moretz In Talks To Star WB's 'Tom and Jerry' Movie
---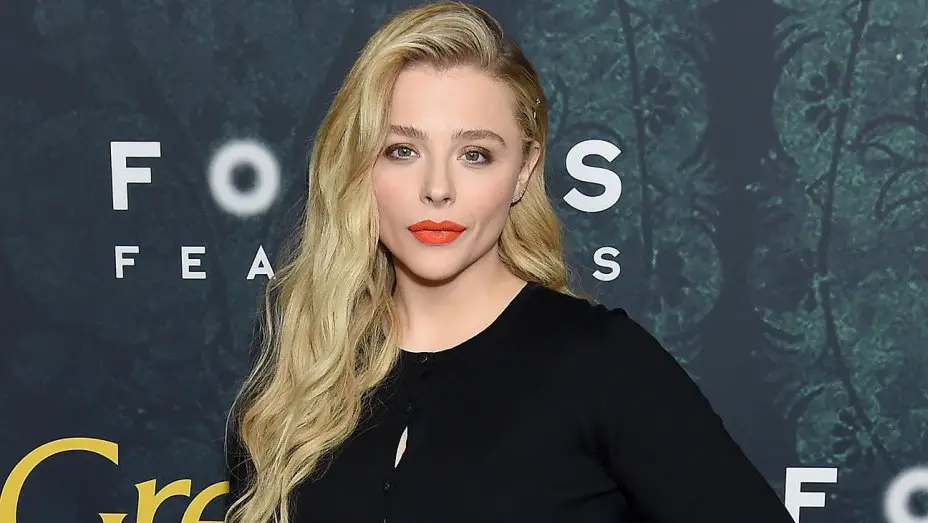 Warner Bros. has found the lead for their live-action Tom and Jerry movie. According to Collider, Kick-Ass star Chloe Grace Moretz is in talks to star in the Tim Story-helmed film.
Moretz will play Kayla, "a new employee at a posh hotel where Jerry takes up residence, threatening to ruin a glamorous wedding. She hires a broke alley cat named Tom to come in and get rid of Jerry, which proves to be easier said than done. That may be for the best, as the duo will likely need each other to defeat Kayla's villainous boss, who isn't a big fan of either one."
Story will direct the film, with a script from Katie Silberman, April Prosser, and Kevin Costell. Tom and Jerry will feature animated versions of Tom Cat and Jerry Mouse, who will be silent, as they have been since the characters debuted in 1940.
Since she broke out as Hit Girl in 2010s Kick-Ass, Moretz has been on the rise. In recent years she appeared in films such as Suspiria, The Equalizer, and Neighbors 2: Sorority Rising. Later this year, the 22-year-old actress will lend her voice talents to the animated The Addams Family movie.
Are you excited for Tom and Jerry? Let us know in the comments below!
---
Trending Now