'The Flash' Set Photos Reveal Barry Allen Will Face Off Against (Spoiler)
---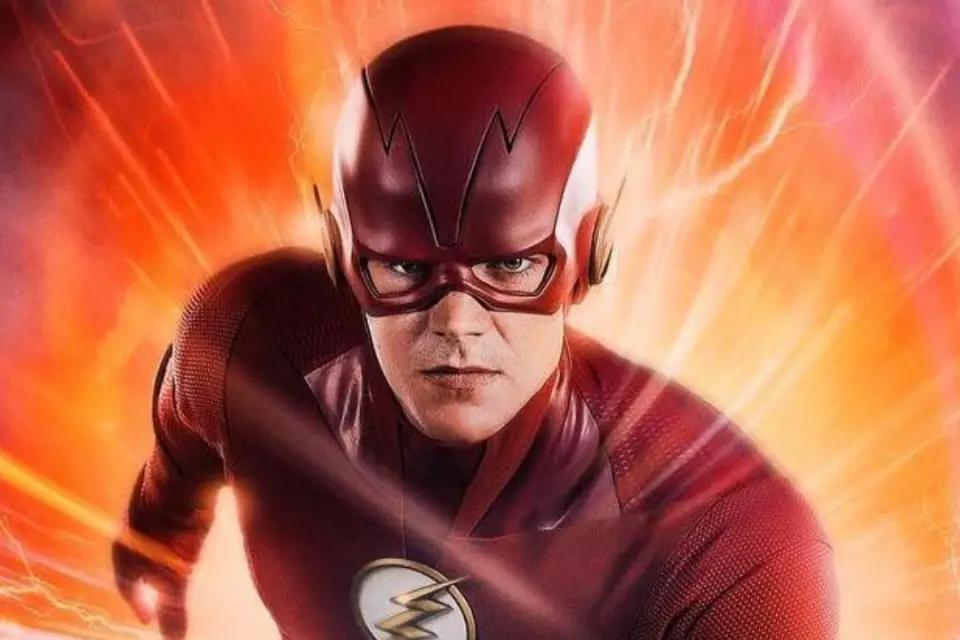 It looks like The Flash season finale is looking to reunite Barry Allen with his greatest enemy. Thanks to a number of leaked set photos from Suffering Sappho we now know that The Flash will once again face off against his nemesis.
The Reverse Flash has been a recurring character throughout this season of The Flash has been a catalyst for Nora traveling to the past. But based on a number of leaked set photos it seems he will be taking a much more involved role in the season finale. Tom Cavanagh was spotted on set suited up as Eobard Thawne against Barry, Iris, and Nora.
Family drama in 3 pictures. #TheFlash #TheFlashFinale @WhatsFilming #GrantGustin #CandicePatton #JPK #JessicaParkerKennedy #BarryAllen #IrisWest #NoraWestAllen #XS pic.twitter.com/mhThY06Zn4

— Suffering Sappho (@ThemysciraBound) April 12, 2019
It doesn't seem like Barry is all too happy to see his nemesis again so we should expect to see some action unfold in the new episode. But aside from revealing the return of the Reverse Flash, it looks like another spoiler for the episode was revealed. During the sequence being filmed, it appears as though something begins to happen to Nora's hands after she confronts Thawne. Knowing the world of The Flash and their love to mess with the time stream some are wondering if this means Nora could be wiped from history. But it should be noted this is nothing more than speculation for now.
It is not yet known how the Reverse Flash will return to face off against Barry but for now, stay tuned to Full Circle for any updates.
Are you excited to see The Flash and Reverse Flash face off once more? Let us know in the comments below!
---
Trending Now