Michelle Yeoh Joins Cast Of 'Avatar' Sequels
---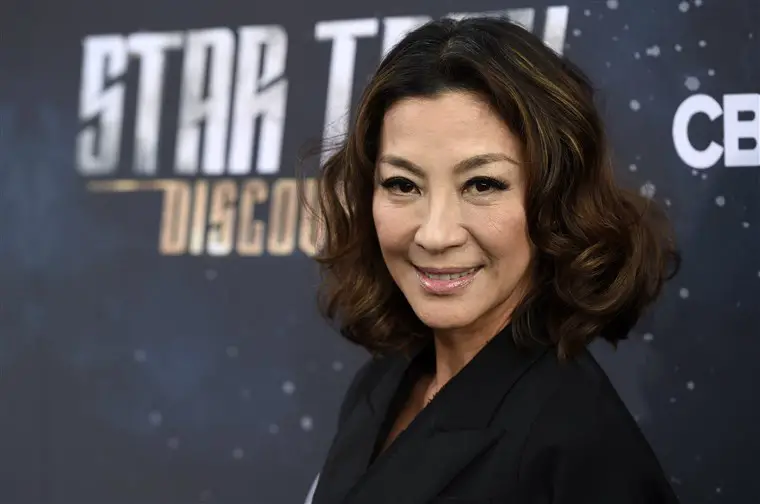 A veteran actress is set to visit the planet Pandora. It has been officially announced that Michelle Yeoh (Star Trek Discovery) will join James Cameron's Avatar franchise.
Yeoh will portray a scientist by the name Dr. Karina Mogue, and director James Cameron had this to say about working with her:
"Throughout her career, Michelle has always created unique and memorable characters, I look forward to working with Michelle to do the same thing on the 'Avatar' sequels."
Although she is well known for classic films such as Crouching Tiger, Hidden Dragon, she's been making a splash recently with roles in Star Trek Discovery and the smash-hit Crazy Rich Asians. Her addition to the Avatar films is certainly a welcome one.
Do you think the upcoming Avatar sequels will live up to the long wait? Let us know in the comments below!
---
Trending Now