Disney+ Reportedly Developing 'Love, Simon' TV Series
---
It looks like the story of Love, Simon will continue at the House of Mouse. It has been reported by Discussing Film that Disney+ is developing a Love, Simon TV series.
After Disney's acquisition of Fox, it wasn't completely sure which properties the studio would continue to use but it looks like Greg Berlanti's modern-day love story is one such property. Elizabeth Berger and Isaac Aptaker, who wrote the film's screenplay are set to executive produce the new series. So hopefully the series will retain the same feel that made the film such a hit.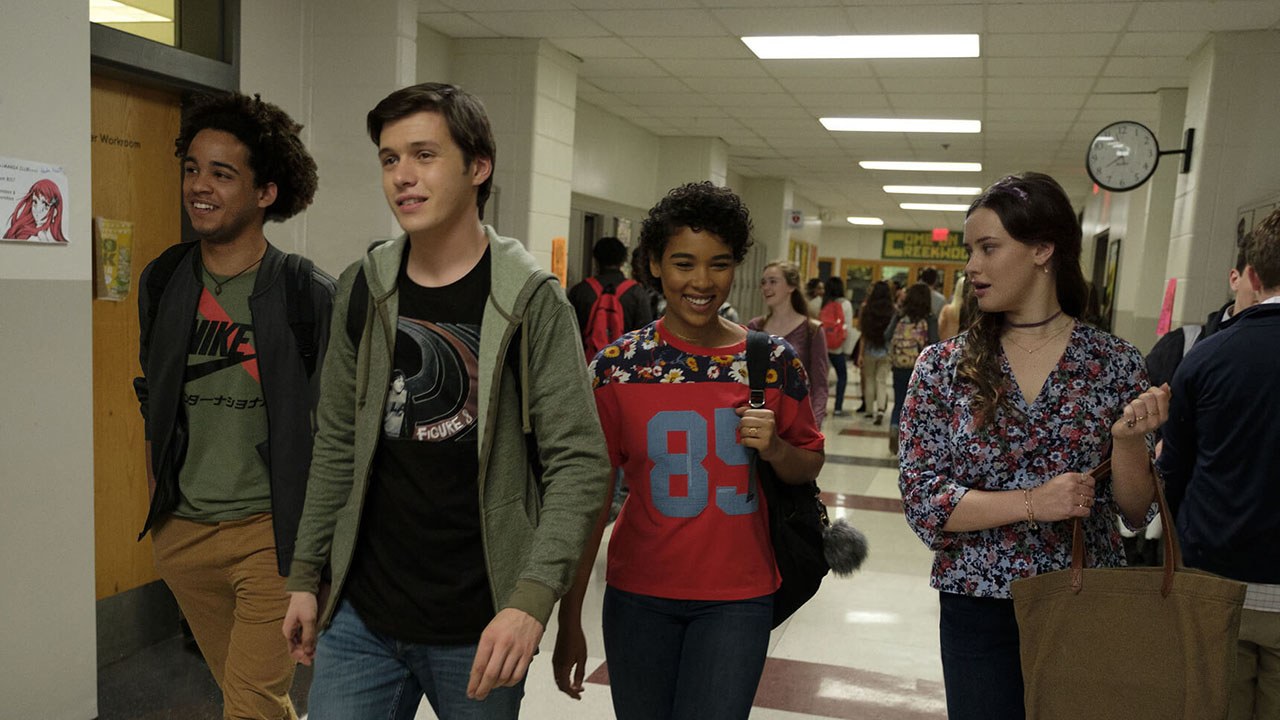 It should be noted that it is not yet known if this will serve as a sequel to the film or if it acts as a reboot. But nonetheless, it is great to see that the service is looking to add to its diverse catalog of shows.
As we learn more about the series be sure to stay tuned to Full Circle for any updates.
Are you excited for the Love, Simon TV series? Let us know in the comments below!
---
Trending Now