Season Four Of 'Preacher' Will Be The Show's Last
---
Preacher has reached its culmination! Season four will be the AMC'S show's swan song. The show has been airing for three years and has three seasons under its belt.
Seth Rogen announced on Twitter that the show will conclude once its final season airs. Rogen has co-developed the show and sometimes gets behind the camera or pen for some episodes. He posted a teaser for the upcoming season as well, check it out below:
— Seth Rogen (@Sethrogen) April 8, 2019
The show is based on the Vertigo comic created by Garth Ennis and Steve Dillon. Preacher first arrived on television screens back in 2016 and has been critically praised since then. Unfortunately, that doesn't necessarily mean that a show will last in today's atmosphere. AMC is home to many wonderful shows, one of them being The Walking Dead. As good as Preacher is, it doesn't bring in as many viewers as some of the other shows.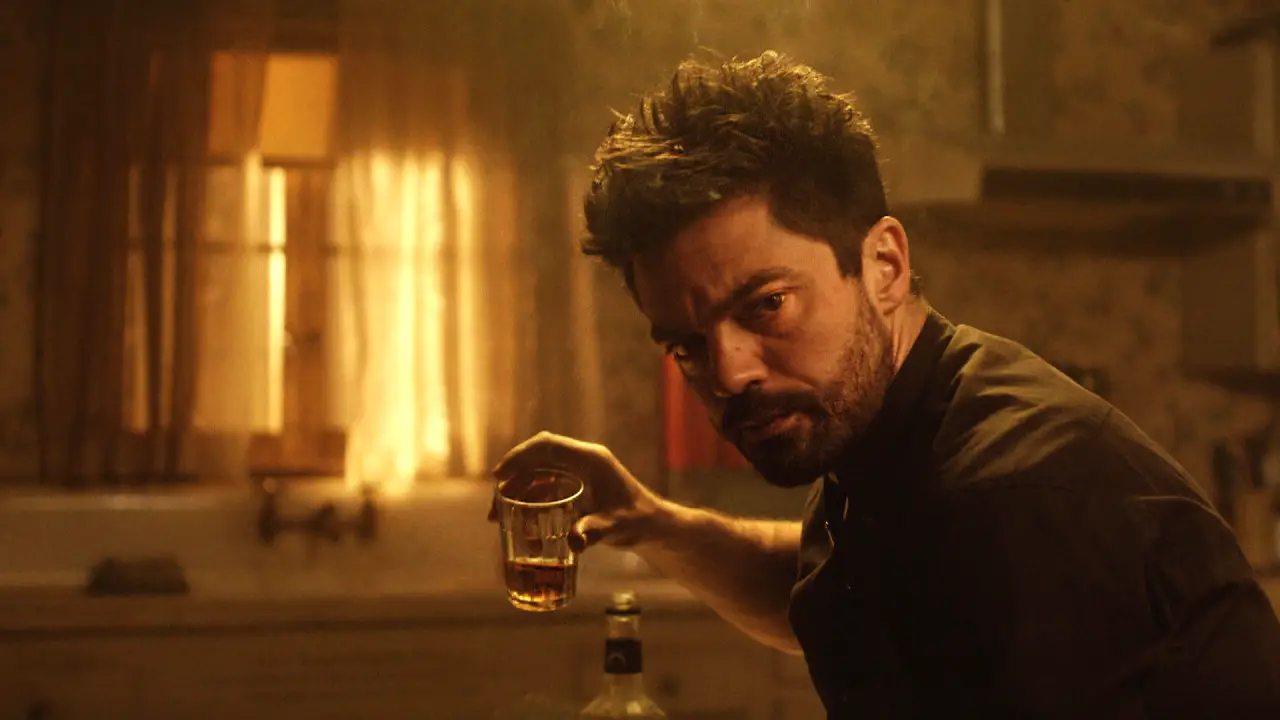 Although the end is nigh, there is no need to fret. The show had a fantastic run. How do you feel about the series coming to an end? Share your thoughts in the comments below!
The final season of Preacher will air on AMC on August 4, 2019
The show stars Dominic Cooper, Ruth Negga, Joseph Gilgun and Tyson Ritter.
---
Trending Now