The Second Season Of 'Manhunt' To Focus On Olympic Park Bombing (Exclusive)
---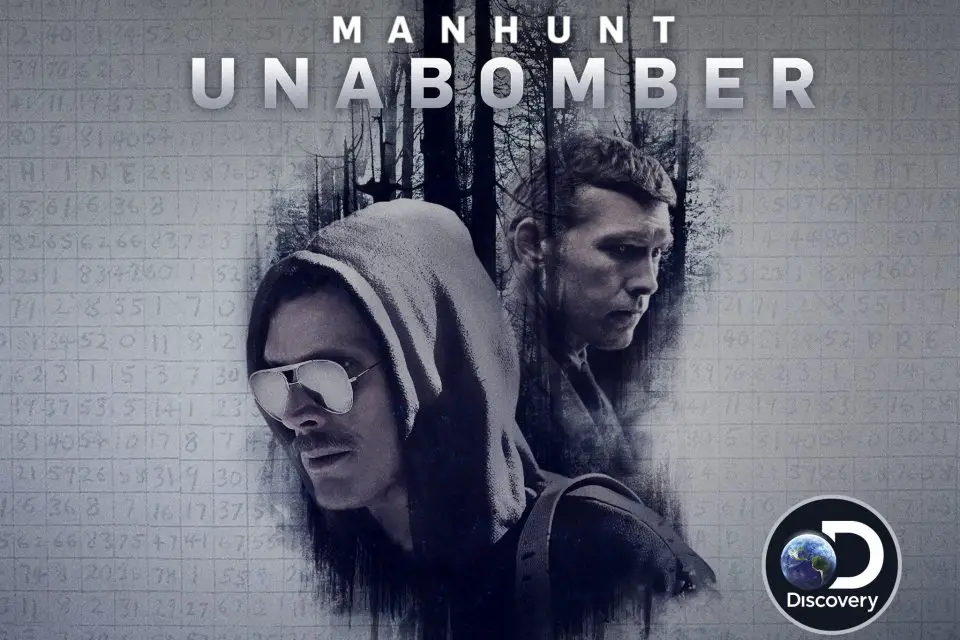 The critically acclaimed Discovery Channel series Manhunt: Unabomber, which starred Sam Worthington and Paul Bettany, is getting a second season. Full Circle has exclusively learned that the series will next explore the events surrounding the Centennial Olympic Park bombing, which took place in Atlanta, Georiga during the 1996 Olympic Games.
The second installment of the anthology mini-series, which is currently in the works, will be titled Manhunter: Lone Wolf and focus on Eric Rudolph, the man responsible for the attack.
Rudolph, a carpenter and handyman from Merritt Island, Florida, denotated three pipe bombs inside Centennial Olympic Park on July 27, 1996, killing one person and injuring 111 others. He attached the explosive devices to the bottom of a bench near a location where thousands of people had gathered to see a Jack Mack and the Heart Attack concert. Rudolph, however, stayed off the FBI's radar for the better part of a year following the attack.
It wasn't until 1997 when Rudolph orchestrated two more bombings at both an abortion clinic and a lesbian nightclub when he became a prime suspect in the eyes of the FBI due to similar bomb designs as the 1996 bombing. After leaving behind key clues, such as a license plate, Rudolph became a fugitive and was added to the FBI's Top Ten Most Wanted with a bounty of $1 Million. He spent 5 years on the run before being caught in the Appalachian Mountains in 2003.
This real-life game of cat-and-mouse, as well as the politically-charged motives, provide screenwriters and producers with quite a thrilling and captivating tale to weave into a series of gripping episodes.
The first season of Manhunt, which currently sits at a 93% positive rating on Rotten Tomatoes, was produced by Discovery Productions with Dana Brunetti, John Goldwyn, Troy Searer, Greg Yaitanes, and Kevin Spacey. It's unlikely Spacey will be returning for this next installment given his recent slew of sexual assault allegations.
Are you excited for the second season of Manhunt? Let us know in the comments below!
The first season of Manhunt starred Sam Worthington, Paul Bettany, and Janet Reno.
---
Trending Now