Vin Diesel Seemingly Joins James Cameron's 'Avatar' Sequels
---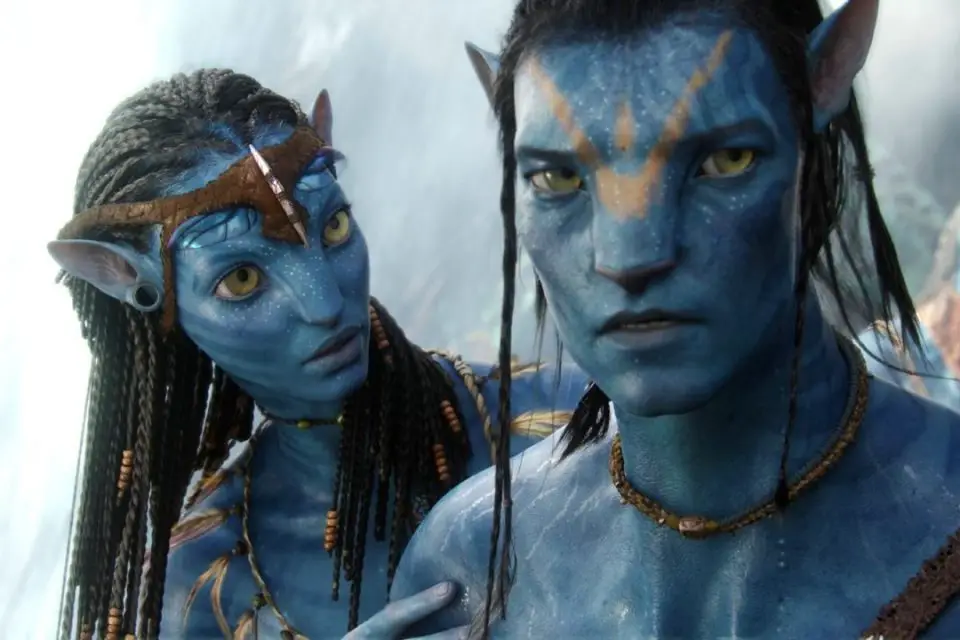 It looks like Vin Diesel has joined the Avatar sequels. Diesel has revealed in a recent Instagram post that he has joined the Avatar sequels.
Vin Diesel has revealed via an Instagram post that he will be in the upcoming Avatar sequels. The video features James Cameron himself discussing the secrecy of the sequels and Diesel's excitement about working with the director.
It's a bit odd that this announcement came in the form of a random Instagram post so perhaps there will be an official report soon. But as of now, this is the first we are hearing of Diesel in the upcoming Avatar films.
It is not known what Diesel's role will entail, nor what sequel he will appear in since it seems they are filming the four sequels back to back. Hopefully, we will soon learn more about the films so to stay up to date make sure to check out Full Circle.
Are you excited to see Vin Diesel appear in the Avatar sequels?  Let us know in the comments below!
---
Trending Now