Description Of New 'Wonder Woman 1984' Footage Shown At Cinema Con
---
Wonder Woman lassoed audiences upon its release back in 2017 and fans have been patient ever since. The first footage for the sequel was shown at SDCC last year, and now fans have gotten another glimpse at what's to come.
ComicBook.com's Brandon Davis attended CinemaCon this year and were one of the few to get a look at the WB sizzle reel. The SDCC footage shown involved a chase sequence in a 1980's mall. Since then, the film has been pushed back to a summer 2020 release date, and there has been no other promotion either. The new footage shown was described as the following:
Wonder Woman jumps across a street. Diana walks in front of the Washington Monument cuddling with Steve Trevor. She whips her lasso in a mall. Her colleague becomes her nemesis in the form of Cheetah. It ends with a shot of her jetting down a street at super speed.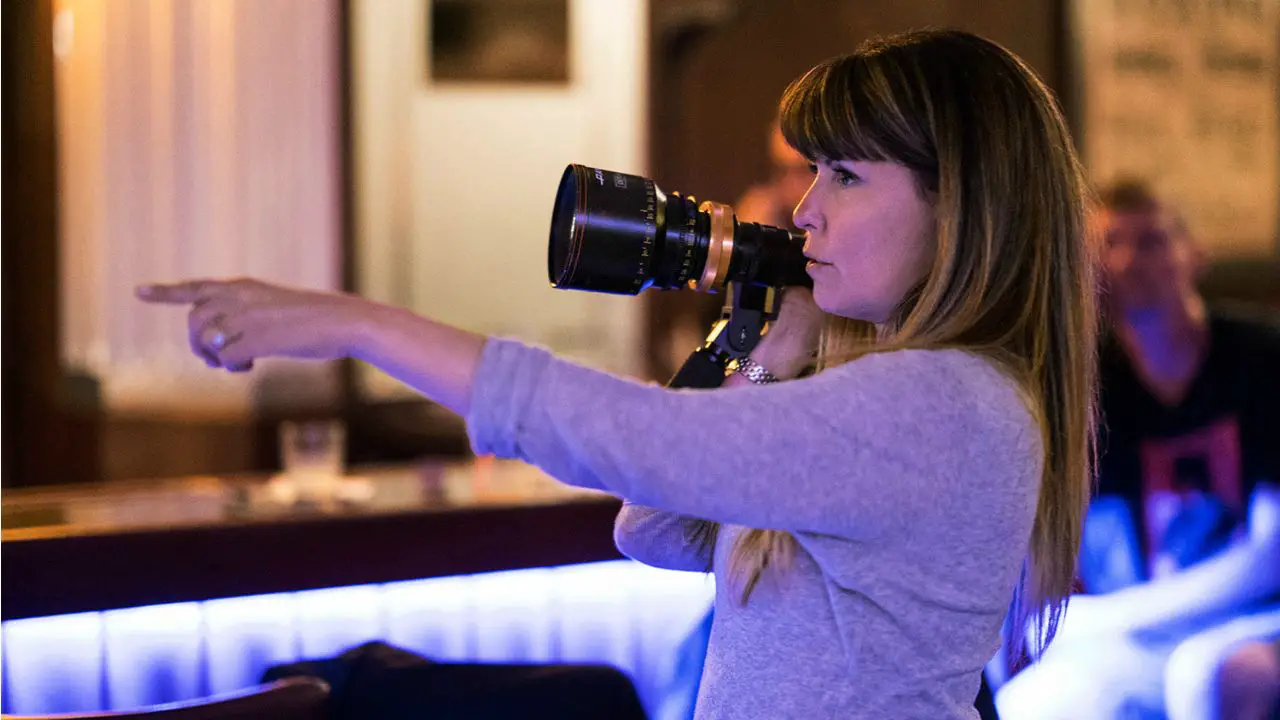 Following the footage, Patty Jenkins made an appearance in the sizzle reel and said that "Diana is now at her full powers." Along with that, it seems that those attending the panel finally got the first look at Kristen Wiig's Cheetah in action. It also further confirms that Steve Trevor does return! As for how, that remains a mystery.
When do you think the Wonder Woman 1984 trailer will release? Share in the comments below!
Wonder Woman 1984 flies into theaters on June 5, 2020
The film stars Gal Gadot, Chris Pine, Kristen Wiig, Pedro Pascal, Connie Nielsen and Robin Wright
---
Trending Now