First Trailer Description For Joaquin Phoenix's 'Joker' Film
---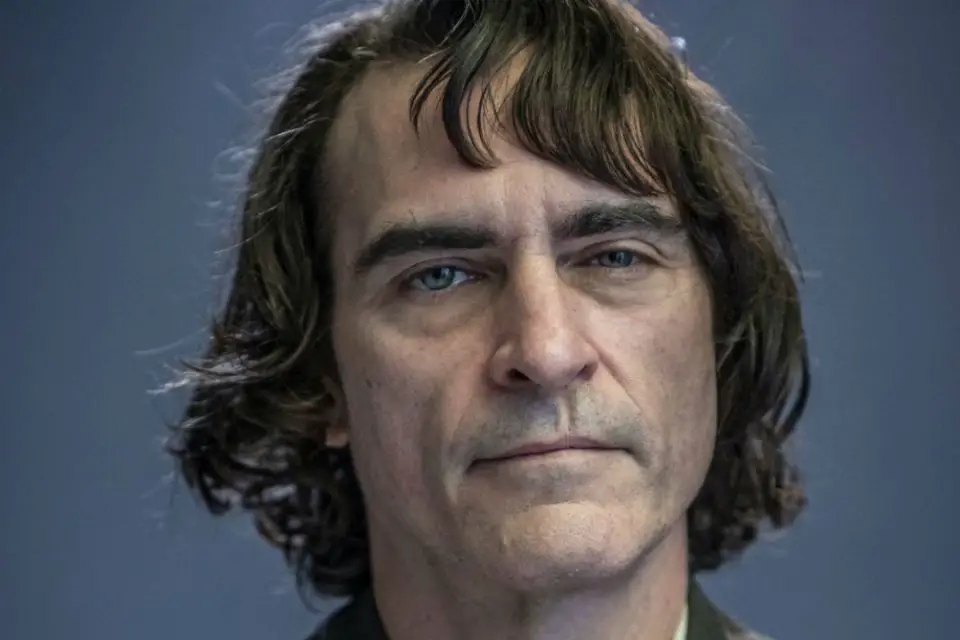 CinemaCon 2019 is flooding social media with new information regarding some of the most anticipated upcoming films, one of which is Joker. Todd Phillips was in attendance, and surprised fans with a first look at his film which stars Joaquin Phoenix as Arthur Fleck.
ComicBook.com put out a report that describes what the crowd got to see. You can read it below:
In the footage, Arthur talks with a social worker who only wants to help him. He walks alone through the streets. "My mother always tell me to smile and put on a happy face," he explains. "She told me I had a purpose." He works on the streets with signs, whirling them and trying to spread joy in a clown costume. It is stolen from him. When he chases them, they hit him with the sign and beat him in an alley. He is seen dancing with Zazie Beetz, claiming the world is getting crazy. Bryan Tyree Henry is a nurse, seeming skeptic of him. He descended into a painted face, manipulating his lips into a Joker smile in the mirror with his fingers.

Aboard a train in his costume, he belts out a creepy laugh and gets beat up by men in suits. "Gotham's lost its way," he said. "What kind of coward would do something that cold blooded," Thomas Wayne says on the TV. Arthur descends into insanity. Robert DeNiro is a performer on a stage. The Joker realizes his life is not a tragedy. It's a comedy. He is seen walking down the street with flowers in his hands. A hero shot of him in the full costume. He dances on stairs and the curtains close on him. October.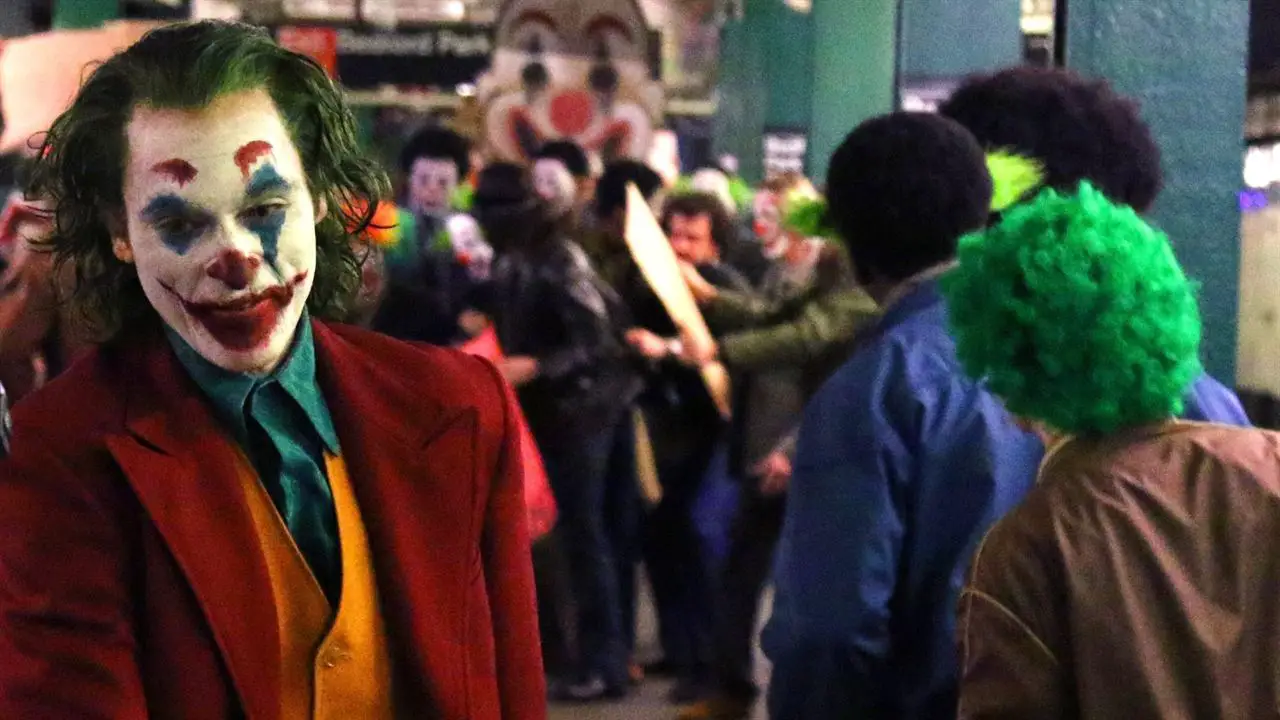 The trailer is going to be released tomorrow online. Set photos aside, the only look at the film has come from director Todd Phillips' Instagram. Gritty, dark, intense, are only a few of the words that are used to describe what people saw. Phoenix's performance is already being praised as well. Phillips noted that he is really adamant on surprising fans with this film, adding that the lack of a definitive origin story helps with that.
What are your thoughts on the description for the trailer? Share them with us in the comments below!
You can see Joaquin Phoenix as Joker in theaters on October 10th, 2019
The film stars Joaquin Phoenix, Zazie Beetz, Robert DeNiro, Marc Maron, Douglas Hodge, Dante Pereira-Olson, Brian Tyree Henry, Frances Conroy, and Brett Cullen
---
Trending Now