Welcome to Badcast! A new way for you to kill time at work or something to read while ignoring your responsibilities! Here we will take a look at past films and reimagine them with a much different cast. This isn't a reflection on the quality of the film or the talents of specific actors or actresses but instead looking at what could have been.
This week's film: Us.
This article will NOT CONTAIN SPOILERS OUTSIDE OF THE TRAILERS.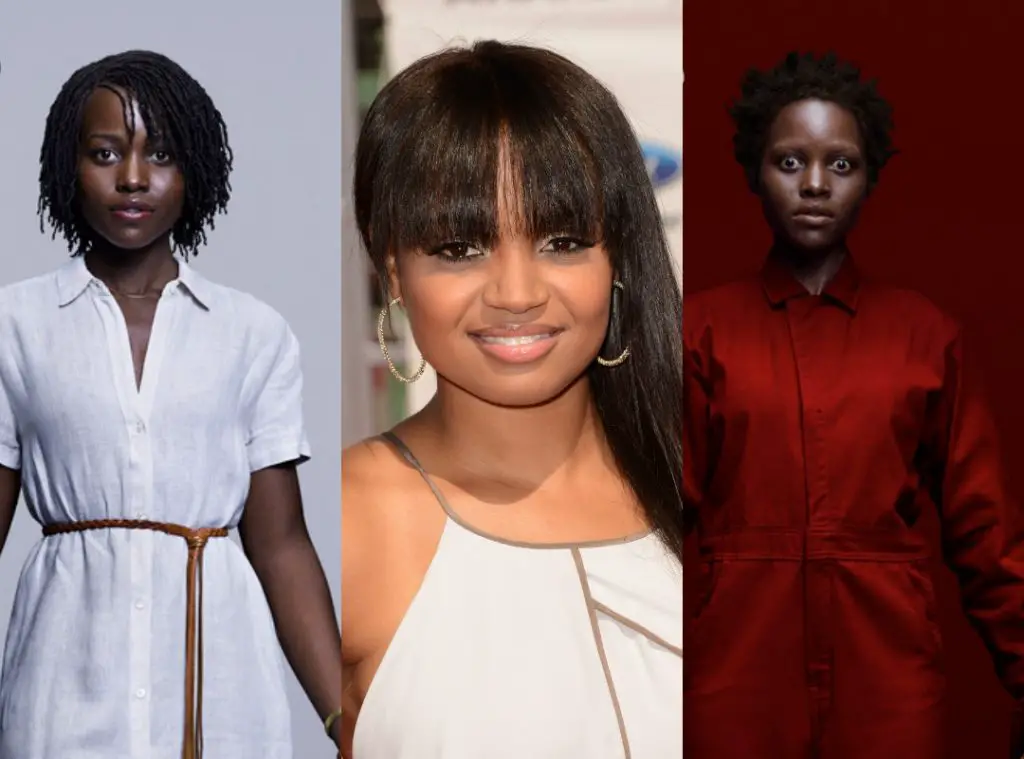 Adelaide/Red – Kyla Pratt
Jordan Peele is now 2 for 2 in his "Keegan Michael Key-less" cinematic projects. He has shown a knack for creating engaging thriller and *checks notes* HORROR films. A large part in his success is casting the perfect actor or actress in the various roles for his films. For the role of Adelaide and her red jump-suited counterpart, Red, he went with Oscar winner Lupita Nyong'o. You know what you're going to get with an Oscar winner (Nic Cage excluded) so why not mix things up a bit and cast Dr. Dolittle's direct-to-DVD daughter, Kyla Pratt.
Pratt, like most young actresses, had a boom of popularity through the Disney monop…corporation. She's most likely to be recognized by millennials as the voice of Penny Proud in The Proud Family and The Proud Family Movie. As if I need to explain the plot to any of you; The Proud Family Movie focused on the titular family coming face to face with clones of themselves while on vacation. This is the kind of repetitive acting that would bring Us from a Rotten Tomatoes score of 94% to a 94% that needed to be rounded down even more so.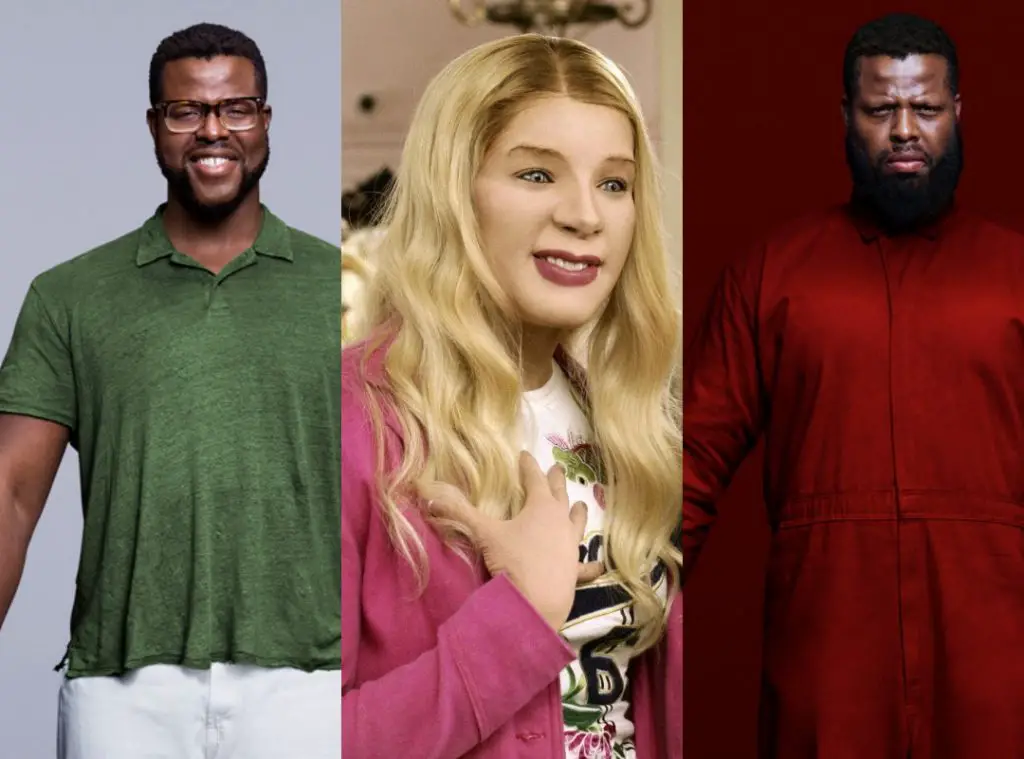 Gabe/Abraham – Marlon Wayans
We move from the matriarch of the Wilson family to the patriarch. Gabe is the dorky, physically imposing dad we all remember from our childhoods. He cares for his family and works a very ambiguous job that allows him to take his family on a relaxingly/horrifying vacation to the coast. Not only does Duke need to play the suburban dad of a family, he needs to portray the terrifying Super Mario cosplayer of the "evil" family. You're telling me we only have a red jumpsuit and a beard to distinguish them? Not. Good. Enough.
Enter: Marlon Wayans. Wayans has had a consistent career over the last few decades. He's had roles in The Heat, G.I. Joe: The Channing One and the good Scary Movies. He knows how to transform himself into whatever role is laid out in front of him. This chameleon-like attribute is extremely useful when it's important to stand-out from your evil alter-ego when on screen. Let Marlon flex his horror chops and scream his way through this film!
And yes, one of his characters would be in the White Chicks makeup.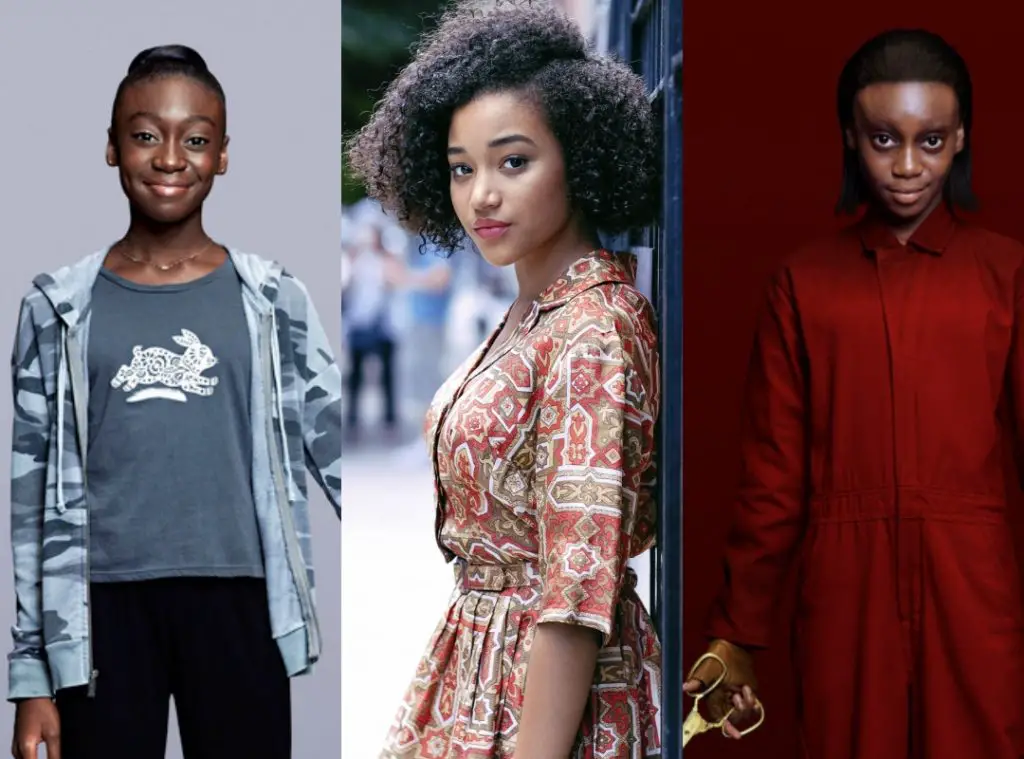 Zora/Umbrae – Amandla Stenberg
We move on to the eldest child of the family, Zora. Like most teenage girls, she listens to music and ignores her parents. If it weren't for these two extremely unique characteristics, it would be very tough for teenage girls to relate to. The ironic thing is, all teenage girls are evil so I can't even tell you the sinister looking one with the scissors is "the evil one."
For this role, I looked at young actresses who have great acting range to portray both of these characters. I landed on Amandla Stenberg based solely on the fact that she starred in one of the most forgettable films and one of the most powerful films of 2018, each released within months of the other. The Darkest Minds, a young-adult something something about kids with powers, probably and The Hate U Give, a profound and socially impactful film that takes a look at police brutality the effects it has on a community. How does someone change mindsets between these vastly different films in such a short-period of time? Easy; Stenberg has a twin and it's being covered up by the Illuminati.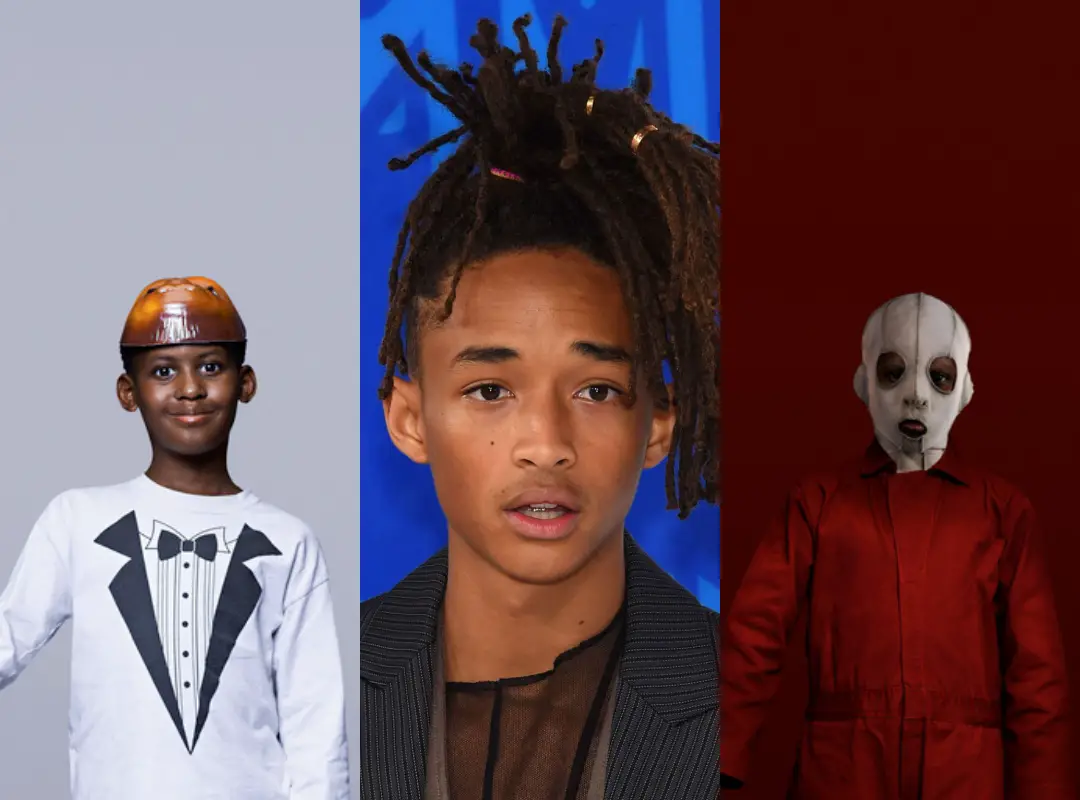 Jason/Pluto – Jaden Smith
Finally, the youngest child in the Wilson family, Jason. This one was easy; Jason rhymes with Jaden.
Jaden's most notable films being The Karate Kid and After Earth and he comes off as the kid to wear a knockoff Chewbaca mask or weird BDSM mask when he's home alone. This will just let him do both AND get paid for it.
There you have it! A bunch of Grade-A casting choices that flew by the wayside. I hope you enjoyed reading this! Let us know your thoughts in the comments and tweet us any bad casting choices you think should/should've happened! And be sure to check out the previous Badcast right here.
Keep up with Full Circle Cinema and all we have to offer. Be on the lookout for some exciting Badcasting news soon!
---
Trending Now