Cillian Murphy In Talks To Star In Paramount's 'A Quiet Place' Sequel
---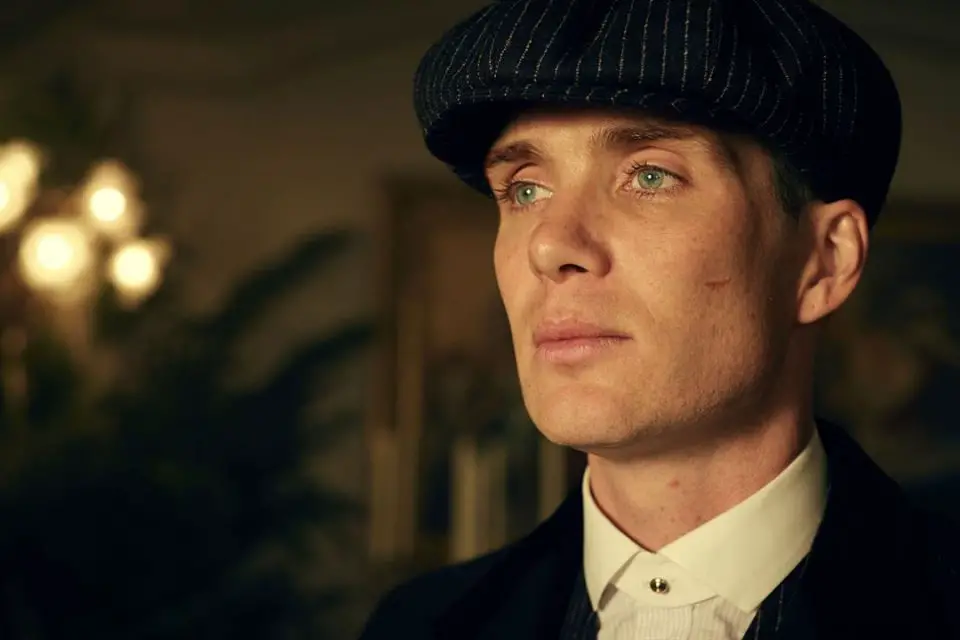 Dunkirk, The Dark Knight, Inception, and Peaky Blinders are just a few of the credits behind Cillian Murphy. Now he's in talks to join the sequel of the massively successful A Quiet Place.
The Hollywood Reporter has now revealed that Cillian Murphy is in talks to join Emily Blunt and the kids in their survival endeavors. His role hasn't been revealed but sources say he's playing a man with mysterious intentions who joins the family.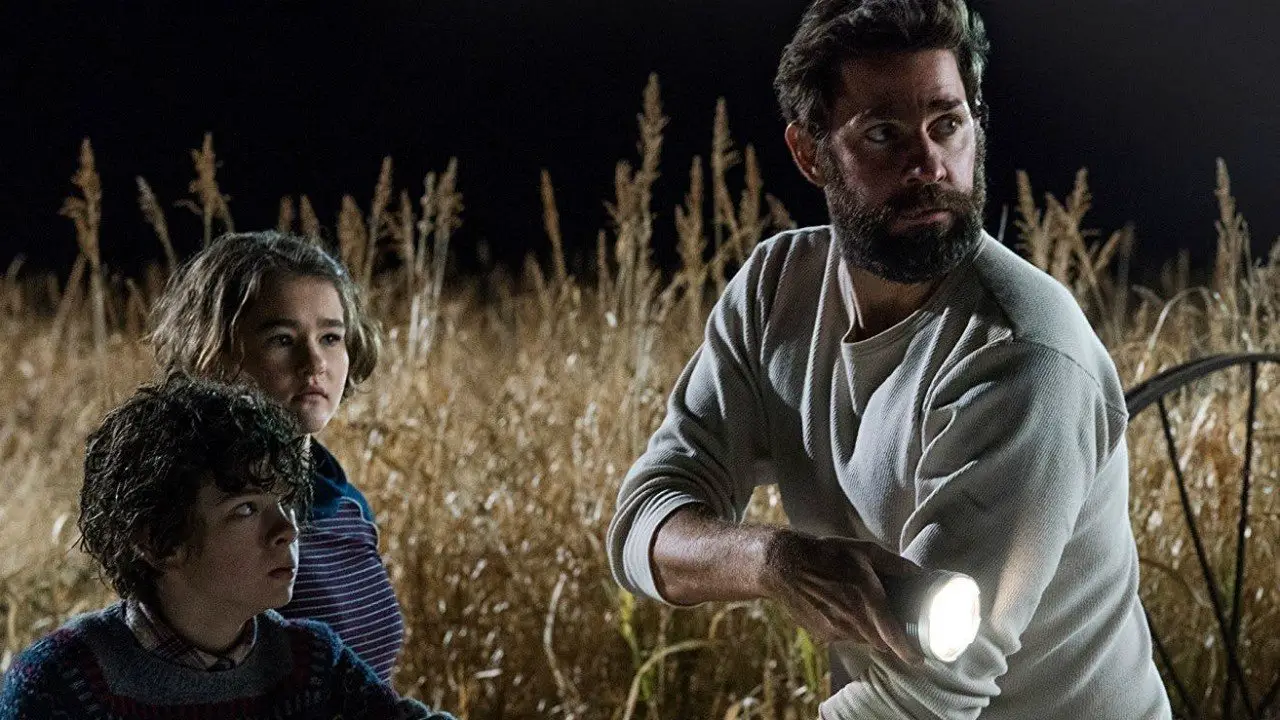 Details on the sequel are being kept quiet but they intend to shoot over the summer. The first film grossed $340 million and redefined the horror genre. It was also John Krasinski's first time behind the camera as director. The last film ended grimly for Krasinski's character, leading to him not returning for the sequel. However, we will see him return as director, and writer for the A Quiet Place sequel.
What are your thoughts on Cillian Murphy possibly joining the cast? Let us know your thoughts in the comments below!
The A Quiet Place sequel will hit theaters on May 15, 2020.
The film will star Emily Blunt, Millicent Simmonds, and Noah Jupe.
---
Trending Now