Angelina Jolie In Talks To Join Marvel's 'The Eternals'
---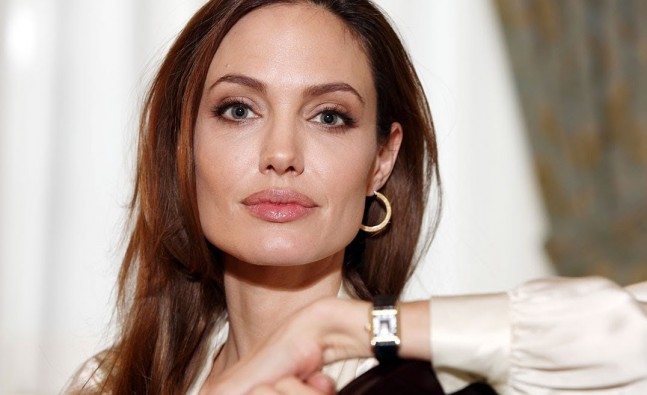 We finally know which side of the superhero universe this Oscar-winning actress will be on. According to THR, Maleficent star Angelina Jolie is in talks to be the first to join Marvel's The Eternals.
Although some may be surprised she is joining the MCU side of things, it should be noted she has been in the Disney fold for the past few years with Maleficent and its upcoming sequel. It is not clear who exactly she will be playing in the Chloe Zhao directed film, but it can be assumed to be an established character from the comics.
The report adds that one part of the story will be centered around a love story between Ikaris, a man fueled by cosmic energy, and Sersi, who relishes moving amongst humans. This likely means part of the film will take place on earth.
Who do you think Angelina Jolie will be paying in The Eternals?
---
Trending Now