Robert Pattinson To Star In Next Christopher Nolan Film
---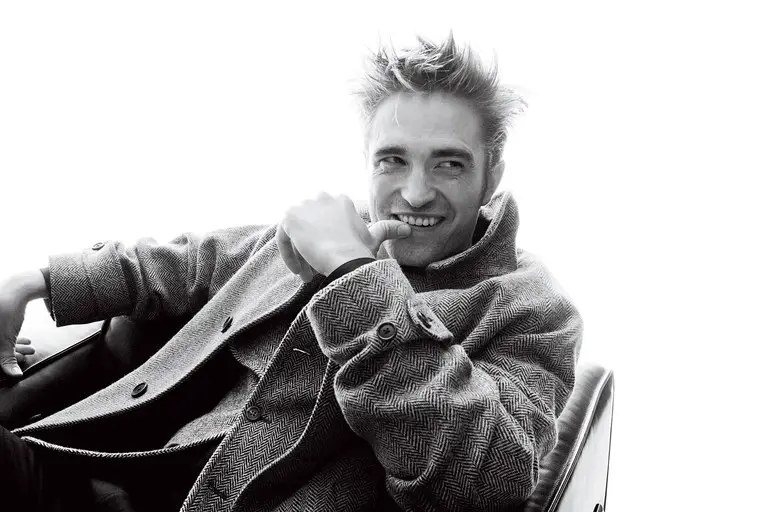 Following the news that John David Washington was set to star in the next highly anticipated Christopher Nolan project, Collider has reported that Robert Pattinson will be his co-star.
Nolan's films, while extremely well-received by fans and critics alike, are usually strategically shrouded in mystery up until he wants details to be revealed. Although, the notion of Washington and Pattinson co-leading a film directed by one of the most praised film-makers of all time, despite the story being told, is certainly interesting.
READ: John David Washington To Star In Next Christopher Nolan Film
Pattinson, best known for his roles in The Twilight Saga, is certainly an out of the box choice by Nolan, who tends to hand jobs out to the same group of actors every time he steps behind the camera. Collider is also reporting that an older, male co-star and a female lead are joining the cast.
Nolan is set to produce the film alongside his wife Emma and production is set to begin this summer.
What do you think of the choices to lead his next movie? Let us know in the comments!
Christopher Nolan's next film will hit theaters on July 18th, 2020.
---
Trending Now