The Team Assembles In New 'Avengers: Endgame' Promo Art
---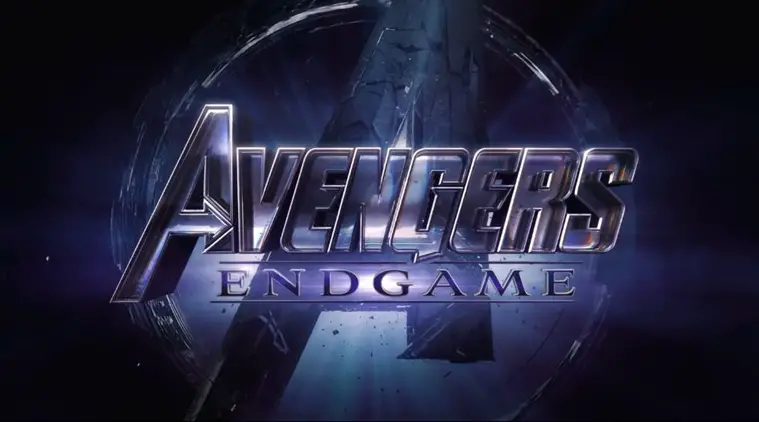 At the time of this writing, Avengers: Endgame will debut in theaters around the world in just 37 days. While the plot of the film is still a mystery to fans, some new promo art that recently hit the web provides a good look at the newly assembled Avengers.
Thanks to the_marvelous_guy on Instagram, we have a solid depiction of Captain America and company in their matching space/Quantum Realm suits first seen in the trailer.
The image brings together Captain America, Black Widow, Hawkeye, War Machine, Nebula and Rocket. This may sound like the most random group of Marvel heroes to jump into the action, but the final moments of last year's Avengers: Infinity War showed that it will be up to whoever is left standing following The Decimation to try and take down the Mad Titan Thanos and undo the massive damage he caused.
The promo art will undoubtedly cause a slew of fan theories and speculation to be created as to why this specific team was drawn and what purpose the white suits will serve.
What do you think is going to happen during the events of Avengers: Endgame? Sound off in the comments below.
Go see the epic conclusion of the Infinity Saga, in theaters April 26, 2019.
The film stars Robert Downey Jr., Chris Evans, Brie Larson, Bradley Cooper, Scarlett Johansson, Chris Hemsworth, Paul Rudd, Karen Gillan, Evangeline Lily, Josh Brolin, Elizabeth Olsen, Mark Ruffalo, Jeremy Renner, and Don Cheadle. Directed by Joe and Anthony Russo and written Christopher Markus and Stephen McFeely. Based off the characters by Stan Lee, Jack Kirby and Jim Starlin.
---
Trending Now