UPDATED: 'Once Upon A Time In Hollywood' Releases First Poster
---
Quentin Tarantino's next film Once Upon a Time In Hollywood is creating a lot of buzz due to it's plot timeline and secrecy. Besides some vague set-photos, we don't really know what to expect.
All we know so far is Leonardo DiCaprio plays a famous Western actor named Rick Dalton and Brad Pitt will be playing his stunt double, Cliff Booth. The plot will follow 1969 Hollywood with some added horror aspects. It turns out, Booth lives next to Director Roman Polanski (Rafal Zawierucha) and Sharon Tate (Margot Robbie). This means we'll get to see the infamous murder of Tate by the Manson Family.
No further information has been given but it will feature a large number of legendary actors and celebrities.
This will be Tarantino's ninth film in the list of ten he has planned before retirement. With this film next, we can only guess what to expect from him in the future!
With a trailer on the horizon, a poster was released today for the film. Take a look down below!
Updated: Margot Robbie, who plays Sharon Tate, unveiled a new poster featuring her character.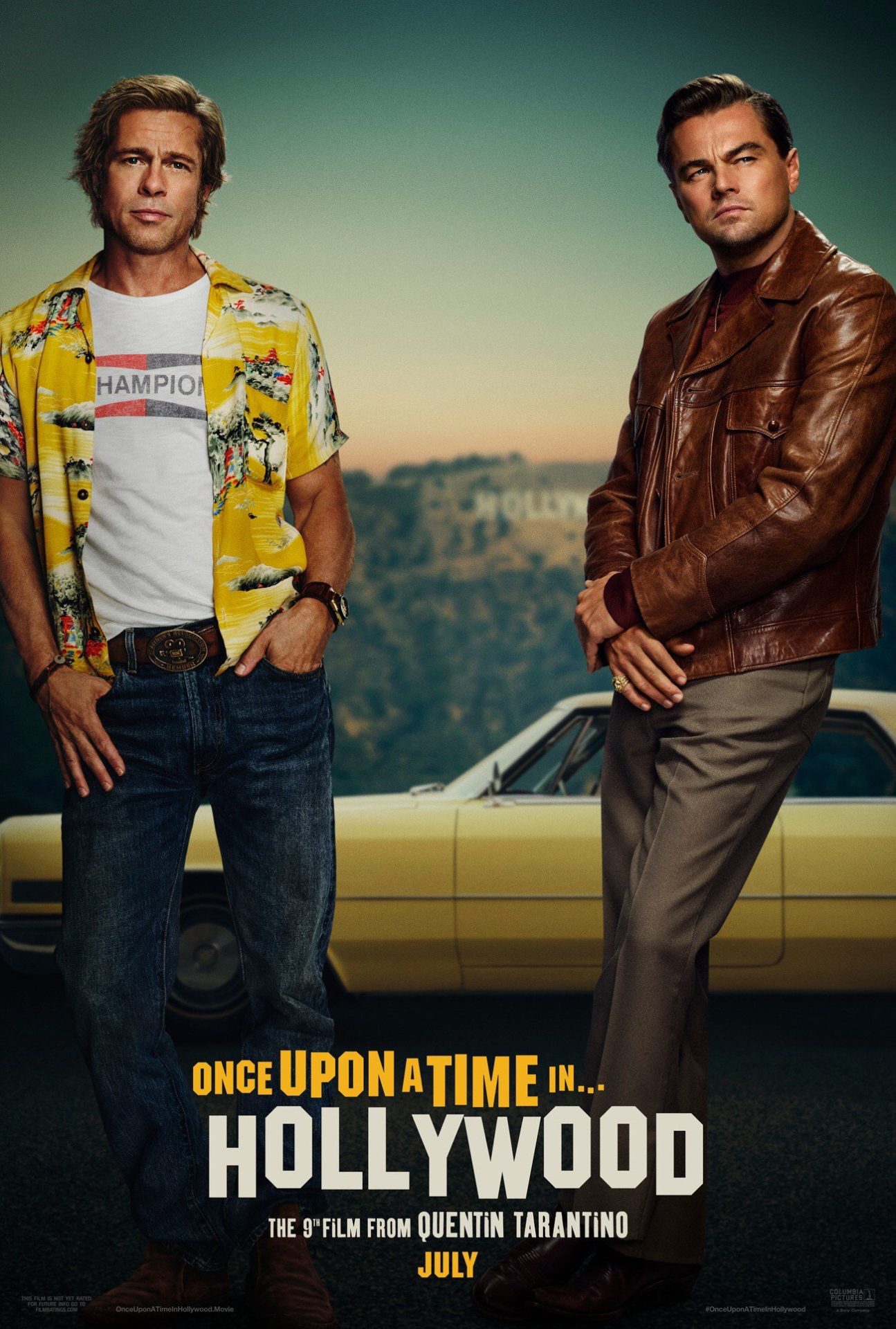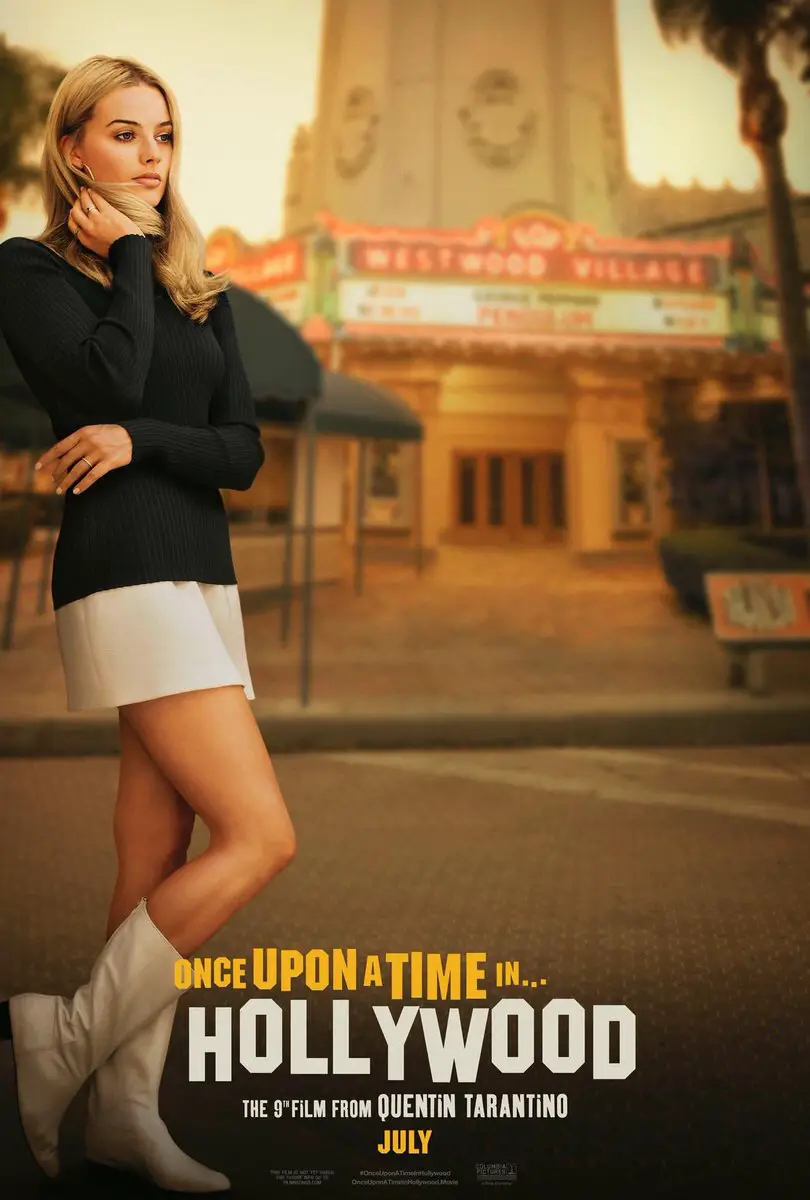 Here are some promotional photos for the film.
Once Upon a Time in Hollywood hits theaters July 26, 2019.
The film stars Leonardo DiCaprio, Brad Pitt, Margot Robbie, Luke Perry, Timothy Olyphant, Dakota Fanning, Al Pacino, Tim Roth, Emile Hirsch, Damian Lewis, Damon Herriman, Kurt Russell, James Marsden, Scoot McNairy, Austin Butler, Michael Madsen, Victoria Pedretti, Lena Dunham, and Bruce Dern. Written and directed by Quentin Tarantino.
---
Trending Now