'Shazam' Director & Producer Confirm They Will Return For Sequel
---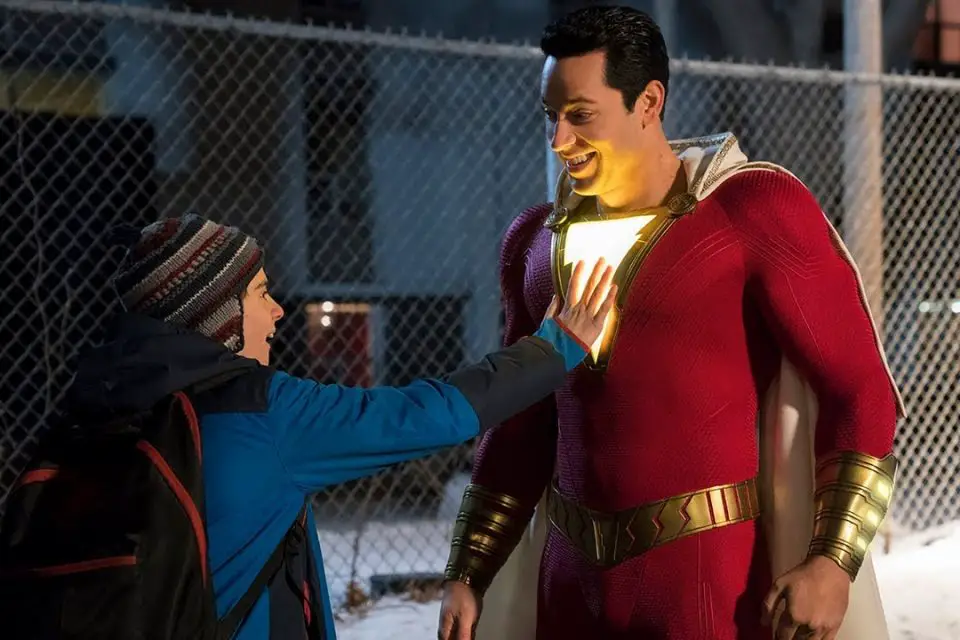 Preceding the film's premiere, Shazam! director David F. Samberg and producer Peter Safran have expressed their plans to return for a sequel for the tween superhero.
In an exclusive interview with ComicBook.com, the director and producer duo confirmed their intent to return to another Shazam! movie led by Zachary Levi. The first time superhero movie director was asked by Safran about his thoughts on returning for a sequel:
"It's easy for me to say, 'I'm on board,'" Safran said before posing the same question to Sandberg beside him. "What about you?"

"Let's do it," Sandberg said.

"You heard it here!" Safran concluded.
Shazam! will be joining the likes of solo DC films, such as Wonder Woman and Aquaman, focusing on introducing the character and creating a base from which to build upon within the joint universe. Safran expressed his support for this approach with DC characters on screen, stating:
"I think that is the goal," Safran said. "It is giving heroes their time to shine and not feeling like you have to shoehorn in some universal connection amongst them all. The studio's been incredibly supportive and DC's been supportive about saying, 'Take the time that you need to introduce these characters in the right way and tell the stories that audiences want to see with these characters.'"
The latest installment in the Worlds of DC universe has already begun receiving high raise on social media prior to its release, building a much-needed buzz in order to compete with the highly anticipated Avengers: Endgame releasing shortly after. According to ComicBook.com, this success can be tied to Sandberg's background with comedy and horror films, creating a balanced film that keeps the audience on the edge of their seats.
"The goal was to set up the bad guys as a real threat," Sandberg said. "So, when the kids are threatened, you believe it like they could actually get hurt or even die. I think that's really important in a movie to really set up the stakes and stay true to that."
Deducing from the director's vision and praise from early screenings, Shazam! could very well shape up to be the DC Universe's Spiderman: Homecoming. An endearing coming of age film with legitimately intimidating villains that pose as a real threat and result in actual consequences for the main hero? It may not be a carbon copy, but such a style of film could be just what the Worlds of DC need to brighten up their movie lineup.
Are you excited to see Shazam!? Would you be interested in seeing Billy Batson on the big screen further down the road? Sound off in the comments below!
Shazam! hits theaters on April 5, 2019.
Set to star in Shazam! are Zachary Levi, Asher Angel, Freddy Freeman, Mark Strong, and Djimon Hounsou.
---
Trending Now