Optimus Prime Confirmed For 'Bumblebee 2' & 'Transformers: The Last Knight' Sequel
---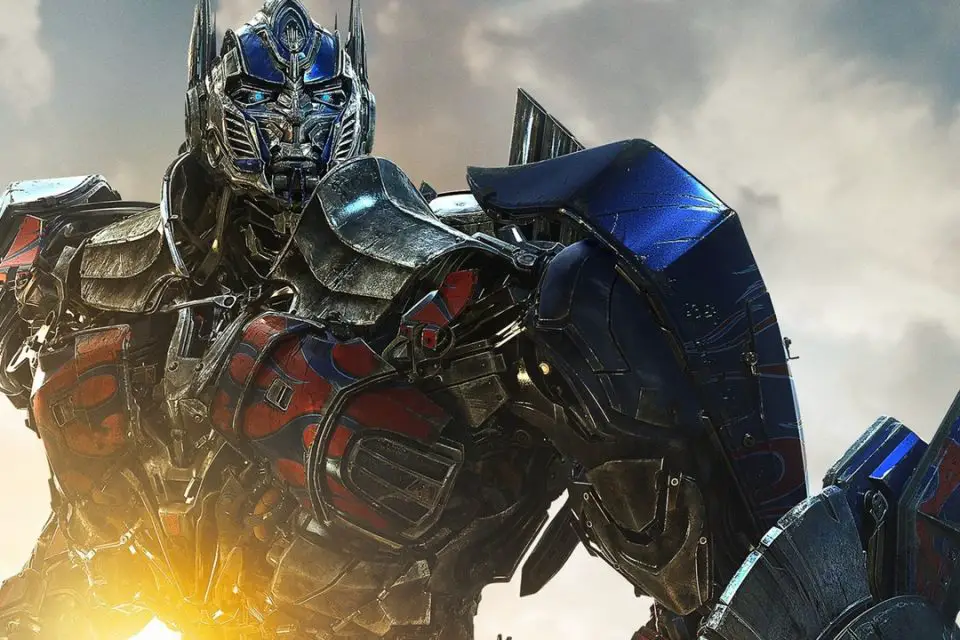 It seems that Transformers fans can expect to see a lot more Optimus Prime in the near future. According to Transformers producer, Lorenzo Di Bonaventura Optimus Prime will appear in a Bumblebee sequel and a sequel to Transformers: The Last Knight.
While speaking with the entertainment website, Cinema, Di Bonaventura  confirmed they are working on both aforementioned sequels. This news is a bit strange as many assumed Bumblebee would serve as a reboot to the main Transformers franchise. But this does not seem to be the case based on Di Bonaventura statement below,
"We are already working on two projects and both have scripts under development. One is the latest in the main family series following the events of Transformers: The Last Knight and the other is a sequel to Bumblebee. So, we are thinking of films where Optimus Prime and Bumblebee will be the buddies, but when Optimus and Bumblebee are the movies of the protagonists … how human beings get involved in their drama In the first place, the size is different between human beings and theirs …. It's a worrying point (laughs)."
As of now little is known about either project but it seems interesting the studio wishes to move forward with both. It will be interesting to see if Michael Bay will return to direct the sequel to The Last Knight and if Travis Knight will return for the Bumblebee sequel. So to keep up with any updates stay tuned to Full Circle.
Which sequel are you most excited for? Let us know in the comments down below!
---
Trending Now