'Shazam!' Looking At A $40 Million Opening Weekend
---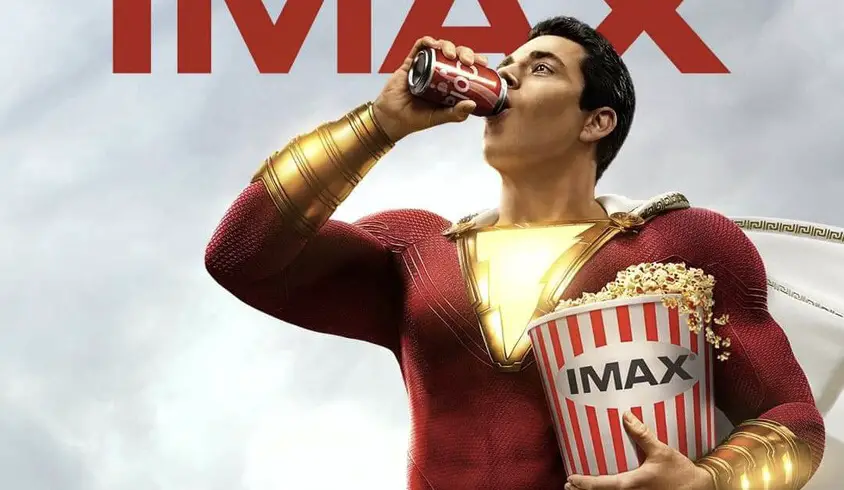 April is sure to be a big month for geek fans. One film, in particular, has fans on the edges of their seats; Shazam! The film is the first of many to kick off April and is expected to be another hit for DC/Warner Bros. According to recent Box Office news and Variety, Shazam! is expected to hit $40 million-plus on its opening weekend.
Shazam! follows a young man named Billy Batson. He comes into contact with a powerful wizard named Shazam, that grants him the powers of the wizard if his name is said. He is literally a boy inside a man's body. The film is expected to be visually stunning as well as comical.
READ: First 'Shazam!' Reactions Praise The Latest DC Film
Following the success of Aquaman, which hit $1 billion worldwide, Shazam! is expected to have a softer start. The budget for the film was right around $80 to $100 million. There's no shred of doubt that the film will surpass that and may come close to a $500 million theater run.
How well do you think the film will do? Let's us know in the comments below.
Shazam! hits theaters April 5, 2019.
The film stars Zachary Levi, Mark Strong, Asher Angel, Jack Dylan Glazer, Dijmon Hounsou, Marta Milans, And Grace Fulton. Directed by David F. Sandberg and written by Henry Gayden. Based on the characters created by Bill Parker and C.C. Beck.
---
Trending Now