'Captain Marvel' Almost Featured A 'Thor: Ragnarok' Connection
---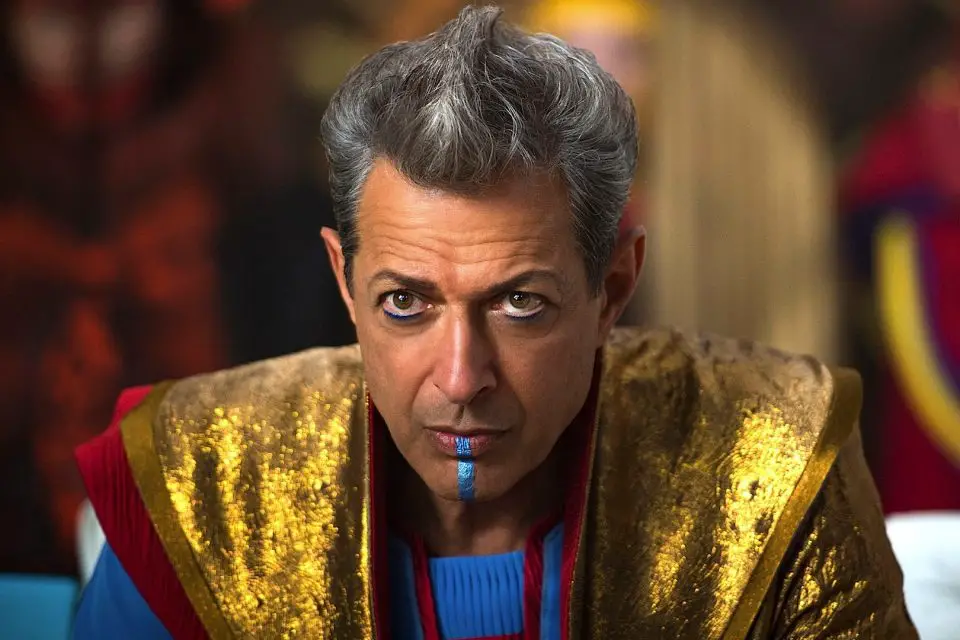 The post-credits scene of the newest MCU film was almost very different. Captain Marvel directors Anna Boden and Ryan Fleck have revealed that there was an idea to connect their film to Thor: Ragnarok.
During an interview with Empire, the directing duo explained that there was talk of having Jude Law's Yon-Rogg appear in a familiar location for their post-credit stinger:
"There was an idea on the table about having Jude Law […] emerge from his pod on Sakaar," said Fleck. "And then have him look around and see the Devil's Anus behind him and wonder, 'Where the hell am I?'"
If you've seen Captain Marvel, you'll know that Yon-Rogg is set off into space towards the end of the film following a confrontation. It would have been a funny moment for the Kree hero to lose his way and end up on Sakaar, but wouldn't have serviced his story much.
Sakaar first appeared in 2017s Thor: Ragnarok as the homeworld of Jeff Goldblum's Grandmaster. Thor is stranded there following his escape from Asgard and has to fight his way off with the help of Hulk, Valkyrie, and his brother Loki. We last saw the coliseum planet during the post-credit scene of the Taika Waititi-helmed film.
Would you have liked to see Yon-Rogg show up on Sakaar? Let us know in the comments below!
Captain Marvel is in theaters now.
The film stars Brie Larson, Samuel L. Jackson, Ben Mendelsohn, Djimon Hounsou, Lee Pace, Lashana Lynch, Gemma Chan, Algenis Perez Soto, Rune Temte, McKenna Grace, Clark Gregg, and Jude Law.
---
Trending Now