'Eragon': Live-Action Television Series In Development For Disney+
---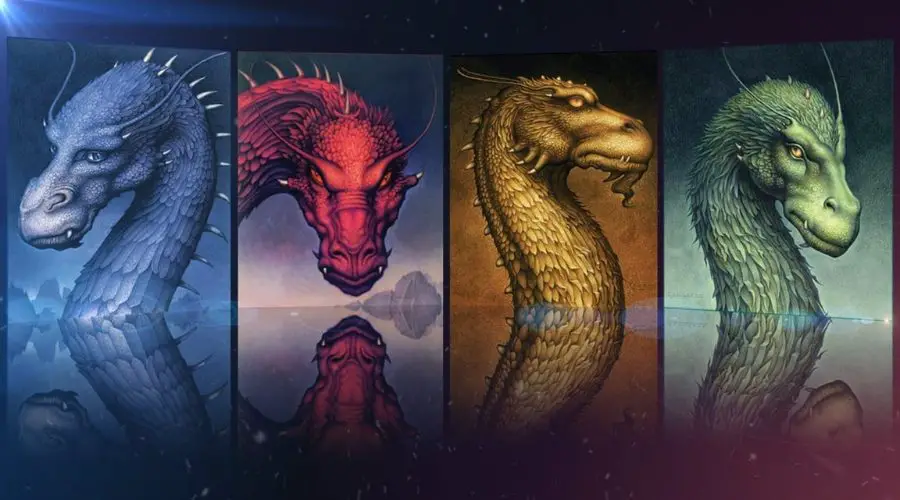 Disney+ is reportedly set to develop a new series on another popular book series. According to Variety, a live-action television series based on Eragon is in the works.
The book is the first in The Inheritance Cycle by Christopher Paolini. It follows a young farm boy named Eragon who finds a stone in the mountains only to discover it is a dragon's egg. After the egg hatches, the evil King Galbatorix tries to acquire it forcing Eragon and his dragon Saphira to flee their home. Along the way, they meet the former Dragon rider Brom, who teaches them about The Ways of the Rider.
READ: Megan Mullally, Jason Mantzoukas, & More Join The Cast Of 'Percy Jackson' Disney+ Series
Paolini will reportedly serve as co-writer on the series, while Bert Salke will executive produce. As of now, the project is still in early development, so no further members of the creative team have been confirmed yet.
This is not the first time Eragon has been adapted into live-action as a film starring Ed Speleers, Rachel Weisz, Jeremy Irons, and John Malkovich was released in 2006. It received generally negative reviews from critics and fans alike and only grossed approximately $250 million at the box office.
Are you excited about a live-action television series based on Eragon? Who would you like to see star in the show? Let us know in the comments below!
—–
Did you enjoy this article? If so, consider visiting our YouTube channel, where we discuss the latest and greatest in pop culture news.
A live-action Eragon television series is reportedly in development for Disney+ with Christopher Paolini co-writing.
---
Trending Now