The Top Fall 2023 Anime & Where To Watch Them
Posted On October 20, 2023
---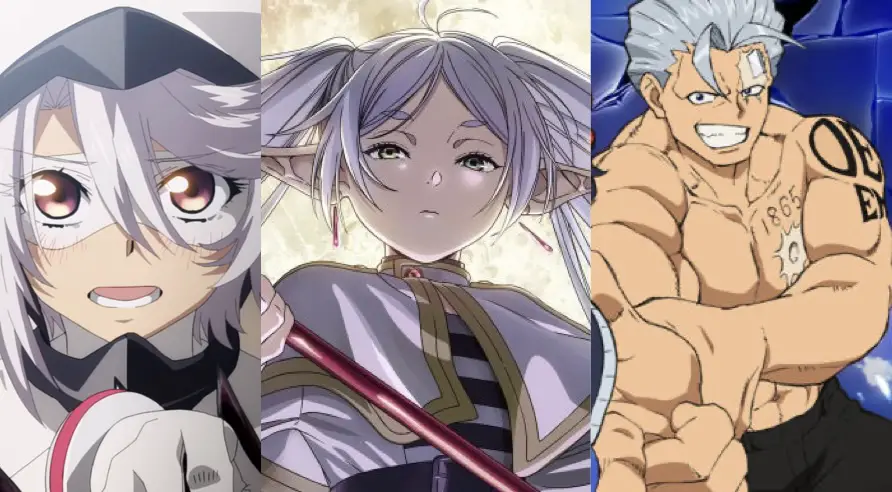 The Fall 2023 anime schedule is upon us, and with it, a number of exciting premieres. So, with so many shows premiering in the coming weeks, getting lost along the way can be easy. To help alleviate some of those worries, we here at Full Circle Cinema have prepared our list of top series and where to watch them.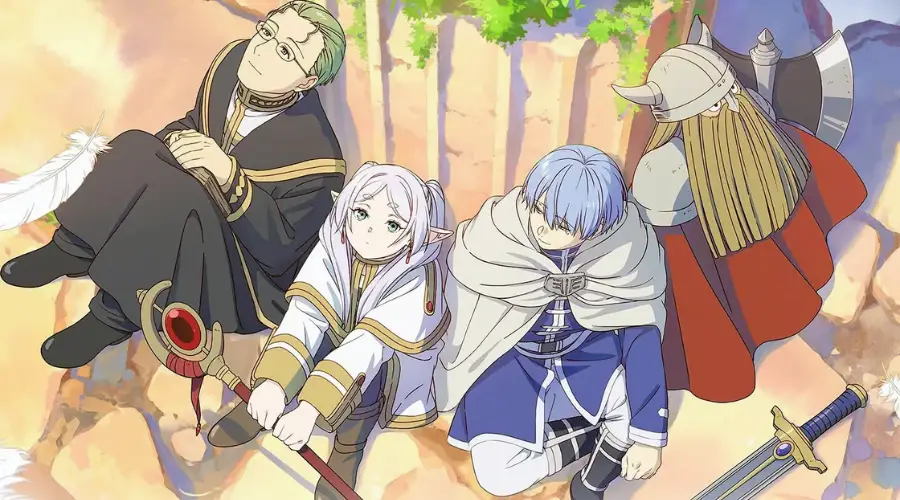 Frieren: Beyond Journey's End
After the party of heroes defeated the Demon King, they restored peace to the land and returned to lives of solitude. Generations pass, and the elven mage Frieren comes face to face with humanity's mortality. She takes on a new apprentice and promises to fulfill old friends' dying wishes. Can an elven mind make peace with the nature of life and death? Frieren embarks on her quest to find out.
Where to watch: Crunchyroll
When it premieres: September 29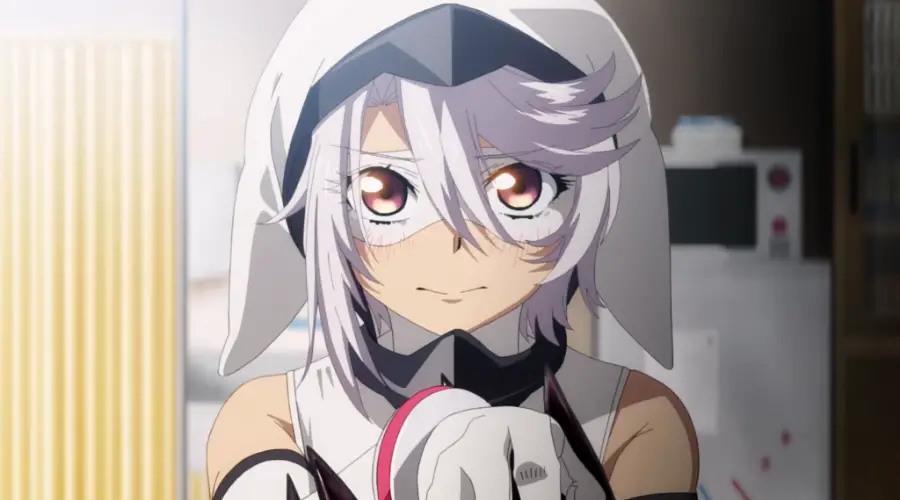 SHY
On the brink of a third World War, superheroes appeared on Earth. Gifted with powers, their appearance brings peace to the world. The heroes each selected a country in which they would reside, serve, and protect its citizens. Shy is Japan's hero, endowed with super strength. Her most daunting enemy yet? Crippling shyness. Join Shy and her super friends as she defends Earth and gains confidence!
Where to watch: Crunchyroll
When it premieres: October 2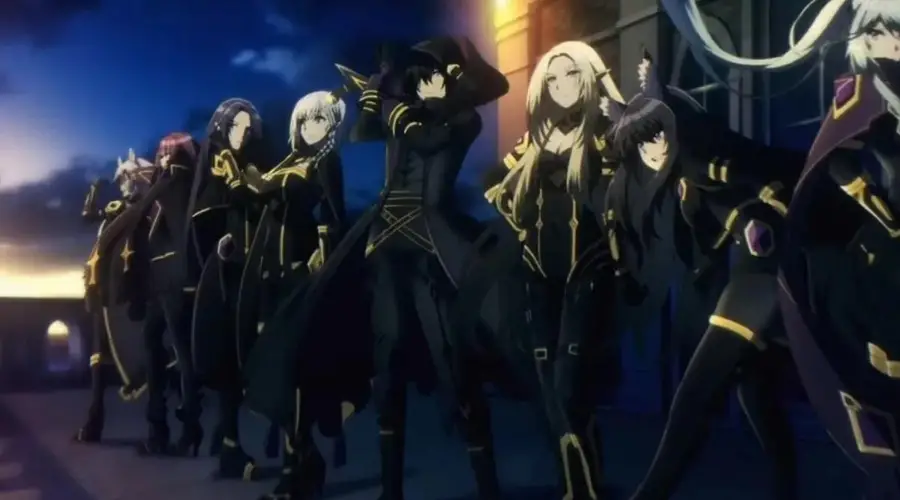 The Eminence in Shadow Season 2
Cid returns to take on the Blood Queen, a Progenitor Vampire, slumbering deep beneath the Lawless City. But on the way, he encounters the three rulers of the Lawless City—Juggernaut the Tyrant, Yukime the Spirit Fox, and Crimson the vampire.
Where to watch: HiDive
When it premieres: October 4

UNDEAD UNLUCK
Andy, a Negator with the ability "Undead," has been long in search for someone with the ability to give him a 'real death.' Fuko Izumo brings misfortune to those around her due to her ability "Unluck." The two decide to join the Union, an organization that aims to control and protect the world from unidentified phenomena. The two uncover the mystery of the world as they search for the "greatest death ever."
Where to watch: Hulu
When it premieres: October 6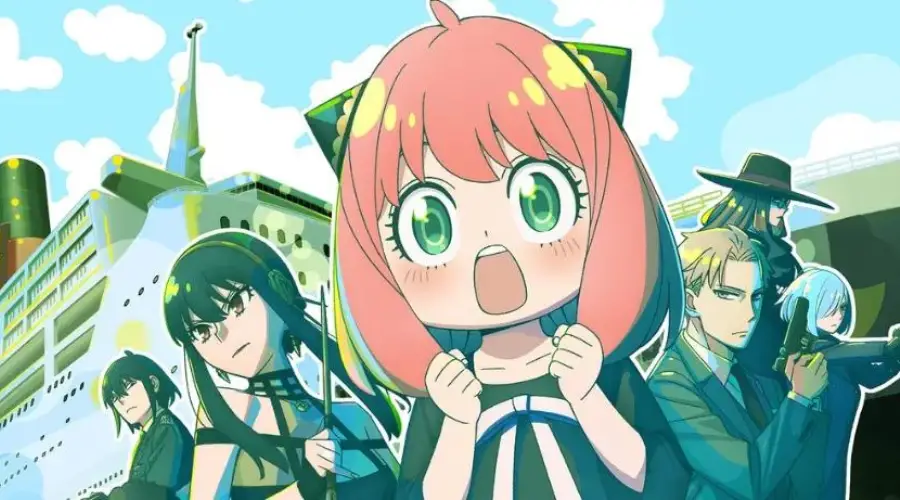 Spy X Family Season 2
World peace is at stake and secret agent Twilight must undergo his most difficult mission yet—pretend to be a family man. Posing as a loving husband and father, he'll infiltrate an elite school to get close to a high-profile politician. He has the perfect cover, except his wife's a deadly assassin and neither knows each other's identity. But someone does, his adopted daughter who's a telepath!
Where to watch: Crunchyroll
When it premieres: October 7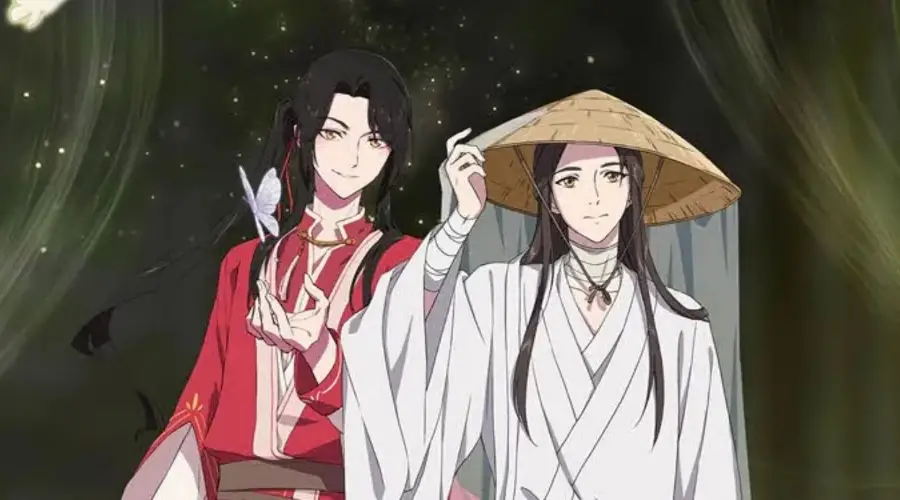 Heaven Official's Blessing Season 2
Xie Lian, crown prince of Xian Le Kingdom, ascends to Heaven despite successive demotions. However, he accidentally breaks the Gold Palace of heavenly officials. With no human worshiping him, Xie Lian must descend to the secular world to exorcise ghosts.
Where to watch: Crunchyroll
When it premieres: October 17
This is just a handful of the great series airing this Fall! With such a great mix of returning favorites and new series, there will surely be something for everyone.
What anime will you be checking out this Fall season? Are there any anime series we missed? Let us know in the comments below!
—–
Did you enjoy this article? If so, consider visiting our YouTube channel, where we discuss the latest and greatest in pop culture news.
---
Trending Now