'The Last of Us' Episode 5 Review: Endure and Survive
Posted On February 10, 2023
---
This week, The Last of Us received a special Friday night release on HBO Max for episode five. We kick off this week, continuing the journey for Joel and Ellie through Kansas City with the help of Henry and Sam. Joel and Ellie's relationship is impacted deeply by this journey. Henry and Sam serve a much greater purpose for our main two characters than simply being their guide through a city that's hunting them.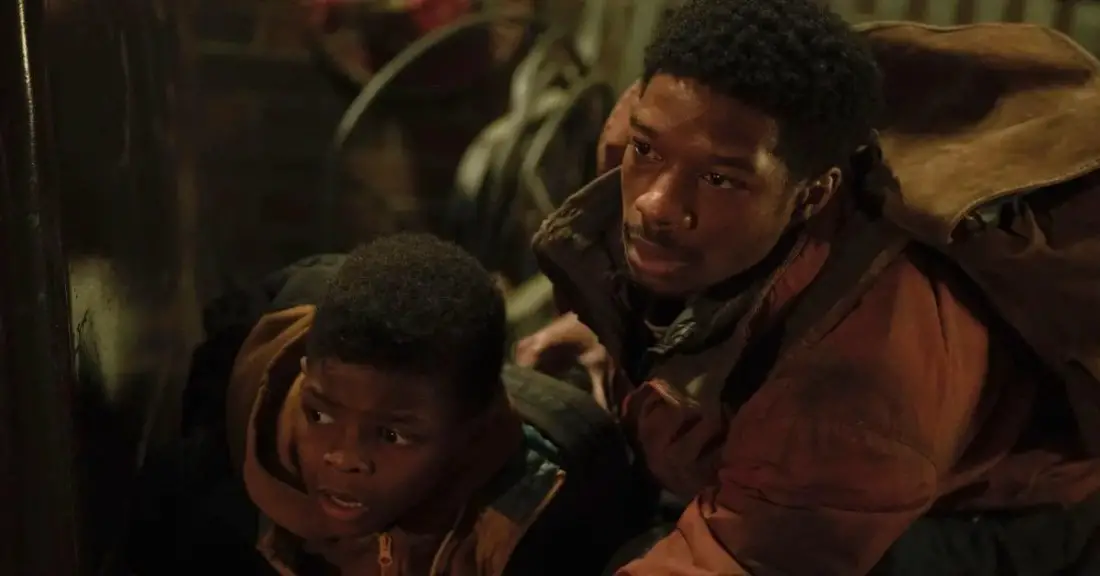 READ: 'The Last of Us' Renewed For Season 2 By HBO
The arrival of Henry and Sam may have happened last week, but this episode is when they truly get to shine. One thing The Last of Us has done beautifully is making changes from the source material. Our time with Henry and Sam wasn't spared from that fate either. Henry's main focus in the game is always on protecting his little brother. Here, it's still Henry's motivation. Lamar Johnson completely embodies Henry in this performance. Making Sam deaf in this adaptation could have made portraying Henry more difficult; However, it only adds to the story in this case. Johnson's excellent at conveying such emotion without any words.
Of course, one can't talk about Henry without mentioning Sam. Keivoon Woodard was also fantastic opposite Johnson. The connection between Sam and Henry in the game is such an important one for Joel and Ellie. It clearly mirrors Joel and Ellie. Woodard plays the innocence of Sam in such an excellent way. The emotion he was able to show in his last conversation with Ellie was incredibly beautiful. Unfortunately, their final scene together doesn't hit as hard as it does in the game. On replays, I still get incredibly emotional. In the show, it just didn't quite pack that same punch.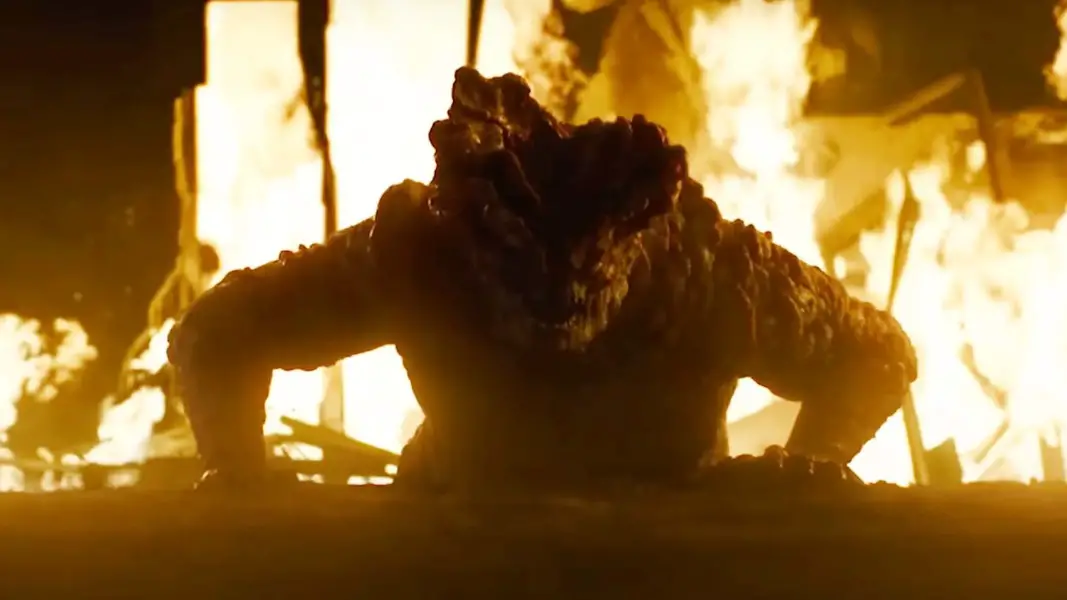 Fans of horror are sure to love this episode. The climatic rise and attack of the horde of infected towards the end was something of beauty. It was truly terrifying to see this mass amount of infected swarm the Kansas City survivors. Seeing the iconic bloater kill happen in live action was something that will haunt me. However, that wasn't the scariest moment. Something about children in horror settings always gets a rise out of me. A clicker that was a little girl is something that will forever live in my nightmares.
Melanie Lynskey's Kathleen and Jeffery Pierce's Perry were a nice addition to the story. They both could have used more screen time. It could have been a powerful and terrifying dynamic duo, but we just aren't given enough of them. Had they spent more time showing the uprising in Kansas City, I think it would have provided the much-needed screentime the two deserved.
Overall, this was an excellent episode we were treated to. This part in the story is such a pivotal moment, and to have it expanded upon truly served the story well. Once again, Pedro Pascal and Bella Ramsey are excellent as Joel and Ellie. One of the few complaints for the episode is a gripe I've had with a few of the others. The score is lacking. Gustavo is such an amazing part of the game, and they just don't let him do enough in the show. There are moments that clearly need some music that we just aren't getting. I'm very much looking forward to next week's episode. It'll be a long wait from now until the 19th. – Collin Stetzner
Rating:  9/10
The Last of Us Premiers New Episodes Every Sunday on HBO
---
Trending Now