Will Smith To Produce & Possibly Star In Paramount's 'Brilliance' Adaptation
Posted On September 20, 2022
---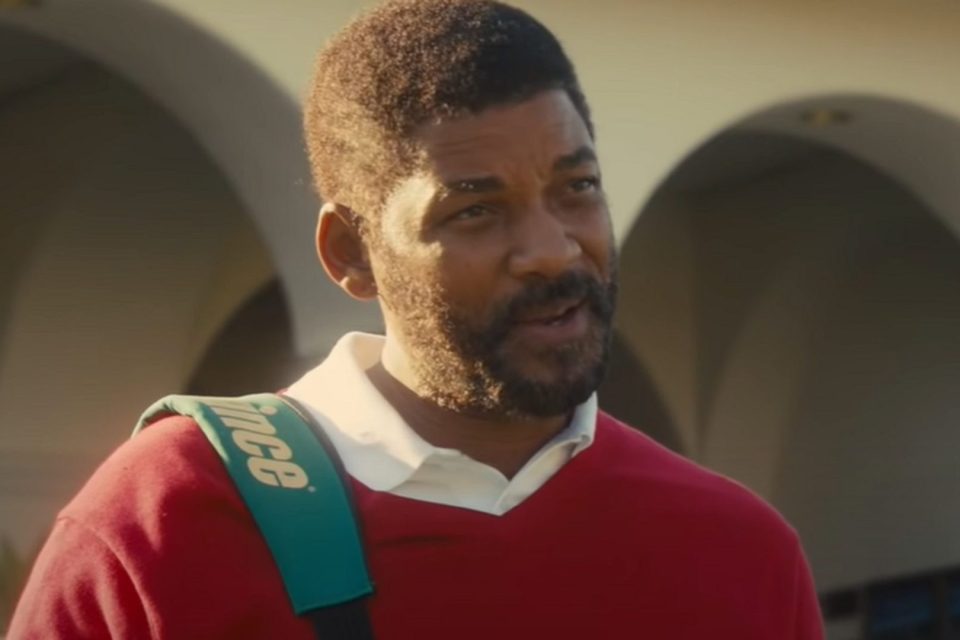 Paramount has tapped Academy Award winner Sharmeen Obaid-Chinoy to make her feature film directorial debut with Brilliance. Brilliance will be a film adaptation of the Marcus Sakey novel. The film is a passion project of Will Smith and Akiva Goldsman, who will executive produce. The two worked on I, Robot, and Hancock together. Will Smith hasn't committed to star in the film as of yet, but the hope is that he will. Moreover, Goldsman adapted the screenplay for the film.
Obaid-Chinoy is a highly decorated filmmaker that has yet to direct a feature film. Her accolades include four Emmy Awards and two Oscars. The Oscars are for two documentary shorts Saving Face and a Girl in the River, and The Price of Forgiveness. Will Smith will be producing through his Westbrook Studios production banner. Akiva Goldsman will also be a part of the production via Weed Road Pictures.
Check out the story's synopsis below:
 If 1% of the world's children were born with powerful gifts, how would society adapt to them? The Brilliance novel trilogy is set in a future where non-neurotypical people — demonized by society as "twists" or "abnorms" — are threatening the status quo of the "normal" population with their unique gifts. They are officially labeled as "Brilliants" and are carefully tracked by the government. The plan is for Smith to play the book series hero Nick Cooper, a federal agent who works for the Department of Analysis and Response. His job is to track down and terminate criminal abnorms who use their gifts for ill. The agent is himself an abnorm, with a gift for predictive analysis that allows him to see what will happen before it happens and react preemptively. He is also the father of a Brilliant daughter.

As he infiltrates a radical group of Brilliants who plan to incite a civil war, he uses his own gifts against his Brilliant enemies, like an assassin who perceives time faster than his opponents. When Cooper is ordered to hunt down John Smith — the country's most elusive and most dangerous abnorm — everything Cooper believes in will be called into question. As one of the abnorms he's hunting tells him, "You can't stop the future. All you can do is pick a side."
Will Smith's next film will be Emancipation with Antoine Fuqua directing. The film will release on Apple later this year. Sakey has published two sequel books to Brilliance titled A Better World and Written in Fire. This could very well be a comeback for the YA adaption films that were so rampant in the 2010s. Remember, a prequel to Hunger Games is being released next year. While it seems most YAs are becoming TV shows ala Vampire Academy and One of us is Lying. Studios clearly believe there is also still a lane for them to be feature films as well.
What do you think? How do you guys feel about Brilliance? Let us know in the comments below!
—
Did you enjoy this article? If so, consider visiting our YouTube channel, where we discuss the latest and greatest in pop culture news.
---
Trending Now