'The Terminal List' Review: "A Cheap Attempt At A Military Thriller"
---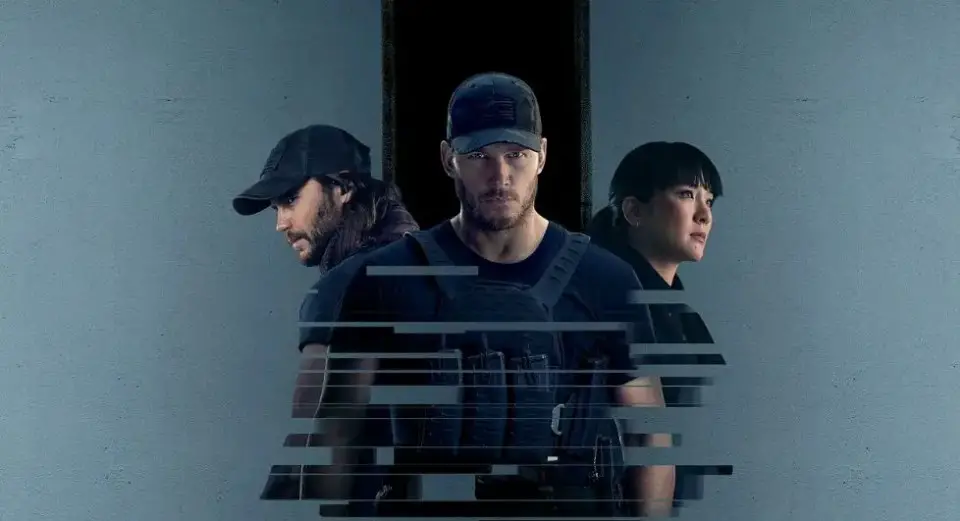 The Terminal List is the latest in Chris Pratt's work with Amazon, adapting Jack Carr's novel by the same name to a television series. The show follows Lieutenant Commander James Reece as he tries to solve a mystery while crossing off his list of people after his platoon of Navy SEALs were ambushed and all taken out. While the novel is one of the best political/military thrillers on the market, this adaptation is a cheap attempt that boasts a phoned-in performance by Pratt.
As far as military-oriented thrillers go, the plot for The Terminal List is fairly standard. Military man gets embroiled in a controversial "around the red tape" scheme in which he, his family and his men all pay the price. While overall the script flows relatively well, the pacing is terrible. A shorter episode count or just a movie adaption could have helped. Furthermore, the writing treats the audience like they've never seen an uninventive project like this before.
Clues come up, then we're given a flashback as to where we should have picked that up. An effective tool used in mysteries when measured properly. But there's so many flashbacks with the the wife and daughter that are effectively the same scene. It's tiresome, poorly executed, and distracting from the overall mood of the show.

As far as performances go, there's a highlight and a lowlight, so positive first. Constance Wu plays Katie Buranek, a journalist and help to Reece's explorations into companies. She's a scene stealer who successfully draws up the drama and terror involved in the show. As far as a lowlight, Pratt absolutely phones it in. He purely used this show as a paycheck and nothing more. There is no dimension to his performance, and it shows. Meanwhile, Taylor Kitsch as Ben Edwards helps alleviate some of the boring scenes that Wu isn't in.
As far as the political end of this show goes, there's some depth in the darkness of what all occurs. Everyone's in it for the money, and legacy. Seemingly like Pratt with his performance. Writer David DiGilio and director Antoine Fuqua use the script to show some cynicism to those in power, but it's meant to lean more middle, they don't stand towards one side or the other. It feels pretty standard with it's government tie-ins.

Overall, Amazon has had some highlights to their military-action series like Jack Reacher and Jack Ryan, but this one misses the mark entirely. I've always loved military shows, so this should have been right in my ballpark. I have also read books in this genre consistently, with much love. The only thing to love about this show is Wu's performance, otherwise it is completely boring. The Terminal List is not worth the effort, and it sucks to say that considering how much I enjoyed The Tomorrow War. Hopefully Pratt and Amazon can pick it back up and make something extraordinary together again.
Rating: 4.5/10
The Terminal List is streaming on Amazon Prime now.
---
Trending Now