'Obi-Wan Kenobi' Episode 5 Spoiler Recap/Review
---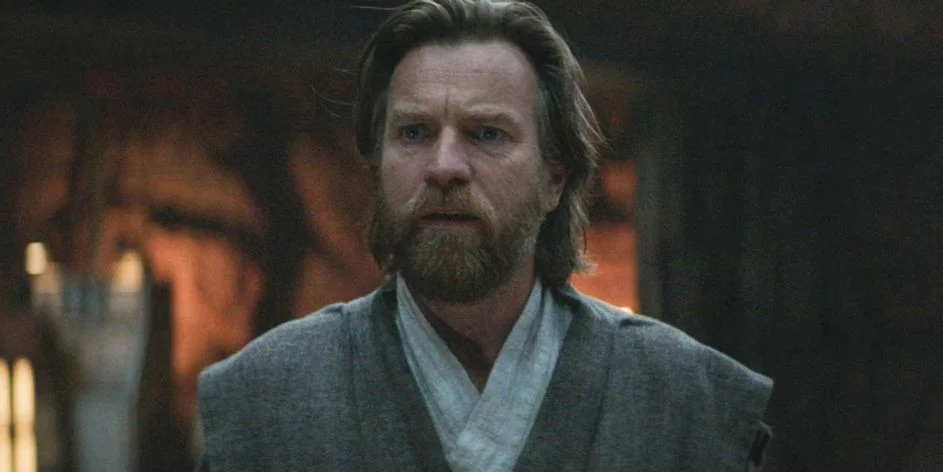 The following contains spoilers for Obi-Wan Kenobi episode 5. For a recap/review for episode four of Obi-Wan Kenobi, Click Here.
After last week's underwhelming episode, Obi-Wan Kenobi Episode 5 has set the series back on course with another epic episode. With the tracker placed on Leia in the last episode, we were sure to see some action by the Empire. An all-out assault on the compound was to be expected. A siege led by our new Grand Inquisitor should have been successful.
The use of flashbacks in this episode worked incredibly well. While it was a bit uncanny valley to see a de-aged Anakin and Obi-Wan, after the first sequence I was more adjusted. Seeing a deeper look into the training of Anakin adds so much more depth to both of the characters. The foreshadowing of how Obi-Wan could plan to beat Vader is something to keep your eye on. Finally, what I've been begging for all series has been delivered, a better look into Reva. Seeing Anakin and the 501st once again plough through the Jedi Temple is just as freighting as ever. Seeing it through Reva's eyes is what I've wanted from the start. The reveal of the Grand Inquisitor is a double agent because of this past? Insane. what a lovely twist.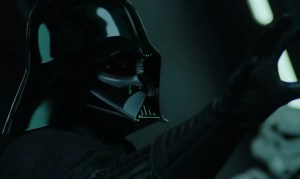 Darth Vader still remains iconic in this series. He is extremely pissed off and just toys with everyone he faces. This is truly the dark lord at the height of his power. The fact that he hasn't been used more in the series is heartbreaking. The epic conclusion to this series when the two finally battle is sure to be one of the best moments in any Star Wars media.
Lord Vader and Reva's fight was to no surprise, no contest, Vader handled her with ease. Obi-Wan being able to so easily manipulate her into believing they would fight him together was the begging of her downfall. To intercut her fight with flashbacks from the night of Order-66 was masterful. To see the fear in her eyes caused by Vader made me scared of the villian. Although she may have been stabbed in the end, she is sure to return in the series finale. After all, rage is a powerful tool to help one survive.
Another great aspect the series is just now touching on is showing a greater resistance to the Empire. Watching the collection of those on the run from the Empire try to escape its grasp this episode just made me feel great. This feels like watching the start of the rebellion. A rag-tag group of people fighting for what's right against this evil Empire is what Star Wars was about from the start, hope. This episode was full of hope.
A few final thoughts to wrap things up here. I'm anxious to see if the final battle is to take place on Tatooine. Now that Reva knows there is a boy on Tatooine surely she will end up there. How this will led to Vader and Obi-Wan finally fighting? I don't know. I would be remorseful for not talking about the saddest part of the episode, the loss of NED-B. I've always maintained the opinion that to have good Star Wars content, there must be a good droid involved. While NED-B didn't say anything, he didn't have to. I loved him from his first appearance in Episode 3. R.I.P. NED-B. –Collin Stetzner
Grade: 9/10
Obi-Wan Kenobi premieres Wednesdays on Disney+.
Did you like the episode? Are you excited for the rest of the series? Let us know down in the comments below.
---
Trending Now