'Avatar: The Last Airbender' Prequel & Zuko Films In Development
---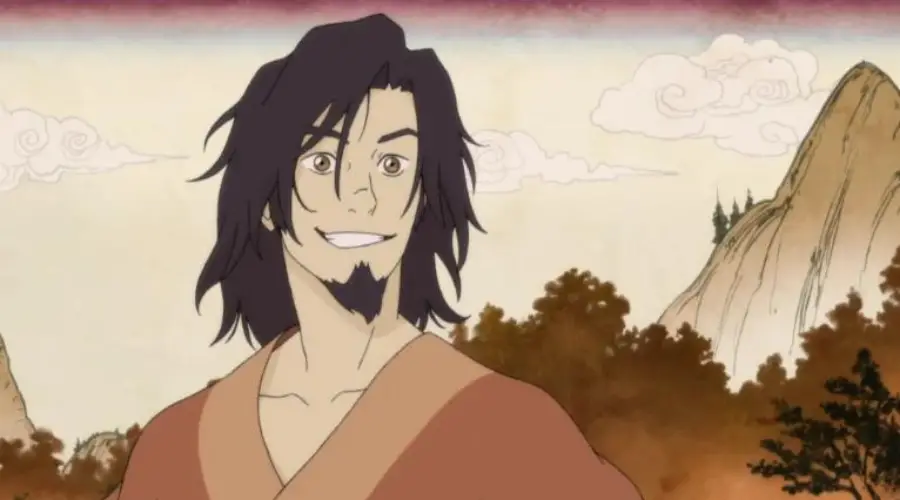 Paramount and Avatar Studios' plans are starting to come into view. According to Avatar News, an animated theatrical prequel film, as well as a Zuko centered film, are in development.
It is unknown what time period the prequel film will be set in. But it seems anything prior to Sokka and Katara discovering Aang in the iceberg is up for grabs. With this in mind, it could focus on Wan, Kyoshi, Roku, or any of the other previous Avatars.
READ: Leaked Set Photos Offer First Look At Netflix's 'Avatar: The Last Airbender'
As for the Zuko movie, it is also unknown what the project will involve. It is possible it could adapt The Search, the graphic novel written by Gene Yang and illustrated by Studio Gurihiru that detailed the search for Zuko's mother. But for now, this is just speculation.
Michael DiMartino and Bryan Konietzko, the original creators and executive producers, are running the studio as co-chief creative officers, reporting to the President of Nickelodeon Animation, Ramsey Naito. Avatar Studios will produce content for Paramount+, Nickelodeon, third-party platforms, and theatrical releases.
Are you excited about the animated Avatar: The Last Airbender films? What would you like to see the prequel and Zuko movies focus on? Let us know in the comments below!
—–
Did you enjoy this article? If so, consider visiting our YouTube channel, where we discuss the latest and greatest in pop culture news.
---
Trending Now