Justin Lin Steps Down As Director Of 'Fast X'
---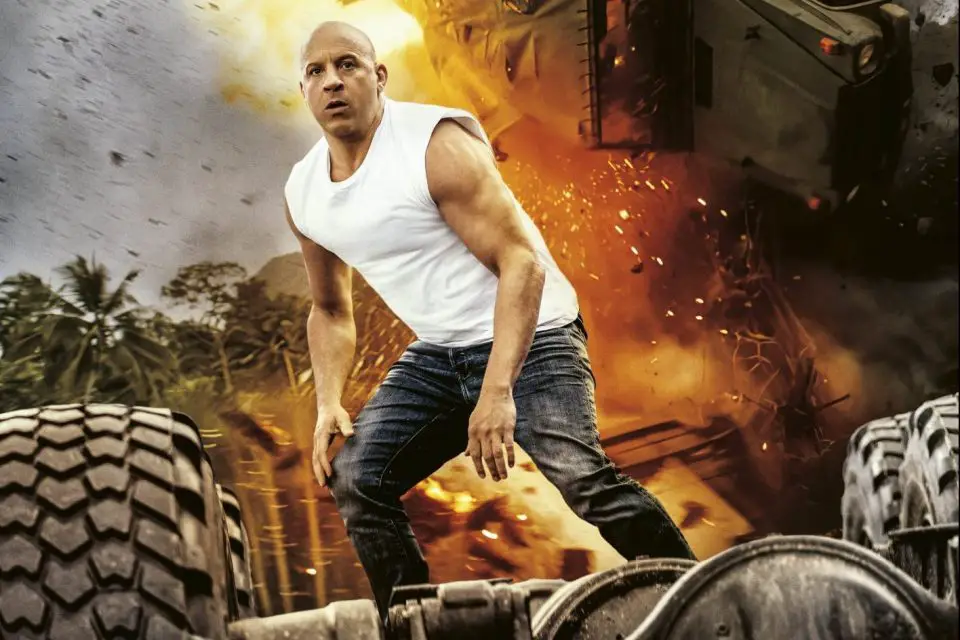 Apparently, you actually can choose your family. According to a Deadline report, Justin Lin will no longer carry on the directorial duties on the 10th feature film in the Fast & Furious franchise, Fast X.
As noted in the report, filming for the picture has already commenced, so Lin's sudden departure from the director's chair will have the studio, cast, and crew shrouded in uncertainty until a serviceable replacement is tasked with the role. The five-time Fast & Furious helmer released a statement earlier today, citing the decision to leave as "difficult," though he remains "grateful" for the path he helped carve over the last decade.
Lin's success with the franchise hasn't just altered the trajectory of the stories being told in its universe, but also who inhabits and tells them. As Lin mentions in his own statement, the Fast & Furious films are among "the most diverse…in movie history," as eight of the last nine entries since 2 Fast 2 Furious have been directed by a minority or POC filmmaker (John Singleton, Justin Lin, James Wan, and F. Gary Gray.) The movies themselves have always featured a vast array of minorities actors on screen, from Michelle Rodriguez and Sung-Ho Kang to Tyrese Gibson and Dwayne Johnson.
The franchise's dedication to ethnic and cultural diversity has long been a staple, so that won't be going anywhere following Lin's departure. However, only time will tell if Universal Pictures can find another director talented, and crazy, enough to take their aspirations into orbit.
Fast X is still slated for release on May 19, 2023.
What do you think? How big of a blow is Justin Lin's absence from Fast X? Let us know in the comments below!
—–
Did you enjoy this article? If so, consider visiting our YouTube channel, where we discuss the latest and greatest in pop culture news.
---
Trending Now