RUMOR: J.K. Simmons To Appear In 'Venom: Let There Be Carnage'
Posted On August 16, 2021
---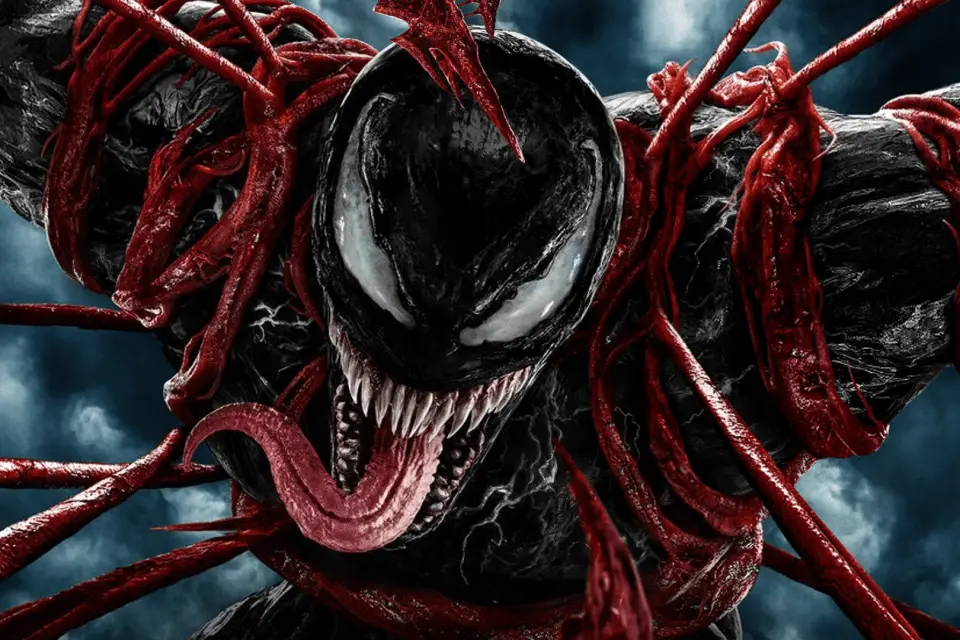 A potential leak for the upcoming Marvel/Sony film might indicated a returning character in the form of J. Jonah Jameson. According to MyVue, a UK theater chain, J.K. Simmons is expected to return in the sequel.
First appearing in Sam Raimi's Spider-Man in 2002, Simmons made it clear that he was born for the role of J.J. Jameson. The curmudgeon editor-in-chief was a pain in Peter Parker's side when all he wanted to do was showcase his/Spidey's heroism. The actor reprised the role for the subsequent sequels in the Raimi trilogy ending in Spider-Man 3.
Following the 2012 reboot, The Amazing Spider-Man, it appeared that Simmons had hung-up the mustache and cigar for good. Characters had already been recast and there was no indication he'd be returning. With another reboot happening in 2017's Spider-Man: Homecoming it seemed he was done for good. However, fans got to see the character return in a surprise post-credits in 2019's Spider-Man: Far From Home. In that film, he's a reporter with a vlog akin to the PS4 version of the character.
As Sony continues to develop their own cinematic universe, it's no surprise they'd bring over a mainstay like Simmons. In the comics, JJ fired Eddie Brock (Tom Hardy) from The Daily Bugle. As heard in 2018's Venom, we know that Brock was ran out of New York for some unknown incident. Could it be a flashback from that incident? We see a police officer reading the Bugle in newspaper with the classic letting and logo. Perhaps Venom doesn't take place in the MCU after all.
What do you think of this news? Could Simmons be the connective tissue for this entire cinematic universe? Let us know in the comments below!
—–
Did you enjoy this article? If so, consider visiting our YouTube channel, where we discuss the latest and greatest in pop culture news.
---
Trending Now