Every MCU Film, Ranked by Full Circle
---
As the Marvel Cinematic Universe continues to expand, we here at Full Circle Cinema decided to create a collective MCU ranking. After many interesting debates and arguments, the results are as follows:
(NOTE: This list exclusively contains MCU films. For the purposes of these rankings, this list excludes Disney+ shows like WandaVision and Loki.)
#24 Thor: The Dark World (2013)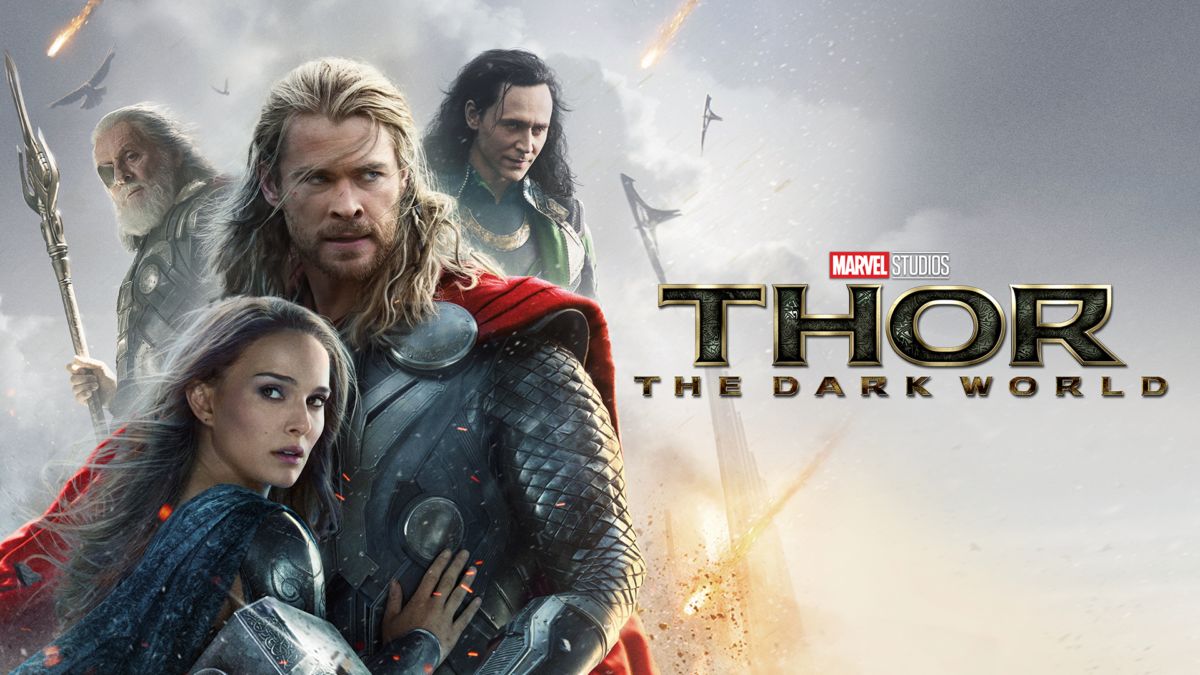 Thor: The Dark World is the worst entry in the MCU by far. That said, it does serve as a serviceable character piece for both Thor and Loki. Although this movie is tough to watch, it's what made Thor: Ragnarok such a great comeback for a deserving character. If it weren't for this failure, Thor would've never received the revival he desperately needed. – Rascal F. Kennedy
#23 The Incredible Hulk (2008)
As the second film in the MCU, The Incredible Hulk had to carry the weight of expanding a newborn franchise. After Robert Downey Jr. floored audiences as the ironclad hero, Edward Norton was tasked with bringing Bruce Banner and his green persona to life in a film that sought to stick closer to the comics after Ang Lee's Hulk failed to hit the mark years before. The result was an entertaining action flick that proved Norton could pull off a compelling blockbuster performance.
Tim Roth goes all in as a power-hungry man on a mission, making it mind-boggling it took so long for Abomination to return to the MCU, in Shang-Chi and the Legend of the Ten Rings of all movies. There are certainly better films on this list, but even with a lot riding on its back, The Incredible Hulk still managed to be a solid installment in what would be a cultural shift in cinema. – Marcos Melendez
#22 Iron Man 2 (2010)
Iron Man 2 suffers from being a set-up movie. By that I mean it constantly halts its momentum dead in its tracks to lay the groundwork for the upcoming giant that would be The Avengers. Taken on its own terms, nixing that set-up, Iron Man 2 is a shocking amount of fun on its own. From Justin Hammer (Sam Rockwell) to a sub-plot that flirts with adapting the "Demon in a Bottle" storyline and of course introducing us to the MCU's proper Rhodes (Don Cheadle), it's a film that has a lot to offer, even if it's a minor entry in the long run. – James P. Poole
#21 Thor (2011)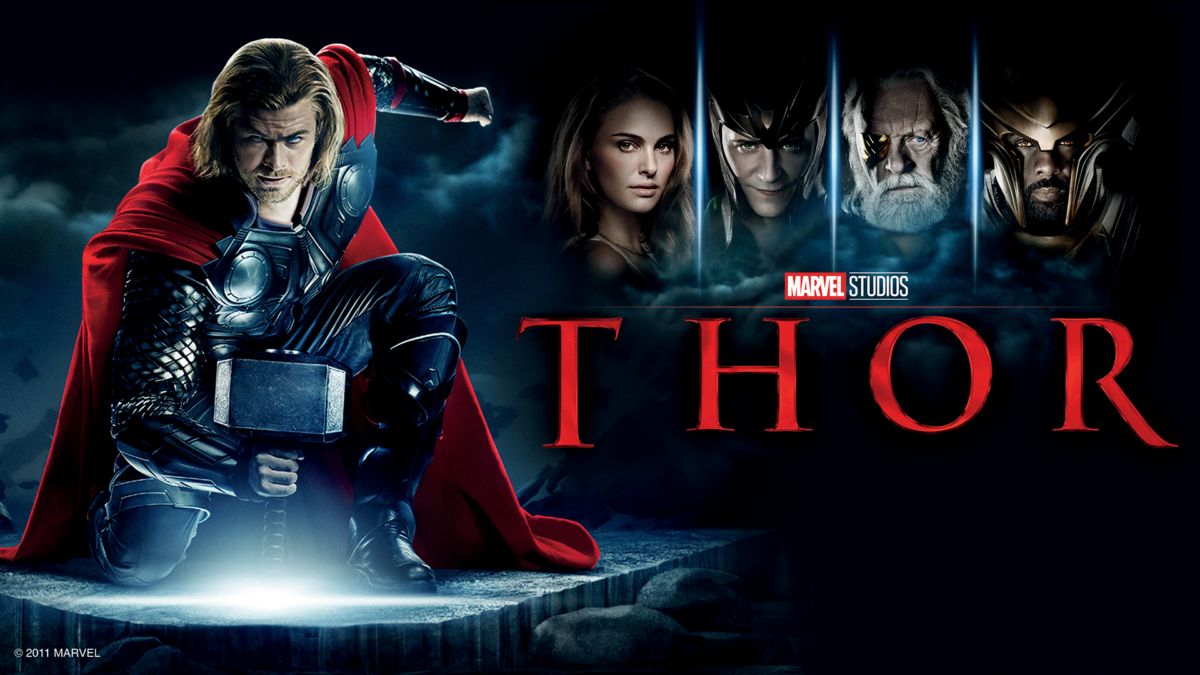 Thor is neither here nor there. It is simply a muddled mess that left me very confused as to how the character would work going forward. Like many origin stories, Thor introduced characters that would become beloved and were needed for the story. Other than that, this movie qualifies as a big "meh" in one of the weaker franchises in the MCU. – Jordan Humphrey
#20 Captain Marvel (2019)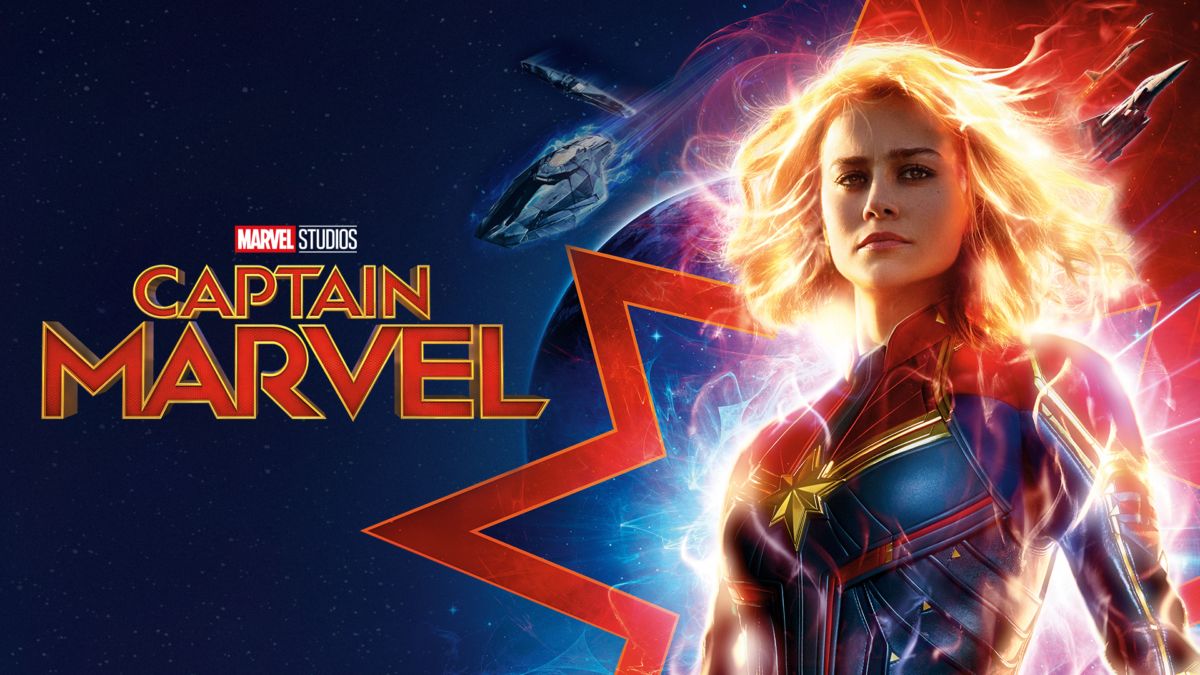 Captain Marvel just feels like an underwhelming entry to the MCU throughout its runtime. To its credit, it attempts to provide an empowering vibe thanks to scenes like the "Power-up" moment. However, it lacks the extra push to make it stand out from other entries. Aside from the introduction of many characters and a great post-credits sequence, there isn't anything that makes the MCU's first female-led film avoid falling flat into low-tier MCU territory.  – Kenny Colon
#19 Ant-Man and The Wasp (2018)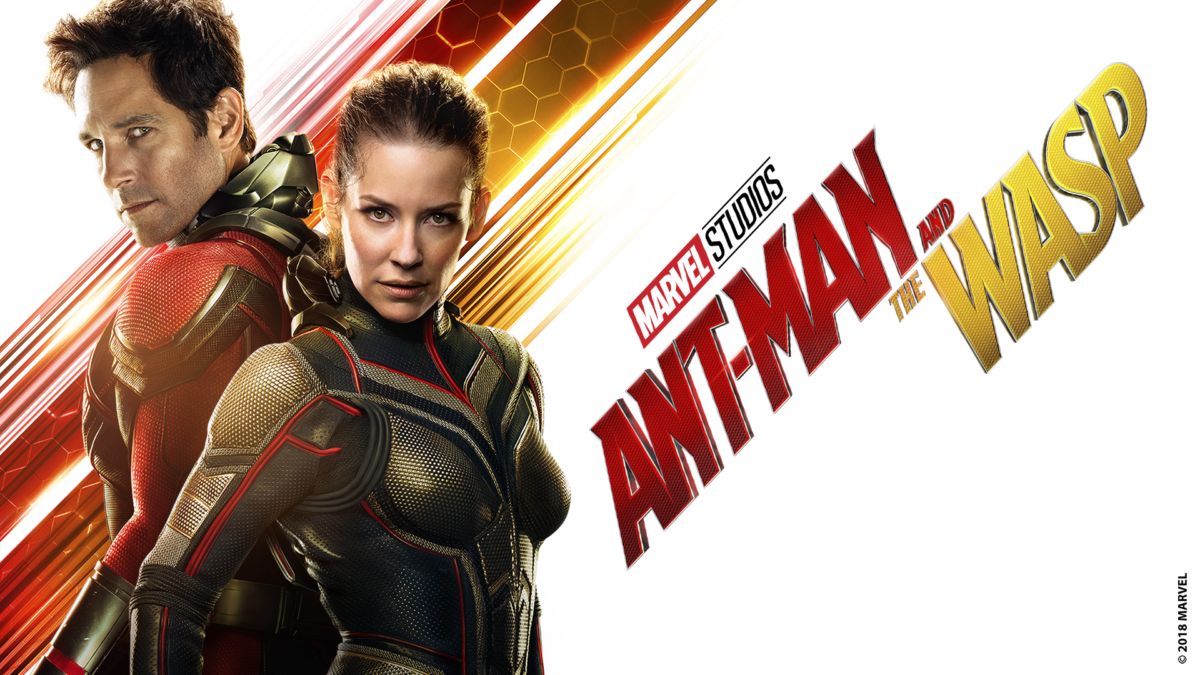 Sequels don't always reach similar levels of success after the first entry of a franchise, but Ant-Man and the Wasp manages to do just that. The second film features the debut of Hope Van Dyne as the title heroine, the Wasp. A big issue with the first film is that it did not give Evangeline Lilly much to do. But in here, she gets the proper amount of screen time to shine. Another highlight is the relationship between Scott and Hope, which I am looking forward to seeing grow in the franchise's third film entry: Ant-Man and the Wasp: Quantumania.- Lucas Talbot
#18 Iron Man 3 (2013)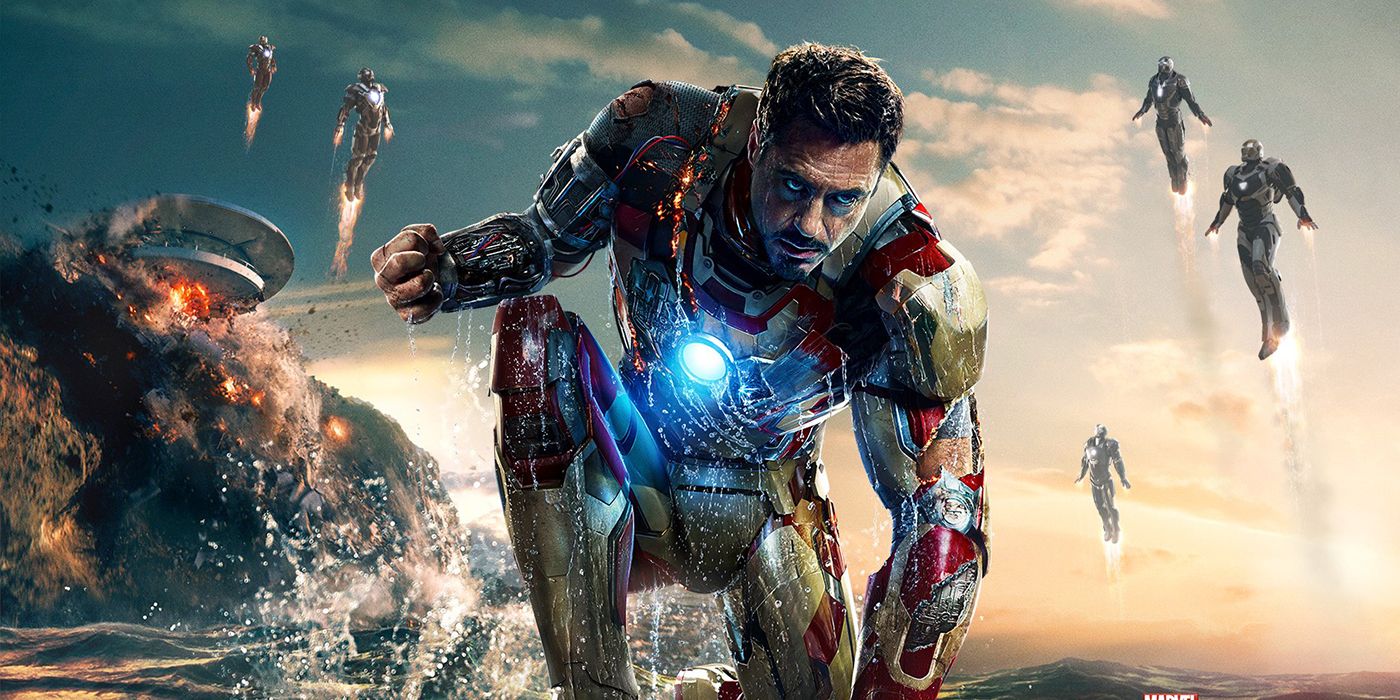 Iron Man 3 comes fully out of left field to be the culmination of Tony Stark's growth from being a narcissistic man to a person open for growth and mentoring others. While this isn't most people's cup of MCU Tea, this film stands out as one of Robert Downey Jr.'s most intimate moments as the superhero he's made his own. – Katie Rentschler
#17 Ant-Man (2015)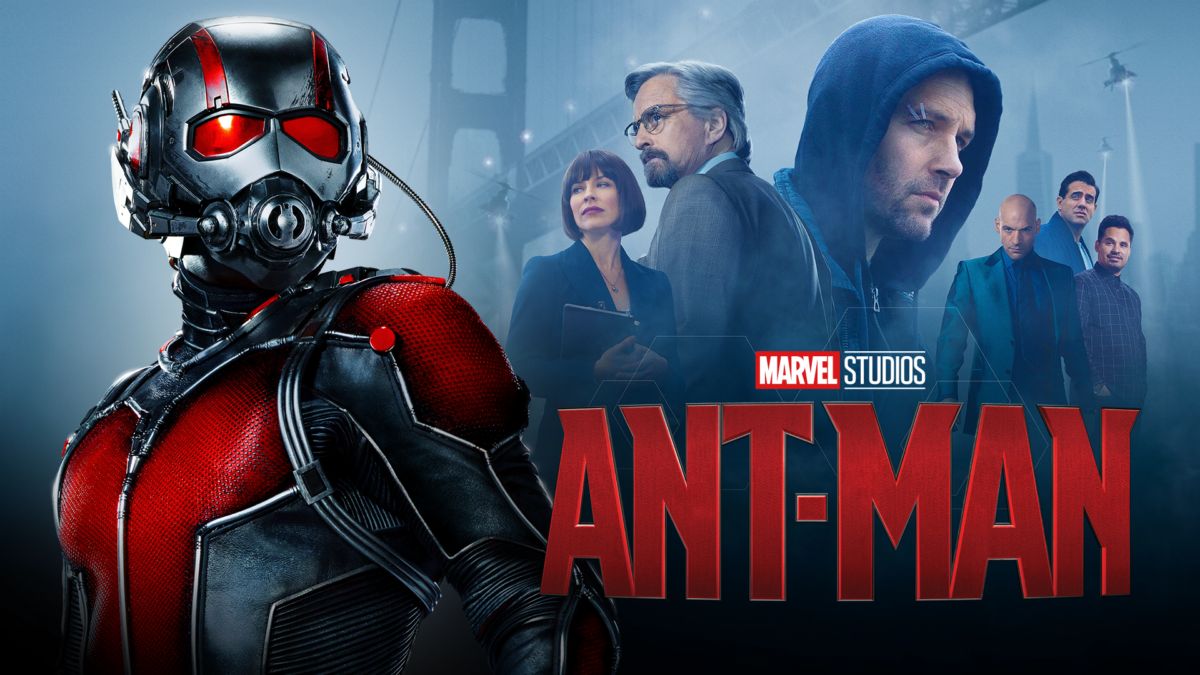 Ant-Man is one of the most underrated films in the MCU that deserves to be respected more. This film, along with Guardians of the Galaxy, embraced the silliness that Phase 2 had to offer in the MCU at the time. From Paul Rudd's charm to Michael Pena's storytelling gems, Ant-Man proves to be a heartwarming and entertaining story that stands out differently from the rest of Phase 2.  – Lucas Talbot
#16 Avengers: Age of Ultron (2015)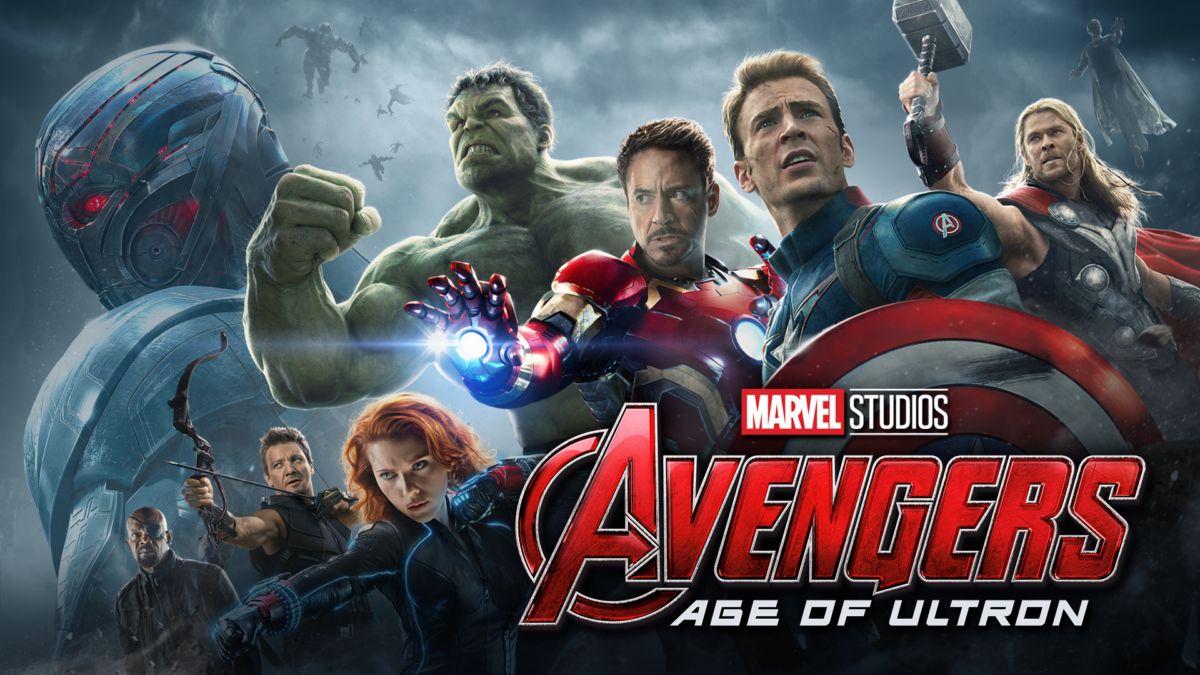 Avengers: Age of Ultron will probably go down as the forgotten step-child of the Avengers franchise. Its disjointed narrative made it feel like a feature-length commercial for the next 4 years of MCU movies. The film shouldn't be written off entirely though. It gave audiences a charming and terrifying villain in James Spader's Ultron; an intense fight between The Hulk and Tony Stark's Hulkbuster; and introduced us to Elizabeth Olson's Scarlet Witch. The film might not be put together as well as the other three Avengers films, but it provides a fun and entertaining rewatch now that the Infinity Saga has come to a close. – Kellen Murack
#15 Black Widow (2021)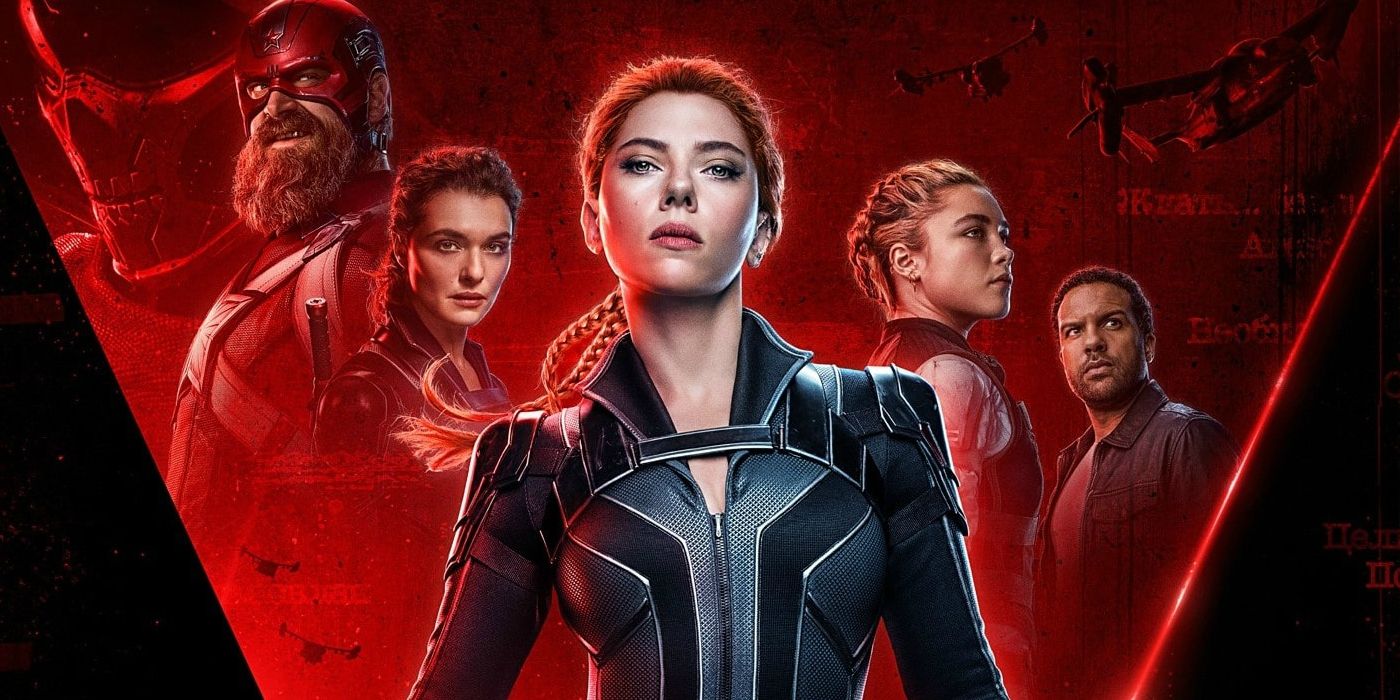 Cate Shortland's entry into MCU's Phase 4 paints a tragic portrait of Natasha Romanoff in her first solo outing. This is a film with a talented cast including the always charming Florence Pugh in a spy-fi Mission Impossible-esque thriller filled with great action and intimate family drama. – Ernesto Valenzuela
READ: 'Black Widow' Movie Review: "An Engaging and Layered Thrill Ride"
#14 Captain America: The First Avenger (2011)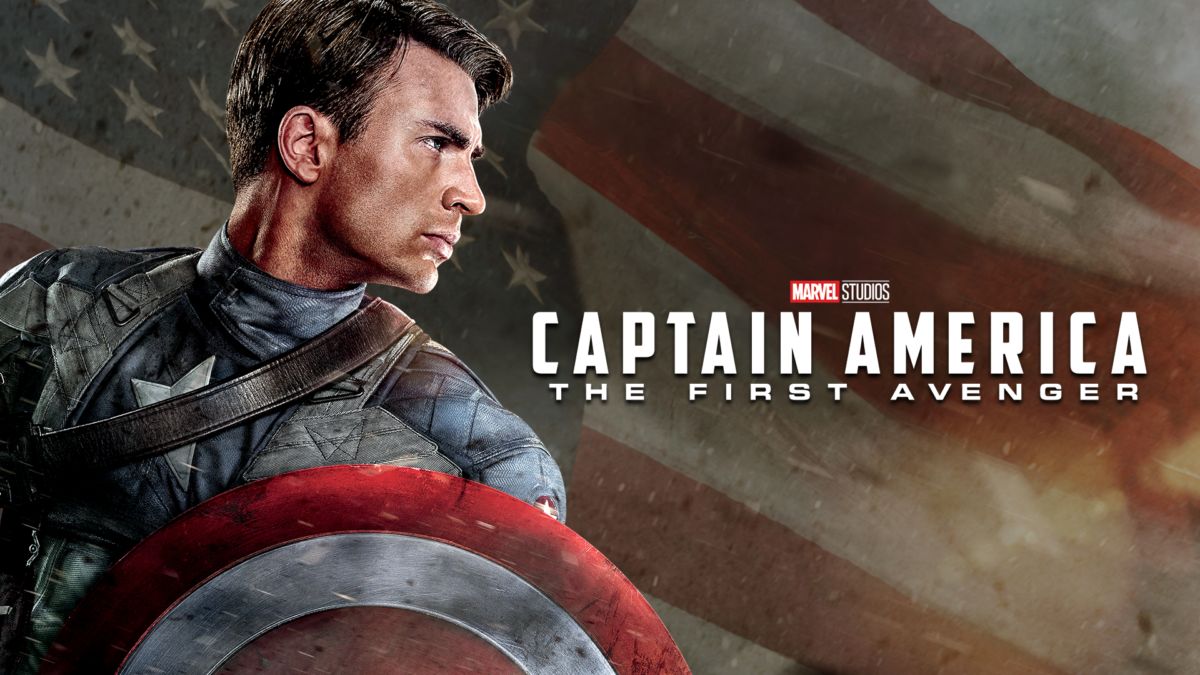 Captain America: The First Avenger is a good old-fashioned adventure. For those with an affinity for adventure serials and the films inspired by them (cough, Indiana Jones) you can't really get much better than this for an introduction to Steve Rogers. –James P. Poole
#13 Spider-Man: Homecoming (2017)
While Spider-Man: Homecoming might rely heavily on the MCU's world and characters, it's exactly what sets this iteration of Spider-Man apart from the previous two. What I like most is how it makes Peter Parker connected to the larger universe while grounding the story to a neighborhood level. Tom Holland balances the duality of the shy geek and the overconfident superhuman better than any actor that preceded him. Michael Keaton's Vulture also cements himself as one of the MCU's best villains. – Caleb Sadd
#12 Doctor Strange (2016)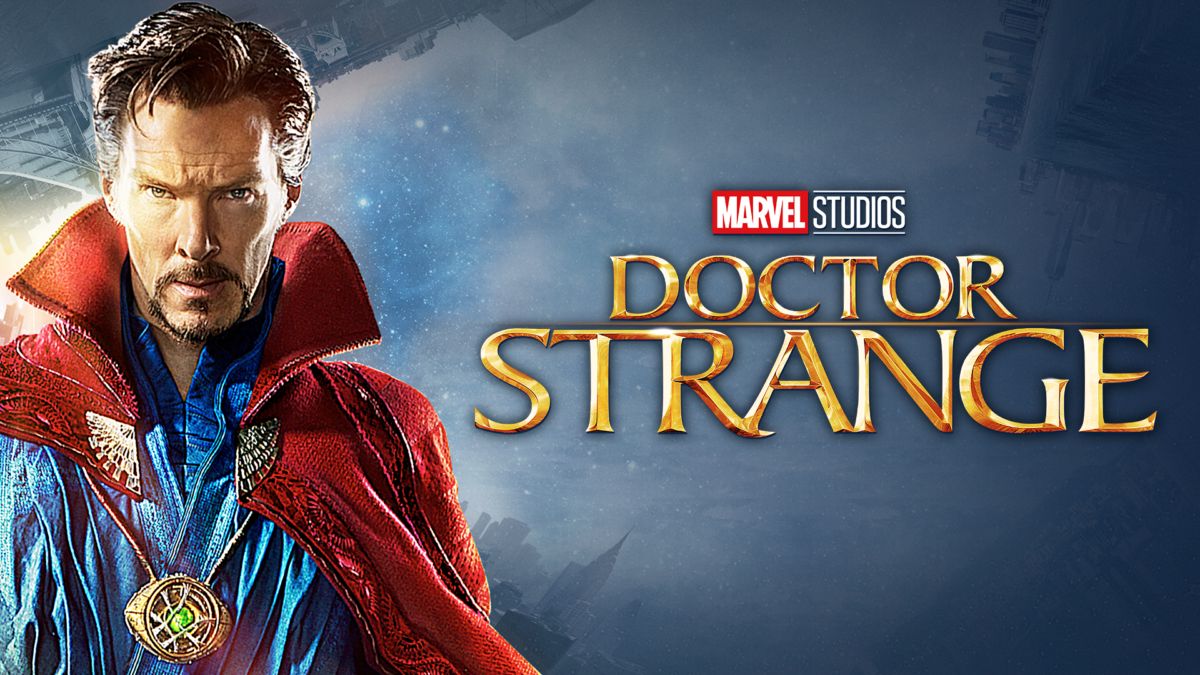 Doctor Strange is the MCU's introduction to magic and does this in such an enchanting way. The film's opening immediately sets the tone and lets audiences know that they are in for a wild ride. The film not only succeeds in straying away from being a bland origin film, but it also manages to capture the magic Iron Man did when it originally came out. With Scott Derrickson in the director's chair and a great cast lead by Benedict Cumberbatch, Doctor Strange is a special origin film that is still being appreciated by old and new MCU viewers alike. – Kenny Colon
#11 Spider-Man: Far From Home (2019)
While Tony Stark's presence (or lack thereof) is still used as a crutch, Spider-Man: Far From Home is a sequel that helps Spider-Man become a more refined version of himself. Against a foreign backdrop and opposite Jake Gyllenhaal's Mysterio, Tom Holland excels in evolving his version of the iconic character. Coupled with some of the MCU's most inventive action scenes, Far From Home proves that Holland's Peter stands up high amongst the other Spideys that have graced the big screen. – Marcos Melendez
#10 Iron Man (2008)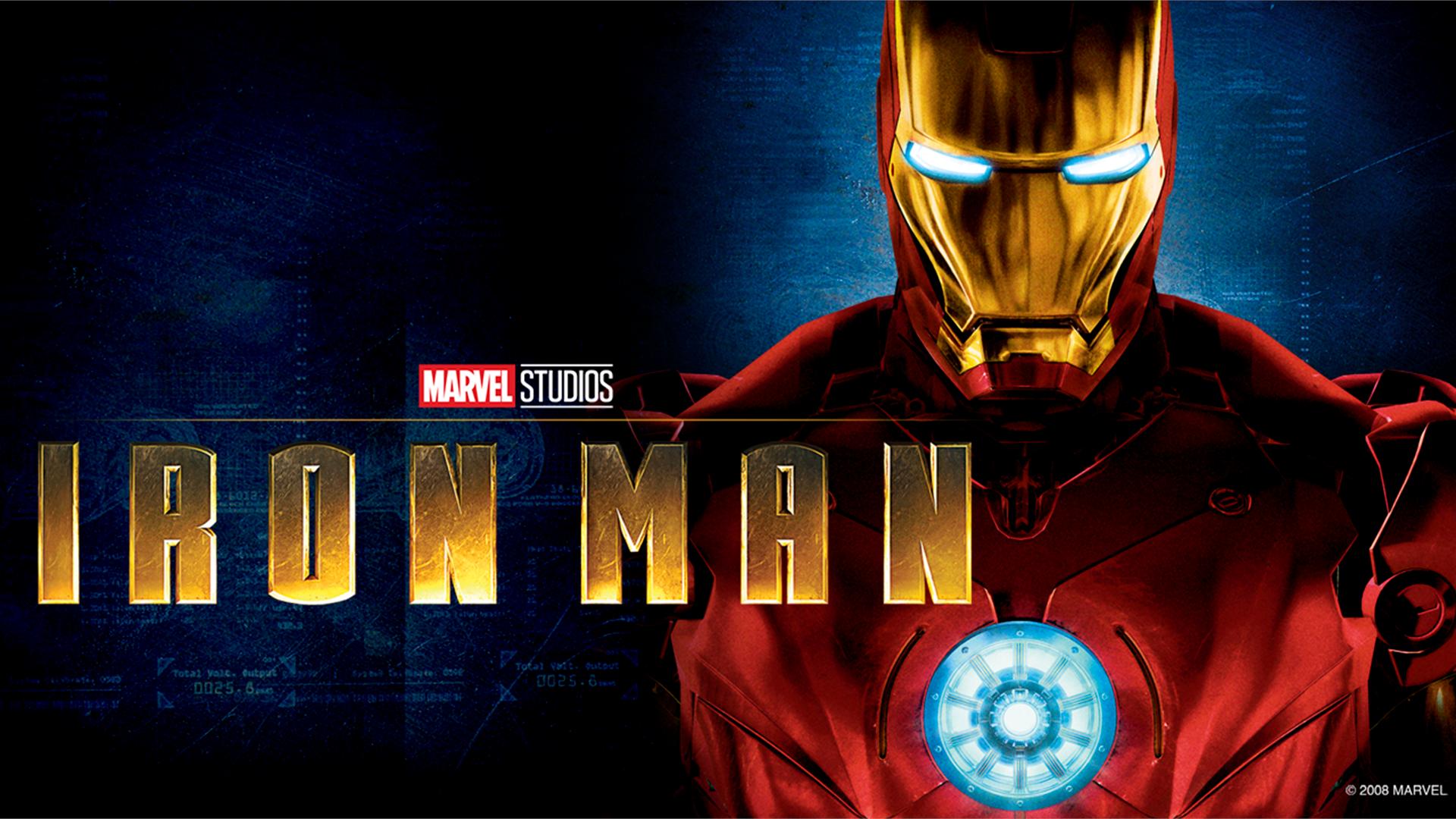 Iron Man is an immensely enjoyable ride that has lost none of its appeal even in the current days of the MCU, where a massive superhero team-up movie is just another entry in the studio's output. Robert Downey Jr.'s performance as Tony Stark is still among the pinnacle of comic book performances. On top of that, director Jon Favreau does the impossible: make an origin story fly by like a summer breeze. It says a lot that one of the biggest film franchises of the modern era managed to emerge from a movie this charming. – Mark Tan
#9 The Avengers (2012)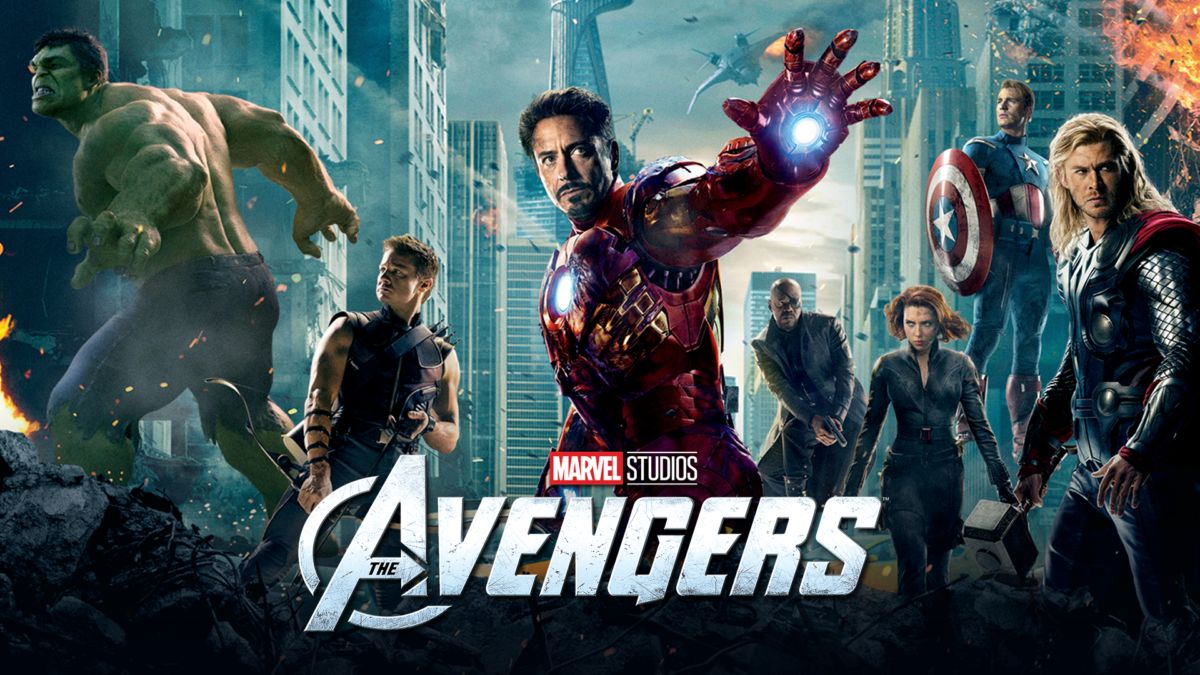 The Avengers marks the true titular start of the infinity saga. The build-up towards this movie just worked really well, especially rounded off by the post-credit scene in Captain America: The First Avenger. This film sets up the groundwork for what the MCU eventually became without sacrificing quality for setup like its sequel. It proved that the gamble worked and boy are we glad it did. – Jordan Humphrey
#8 Guardians of the Galaxy Vol. 2 (2017)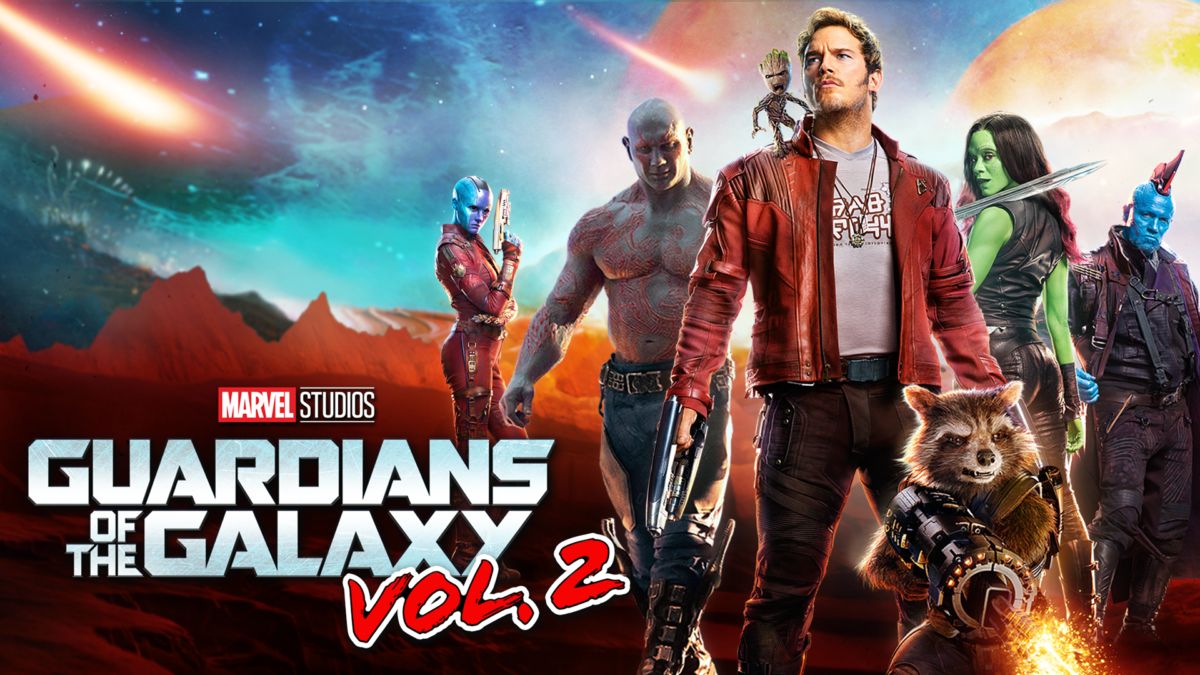 James Gunn took what worked with the first Guardians, and doubled down. Not just the action, astonishing special effects, and a killer soundtrack, but in emotional character arcs. Volume 2 sees Peter Quill and his family of misfits at their most emotionally vulnerable. In a story about not knowing what you have until it's gone, Gunn weaves this hefty family drama with some of the most intimate moments of the MCU. Yondu is a particular standout, going from begrudging and greedy anti-hero to tragic father figure. – Ernesto Valenzuela
#7 Thor Ragnarok (2017)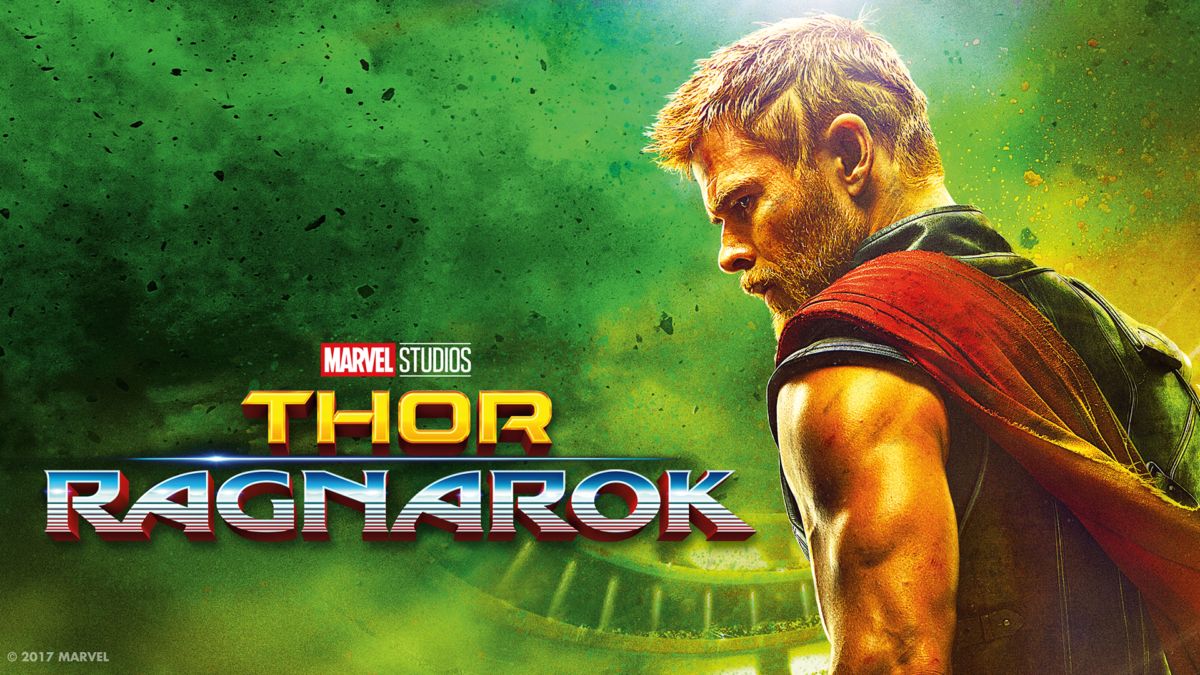 When I watched this movie for the first time, I was on a double date with my best friend. Both of us were dating people that were not good for us and we were doing a double feature. The first movie was Joss Whedon's Justice League. Won't go into detail here but the theater experience was terrible. Planned it out where we would finish Justice League and go straight to Ragnarok. After wasting two hours of my life and being the most annoyed I've probably ever been, watching Thor: Ragnarok afterward was a refreshing experience.
Thor: Ragnarok itself was filled to the brim with identity and comedy. I'm personally not the biggest fan of the Marvel properties (grew up a big DC fan). But sometimes, something sneaks in and takes me by surprise. Funny enough, my least favorite movies in the MCU are the Thor films. Not to any discredit to Chris Hemsworth, but man those movies bore me to sleep. Thor: Ragnarok? Immigrant Song and Jeff Goldblum? *chefs kiss*- Jacob Mauceri
#6 Guardians of the Galaxy (2014)
Plenty of space operas have showcased imaginative worlds, but none of them have succeeded at embodying a sense of humanity quite like Guardians of the Galaxy. When it's not about a group of unlikely people coming together to save various planets, it's about learning how to overcome your past in a healthy way. Sure, one can complain about the nondescript villain. But this is an occasion in which the emotional core overpowers any flaws. Also, bonus points for getting mainstream audiences to emotionally invest in a friendship between a raccoon and a tree. – Mark Tan
#5 Black Panther (2018)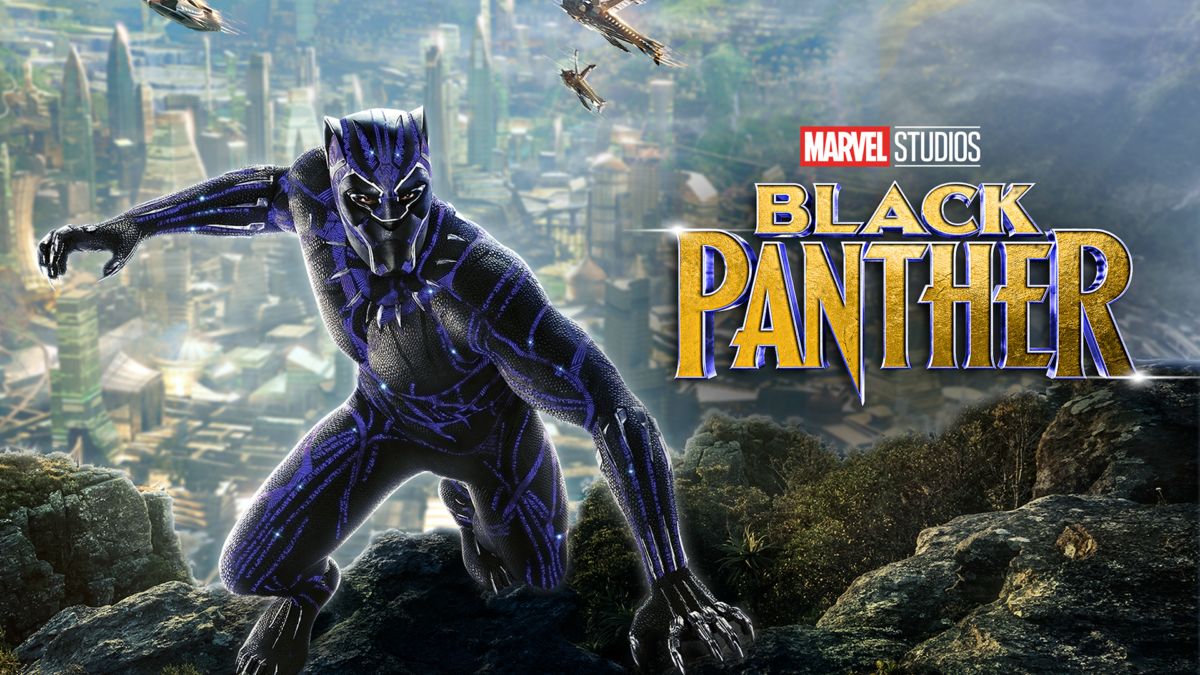 The phrase "cultural reset" has become hyperbole far too overused in memes on Twitter. However, when discussing Black Panther, it may be the best usage of the cliche. Leading up to the film's release, many people built anticipation for the first MCU movie set in Africa. More importantly, Black people from every corner of the Earth prepared themselves for big screen representation in the biggest way possible. As a half-Black man, I will never forget the goosebumps I felt sitting next to my mother watching Chadwick Boseman create a new version of a King right before our eyes. A King just for us.
From the sprawling landscapes that created Wakanda to the dynamic hero/villain chemistry demonstrated by Boseman and Michael B. Jordan, it makes sense why Black Panther earned the nod for Best Picture at the Oscars. Moreover, the film went on to collect the Academy Awards for Best Production Design, Best Original Score, and Best Costume Design (the first MCU movie to win ANY Oscars), and currently sits comfortably as the ninth highest-grossing film in cinematic history. – Christian Hubbard
#4 Captain America: Civil War (2016)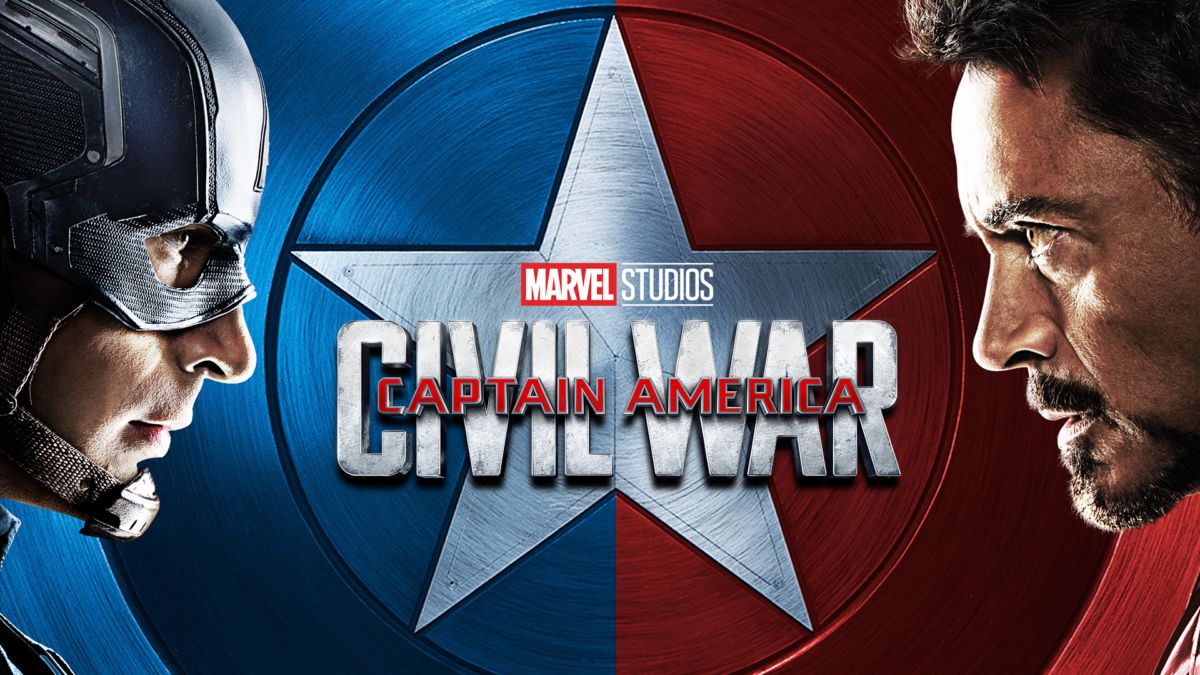 There are an endless amount of things to love about Captain America: Civil War. For one thing, it serves as the MCU's introduction to Black Panther and Spider-Man. In addition, it brought a massive amount of established characters together for the first time. But what I love most about Civil War is the film's central conflict and the emotional weight it brings. It was refreshing to see a story where the heroes aren't fighting to save the world from imminent doom. Instead, they're struggling to remain intact as a team. Earth's Mightiest Heroes are divided by their own idealism, and it makes for an incredibly entertaining blockbuster that never forgets the humanity of its characters.- Danny O'Brien
#3 Captain America: The Winter Soldier (2014)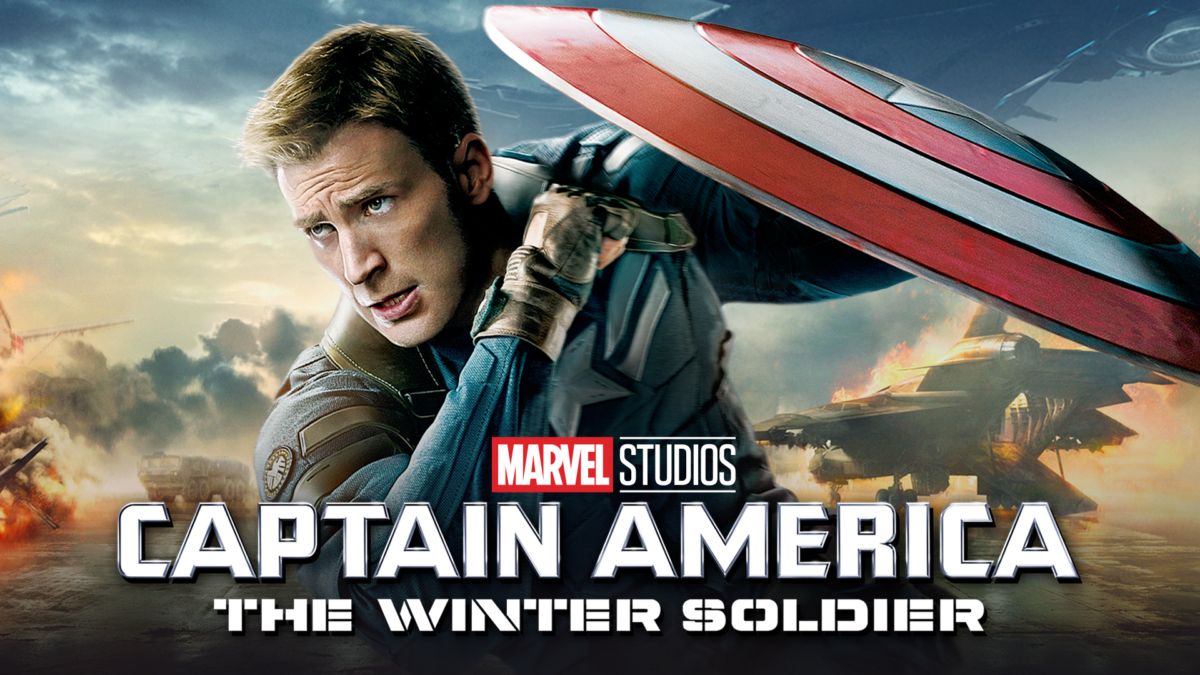 Captain America: The Winter Soldier transcends the superhero medium and is more than a simple comic book movie. This film is an MCU entry that is a great political spy thriller of the maximum quality. It goes against the grain in many ways and leads to a great all-out adventure. The Russo's MCU debut was just a glimpse at how special and unique these films can be at their peak. – Rascal F. Kennedy
#2 Avengers: Infinity War (2018)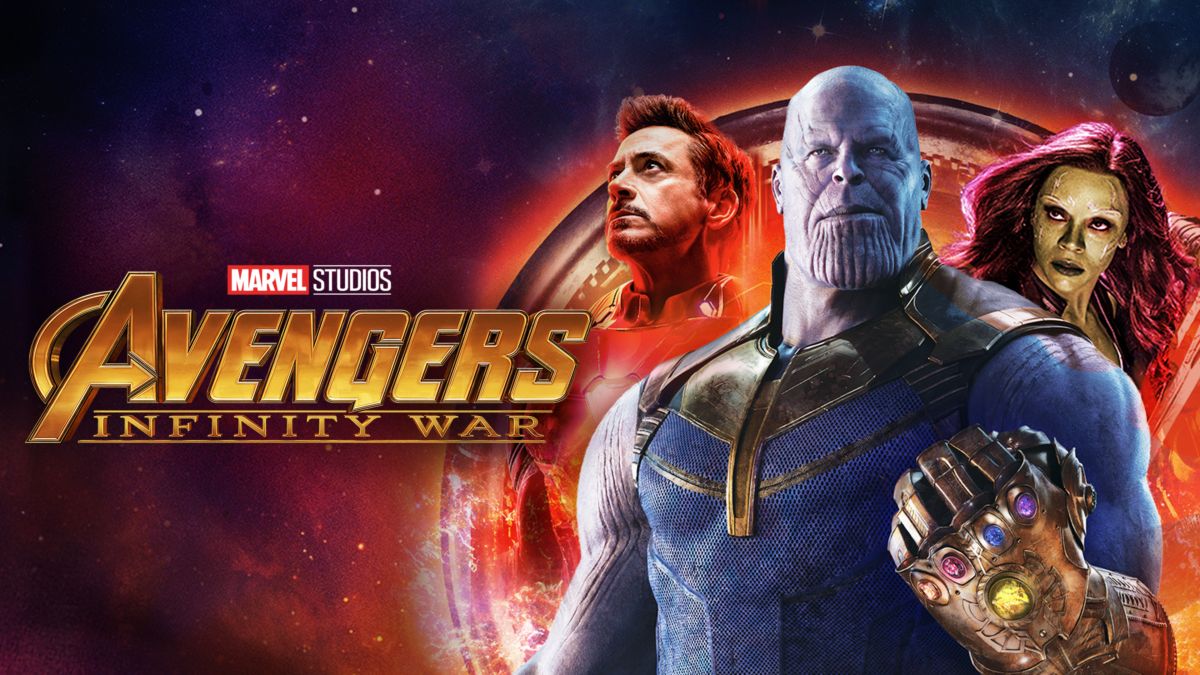 For years, the MCU made it very apparent of its endgame: a duel with Thanos. And, at its core, Avengers: Infinity War is a Thanos solo film. One by one, Thanos picks The Avengers apart. Marvel fans spent years creating hype and theories for Infinity War within their own minds for almost a decade, and, remarkably, it managed to live up to the hype. After the much-discussed Snap, we all spent a year spent wondering just what the hell was going to happen next for our heroes. That unknown, sense of mystery and dread after the victory of Thanos created a movie-going experience and a desire for more that will never, ever be replicated. – Christian Hubbard
#1 Avengers: Endgame (2019)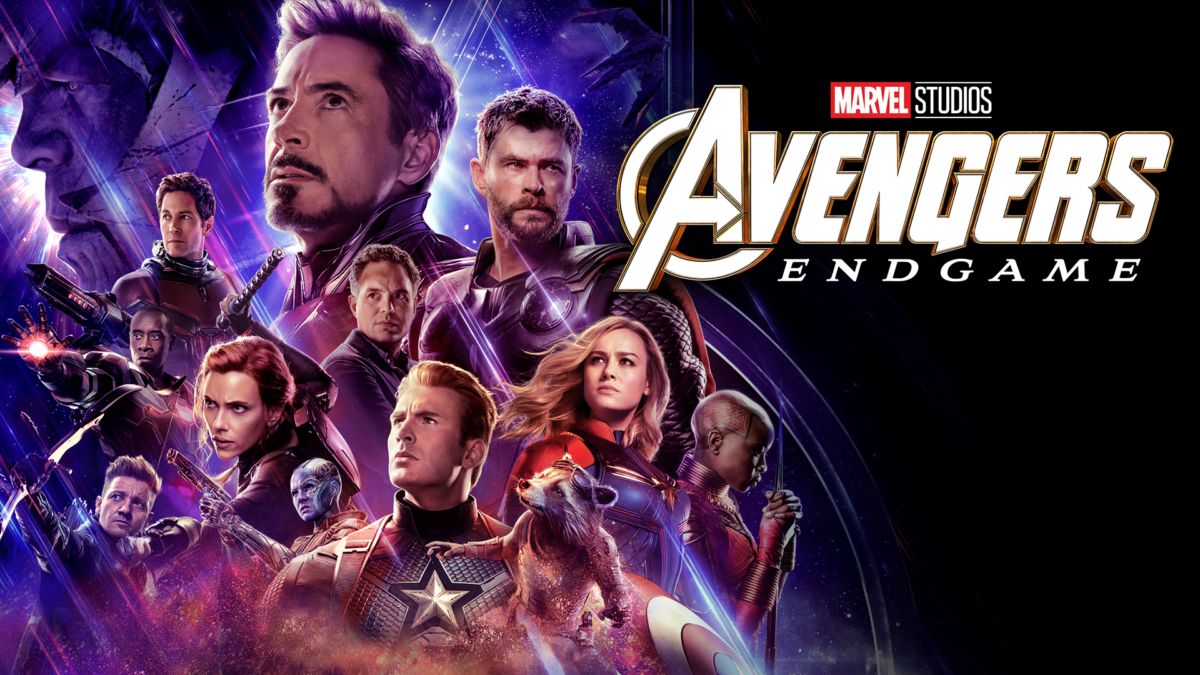 Avengers: Endgame features the most memorable superhero battle in all of blockbuster cinema. Very few franchises are able to unite an endless amount of iconic and well-developed characters all in one mega-film. Endgame was the film that cured everyone's heartache of the devastation of Infinity War. The finale to the first few phases of the MCU showed that good will always prevail. However, this did not go without a cost. Several iconic characters met their unfortunate end in this mega-finale. Nevertheless, this gargantuan blockbuster serves as a beautiful conclusion for the most effective superhero origin universe of all time. – Noah Levine
—–
Did you like this article? If so, consider visiting our YouTube channel, where we discuss the latest and greatest in pop culture news.
---
Trending Now