Top 5 People Who Haven't Seen 'Pulp Fiction'
---
Here at Full Circle, we pride ourselves on having seen and appreciated true Cinema. One of those audio/visual masterpieces, Pulp Fiction, has been a cornerstone of film snobs for decades. In just under 3 hours, Quentin Tarantino gave us duplicitous characters; thought-provoking symbolism; witty and attention-grabbing dialogue as well as some stinky feeties. The film is universally praised and held at a high regard by most. However, there are some well-known individuals who haven't seen the film. Here we'll take a look at the Top 5 People Who Haven't Seen Pulp Fiction.
1. Bruce Willis
Bruce Willis is one of those humble actors who comes off as stuck-up. The man struggles to sit down and read a script for a film; let alone watch the final product. He typically shows up the day of, has his assistant read him his lines and he'll repeat them but with a little more oomph. The man is afraid of watching his old performances because he wants to avoid doing the same thing over and over and over again.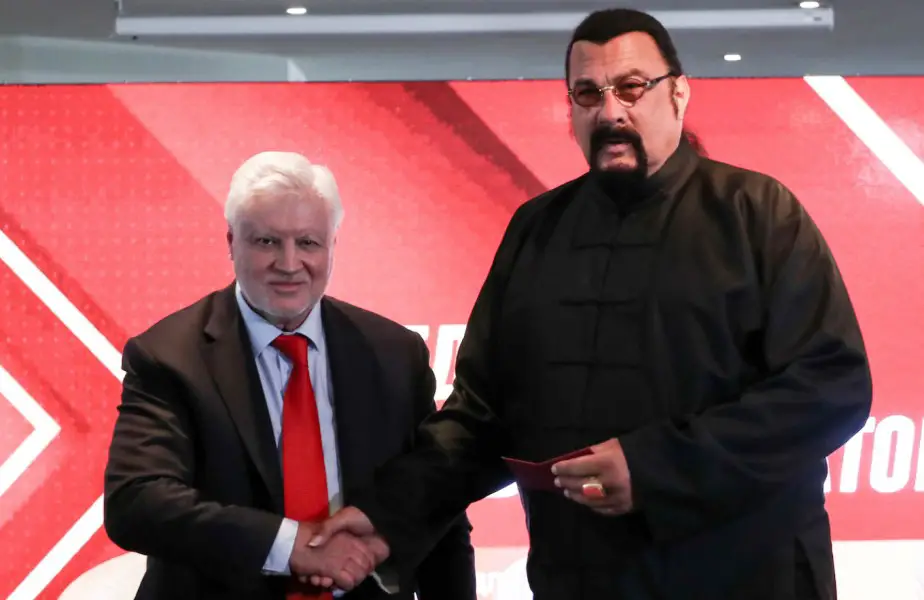 2. Steven Seagal
Steven Seagal was all the rage in the 80s and 90s. It was because of this that writer/director Quentin Tarantino hired the action star to play Jules Winnfield in the movie. Seagal unfortunately had trouble with his co-star, John Travolta. Travolta quickly learned that Seagal wasn't an actual seagull and began to bully Seagal. Travolta forced Seagal to caw and peck at his lunch. Seagal quit after 3 days. Since then Seagal has tried to eat as much as inhumanly possible to make up for those 3 lost lunches.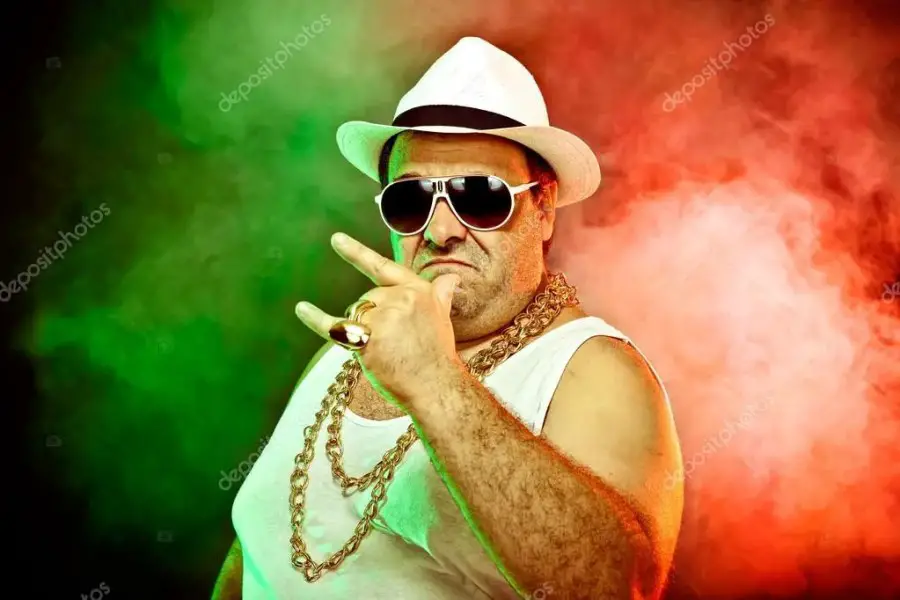 3. Basil Carmine
That's right, the infamous Italian Luchador turned Southern New Hampshire Mafioso Boss hasn't seen Pulp Fiction. Carmine has said he hasn't had the time due to the increasing need for television antennas. Carmine added he's been busy perfecting his mom's "famous" churro cannoli recipe. He then promptly sped away on a Vespa.
4. Keggy The Keg
The Dartmouth College mascot has been quite open about having never seen the film. Keggy spoke about it extensively in his book "Keg Stand't: The Keggy The Keg Story" where he likened his opioid and lab-rat piss cocktail addiction with Mia's Heroin overdose. The mascot has been clean for nearly 15 working months at the time of writing but the fear of relapse is ever-present whenever Basil swings by.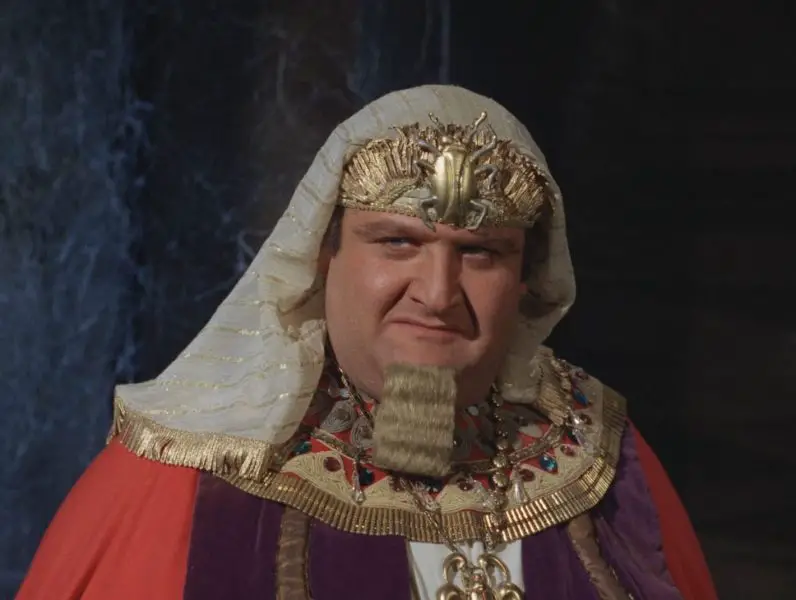 5. Tutankhamun
Much to many people's surprise; the famous Egyptian king had been long dead when the 1994 Pulp Fiction was released. Quentin Tarantino said this about King Tut having not seen his film:
"Do you think those bandages preserve feet well?"
Honorable Mentions:
Lucy from Peanuts
Danny DeVito
Me
Andre The Giant
Do you agree with this list? Who would you replace? Tweet us, leave a comment, let us know what you think! – Kellen Murack.
---
Trending Now