'The Bad Batch' Episode 10 Review: Conflicting Feelings
---
The Bad Batch episode 10 review contains spoilers for the episode.
Once again, The Bad Batch is back with a new episode this week. In typical TV show fashion, the latter half of the season hasn't been off to a great start.
To say that this new episode is bad is a bit of a stretch, but, there is some very fair criticism to be had about this week's The Bad Batch. To some extent, it feels as if The Bad Batch is still just treading water. The characters are just receiving too little progression for my taste. This week presented a beautiful chance for our characters to develop, and the only ones that did were Omega and Hunter, and even their progression wasn't all that much.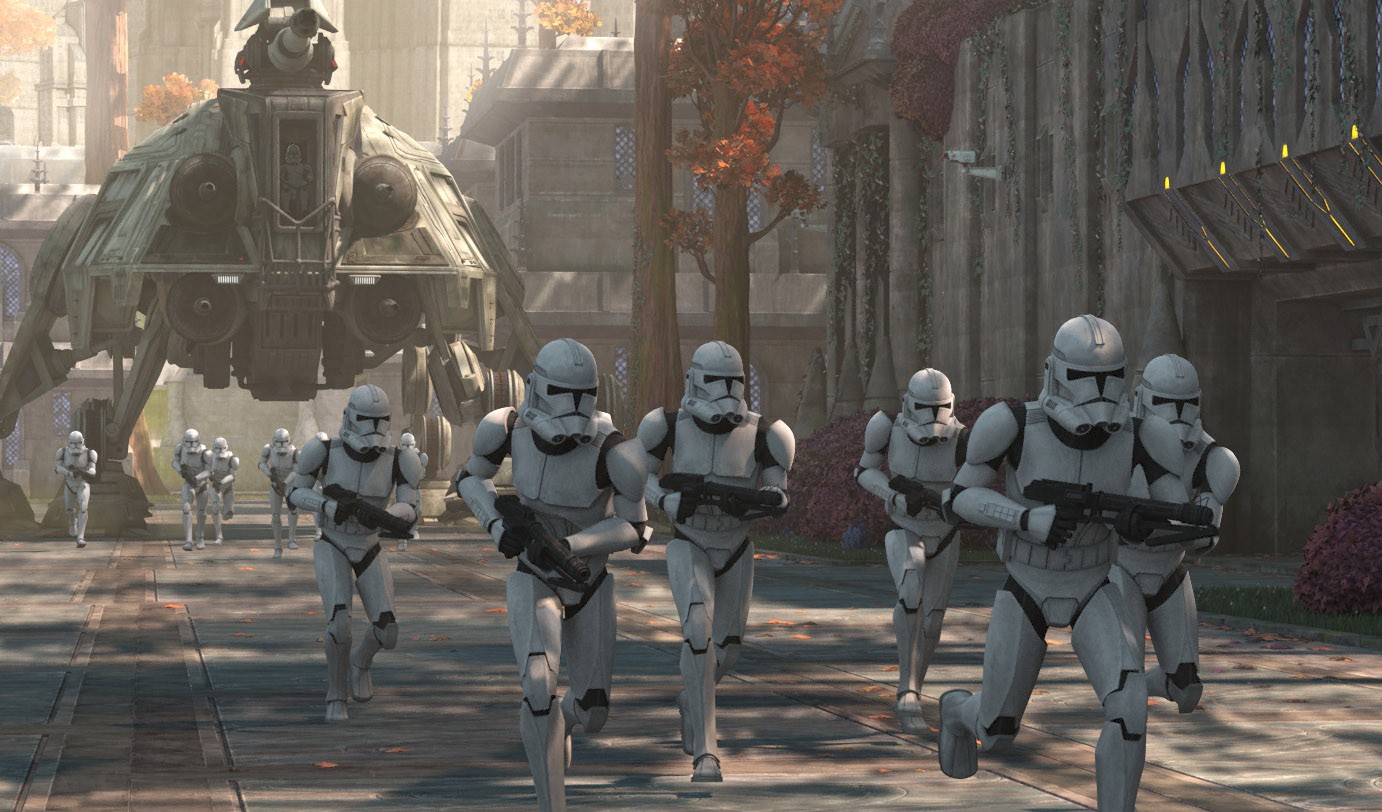 The main goal of this episode is to help a former Separatist Senator escape the grips of the empire could have led to the Bad Batch being faced with a very big dilemma. While it was briefly discussed, and I mean briefly, the series missed out on a clear chance to improve their characters. This episode could have moved them in the direction we know they are going. With the amount of rebellion talk and with the inclusion of characters like Rex and Saw, they'll be rebels.
A positive of the episode was and always is Cid. Cid is consistently funny and providing great moments. So, seeing Omega be relegated to staying by her side during the mission was nice. Showcasing Omega's tragedy skills by playing Dejarik was nice, but it just feels like it won't be going anywhere. The series has seemingly struggled with progressing the characters and it just hasn't improved.
As always, the animation and music for the episode were great. The series as a whole is just struggling to progress its characters. It seems as if they aren't interested in showing them grow all that much. I did enjoy seeing how the Empire's occupation was impacting the planet, that's always interesting. Hopefully, when we return next week we'll see some better character progression. –Collin Stetzner
Grade: 7/10
The Bad Batch drops new episodes every Friday on Disney+
---
Trending Now
You may also like